With the cold winter months still here, on-site heating is  near the top of the list of equipment you need for both indoor and outdoor projects. Here at Smiths Hire, our range of portable heating hire products are ideal choices when the temperatures start to fall. With options suitable for home, commercial and industrial environments including gas, fuel and electric models, you can be sure we have the right heaters for you.
So, in case you're in need of a refresher on why portable heaters are so vital to your operations during the winter months, here are a few of the most important reasons.
Keep your staff warm
This is more than just a nice gesture! It's actually a necessity in a lot of working environments for health and safety reasons. For instance, on outdoor jobs, frostbite can cause permanent damage to extremities such as fingers, toes, the nose and the ear lobes, and these aren't exactly ideal conditions for manual labour. What's more, when feet are exposed to cold and wet conditions for a prolonged period of time, this can shut down circulation to your feet and cause Immersion Foot. This can be extremely painful, and can often take weeks to recover from.
Ensure your machinery functions properly
If you're unlucky, you might already be aware of this one – sometimes machinery and the cold don't quite mix. On occasion, cold temperatures can lead to mechanical faults and malfunctions, which can put a hold on production. Not only can faulty machinery pose a significant risk to your workforce, it can also incur a severe repair cost if it ever needs replacing altogether. For example, larger machines can struggle with traction issues, tire pressure, oil and a range of other issues as a direct result of low temperatures.
Reduce on-site humidity
Without the addition of on-site heating, the materials you use for a construction job will be exposed to residual humidity, which can lead to a build-up of smelly, unpleasant mould. In worst case scenarios, the mould will start to appear once you've already laid the soil or insulated and plastered the walls of a new building. If this happens, it may even open up the risk of a compensation lawsuit being brought against you. Our portable heaters allow you to maintain a sufficient indoor temperature of at least 10°C, or ideally, 20°C.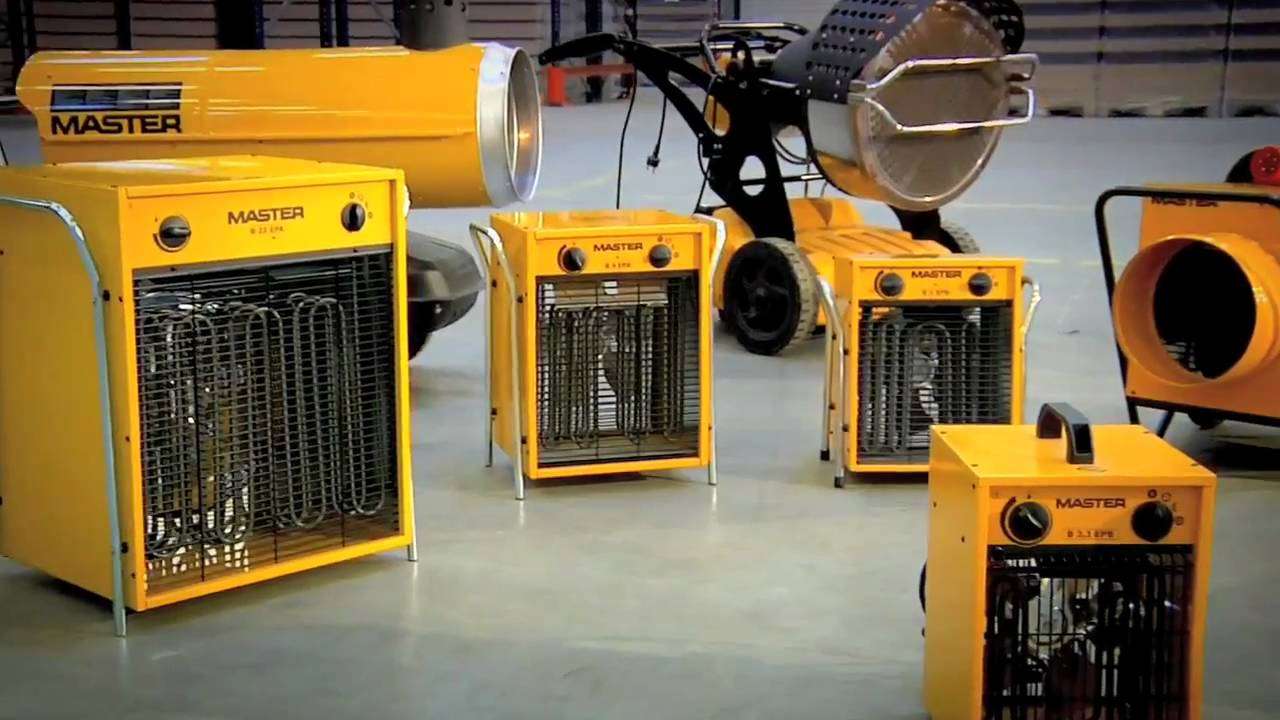 Portable heaters available here!
We stock a wide range of heating options for you to choose from here at Smiths Hire.
Electric heater hire – the perfect choice for indoor use or in poorly ventilated areas. We have a range of products including electric infrared heaters, various fan heaters for home, office or industrial units, as well as convector heaters and oil radiators too.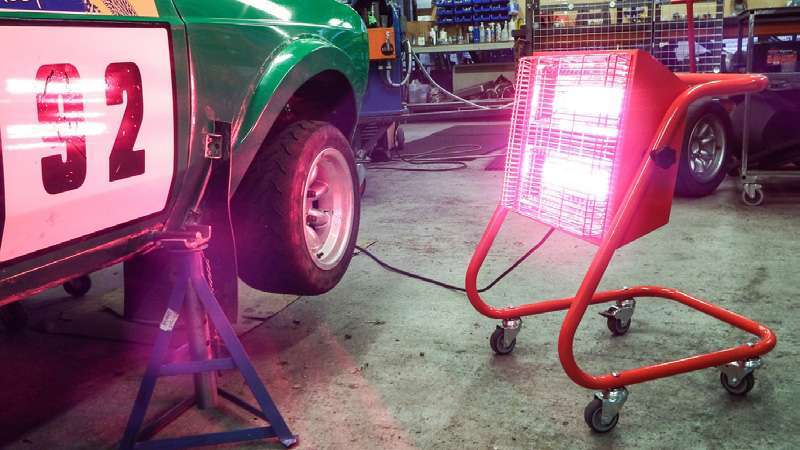 Gas heaters – looking to heat a large space like a warehouse or marquee? Try our propane space heaters. Alternatively, our butane cabinet heaters are more than up to the task!
Fuel indirect heaters – our selection of diesel indirect heaters combine both forced air heating and radiant heating processes to bring fast efficient heat to your space.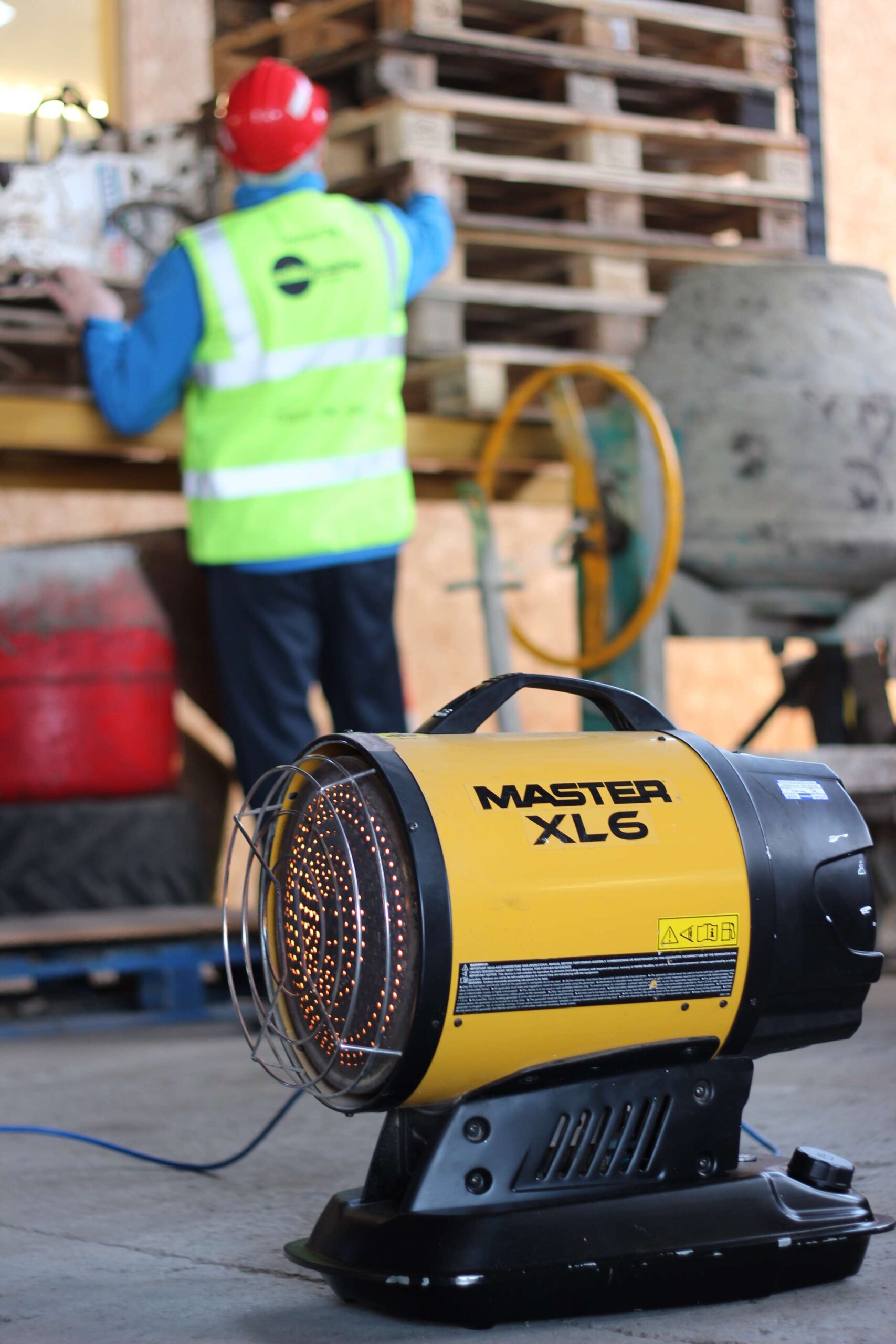 So, if you need some quick and reliable portable heating solutions this winter, you're in exactly the right place. We've been providing quality equipment and tool hire services to the DIY and trade sectors for more than 50 years here at Smiths Hire, operating from 16 tool hire depots across the North West & Yorkshire, including several in major hubs like Manchester, Liverpool and Leeds.
If you have any questions regarding any of our products and services, then feel free to give our team a call on 0333 323 2100 or email salesoffice@smithshire.com.