Basis of Charging and the Hire Period
First Day – 24 hours inclusive from actual equipment taken/delivered;
Second Day – 48 hours inclusive from actual time;
Weekend – Period of four days from Friday PM to the following Monday AM;
One Week – Seven days;
After one week hire a daily charge of one fifth (1/5th) of the week rate is charged;
Equipment fitted with an hour meter is hired on a five day – 40 hour week – basis;
Extra hours are charged at 1/40th of the weekly hire charge per hour;
A minimum hire period of one week applies to equipment with only a weekly price shown.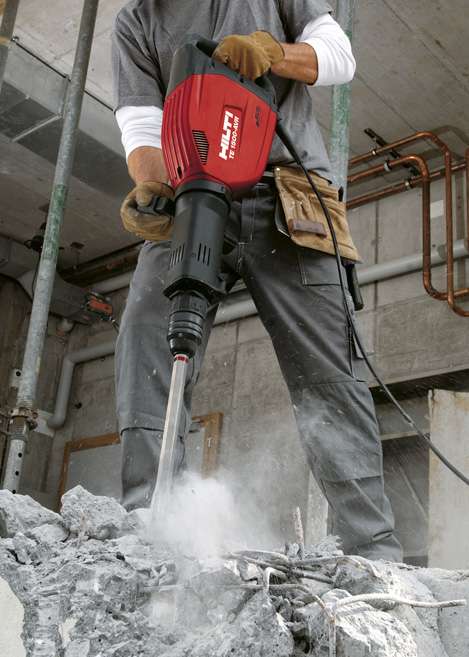 Value Added Tax
All prices are subject to value added tax (VAT) at the appropriate rate as determined by the HM Revenue & Customs office.
Deposits & Identification
For non-account customers a deposit may be required before hire. We will also ask for two forms of identification from unknown customers. Both forms of ID should carry the hirers name and address.
Reservation of Equipment
Equipment can be reserved in advance by calling our Central Hire Team Directly on 0333 323 2100, visiting one of our branches across the North West or by using our online Hire Cart system.
Delivery Service
We offer an efficient vehicle delivery and collection service for our equipment, which includes Guaranteed Next Day, and Same Day if you're in fix and need additional help. Delivery comes with  a nominal charge, dependent on distance.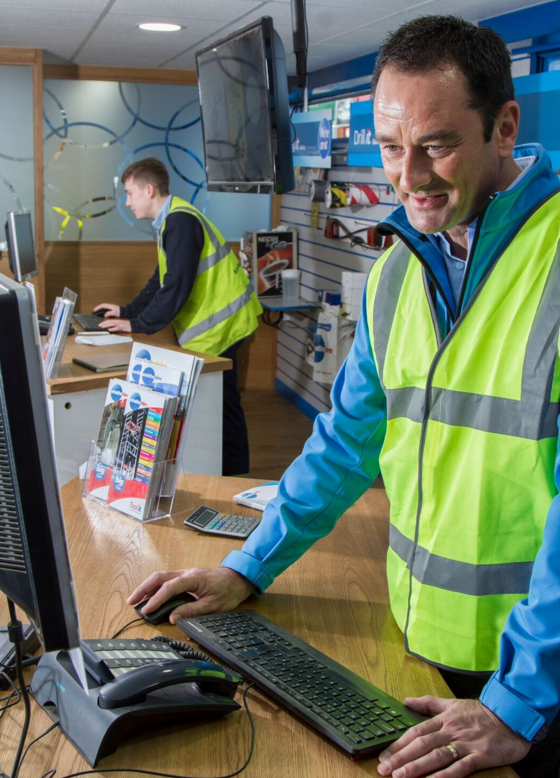 Set Up Process
As part of the application process, we will require the following:
Completed application form
Company letterhead
Proof of company bank account
Copy of company hired in plant insurance (if applicable)
2 Trade reference contacts
Off-Hire
All requests for off-hire must be made directly to the depot and not to a Smiths Equipment Hire Ltd sales representative. A unique, random off hire number will be issued for every request directly from our hire system and logged against the hire contract. The off hire number only confirms the request to off hire and cease of hire charges it is not an end to the customer's responsibility. Only a signed off hire note confirms this.
Damage & Cleaning
We accept fair wear and tear willingly, but damage or loss caused by negligence or total loss by theft or misplacement will be charged to the hirer. A cleaning charge will be made if equipment is returned in a overly dirty condition.
Smiths Hire Protect – Damage and Loss Waiver
We are in a position to offer comprehensive cover for equipment in your possession whilst on hire. For a small percentage of the net hire charges you are comprehensively covered against loss or damage anywhere in the United Kingdom from the moment you take possession of the equipment to the moment it is handed back and a receipt is signed. Some restrictions apply, please click here for full details.