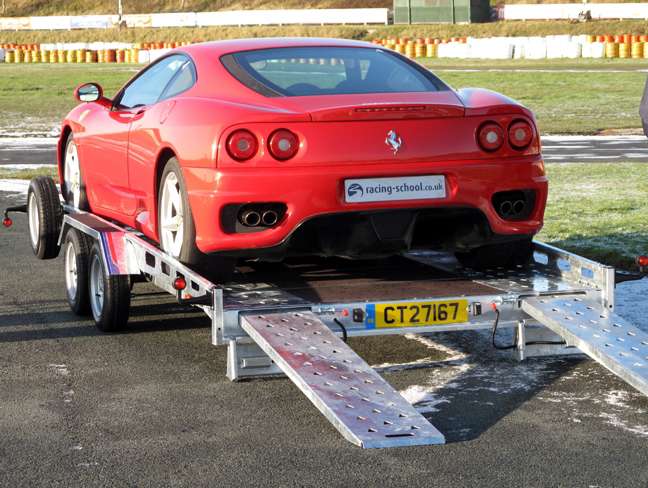 The Car Transporter / Trailer (with ball hitch and winch) has a 2000kg carrying capacity and a 16' x 7' trailer deck. Smiths hire out car trailers for breakdowns and events over long and short term hire periods.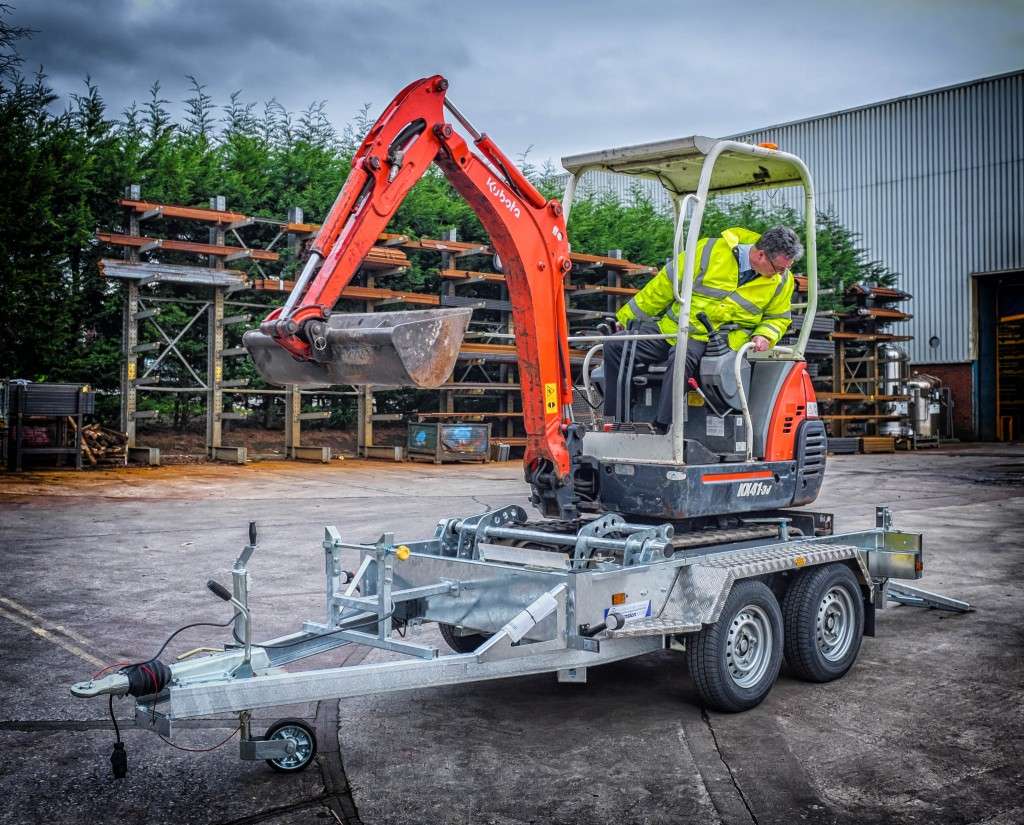 The Plant / Access Trailer is for the transportation of heavy Plant / Access equipment around large sites. Available in 2000Kg & 2600Kg weight capacities.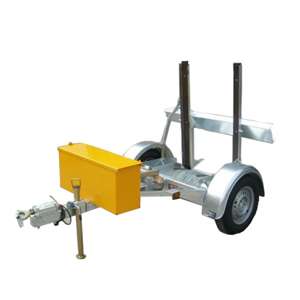 The Single Drum Roller Trailer is designed to carry a single drum roller in a safe and secure manner.