Your Hires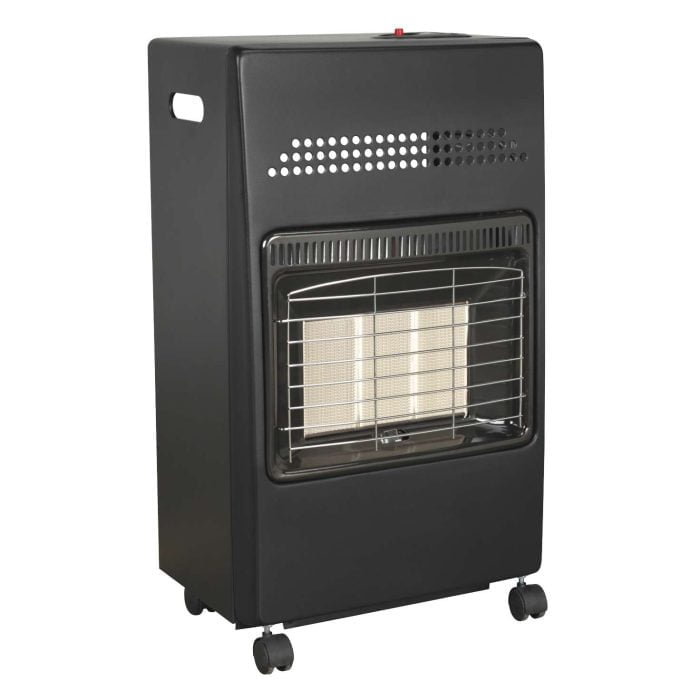 Butane Direct Cabinet Heater
Butane Direct Cabinet Heater Hire
Smiths Butane Direct Cabinet Heaters offer a cheaper, more efficient means of heating in the work place or in large open areas such as warehouses or barns. This is due to their high volume heating capacity.
Direct fuel heaters require ventilation as they add moisture to the air during the heating process.
Uses butane gas from pressurised cylinders.
To calculate the recommended wattage of heater needed, please scroll down to the table below. Please Note: All these numbers are for general information – each install will vary depending on many other factors.
*Calor Gas Butane Cylinder available as an add-on*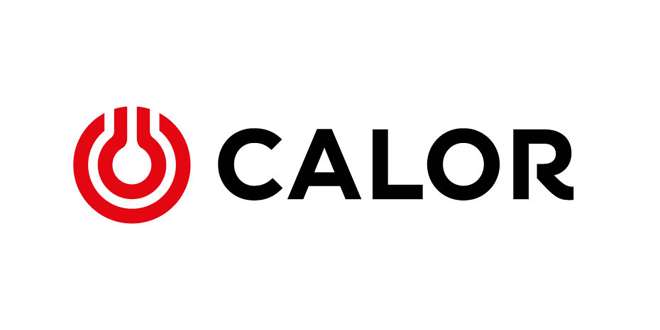 Discounted Web Rates:
Ex VAT & Delivery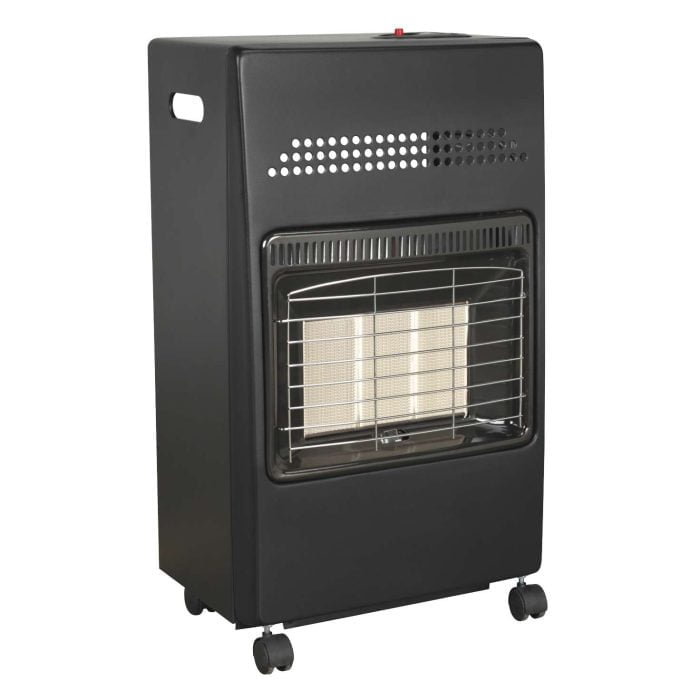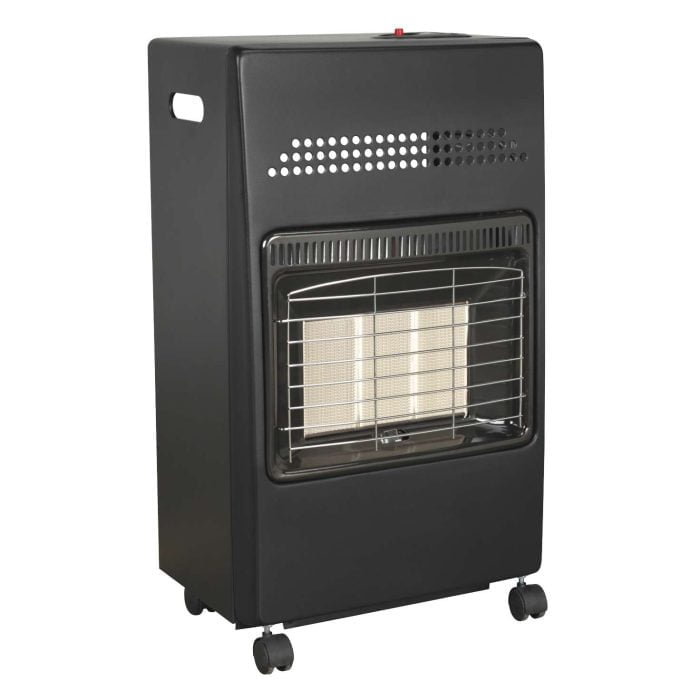 Gas consumption

0.3kg/hour