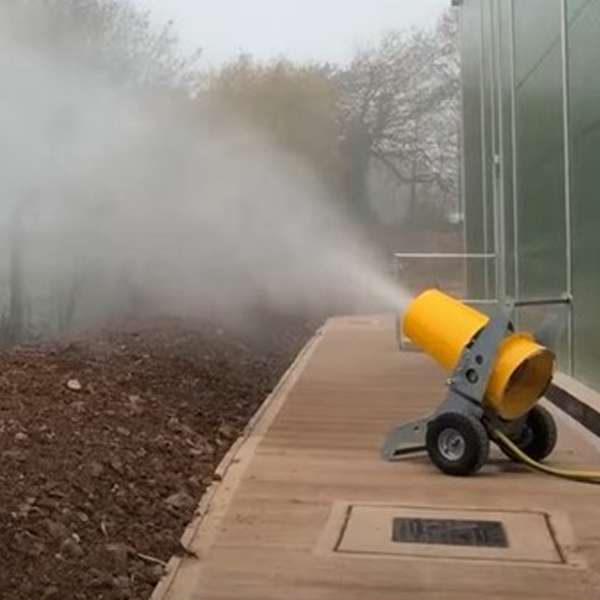 Dust suppression is a process used to restrict airborne dust particles. Dust suppression systems often spray a fine mist of water. You can use this equipment in different environments such as quarries, construction sites and roads.
Dust Suppression Bowsers 
DF Smart Mist Cannons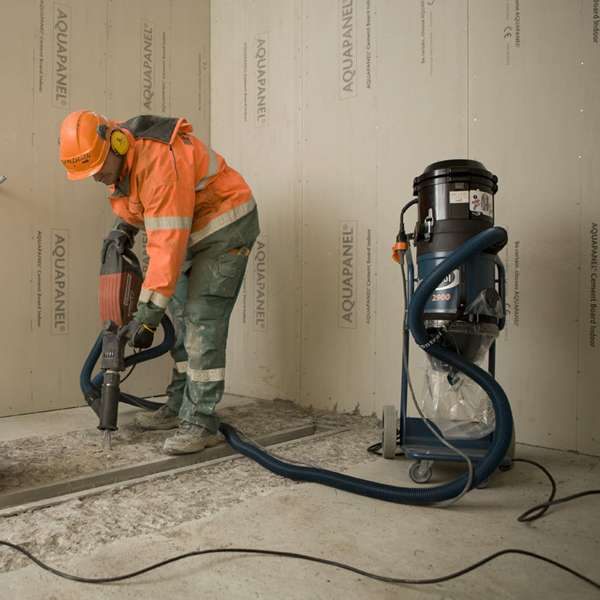 Our Dust Extractor Hire offers more than simply removing dust from the work environment. It protects workforces and provides a safer environment, with the added benefits of mobility and ease of cleaning.
Dust Extractors
Dust Extractor Source Cleaners
Air Cubes