The Benefits of using a 'Real Hire Company' for your
National Managed Hire needs.
We have been a professional Hire company for over 50 years and in that time we've built up a solid reputation as a leading Equipment Hire Service (HAE National Hire Company of the year 2018 & 2019) and amassed a wealth of experience and knowledge supported by longstanding relationships with other top-quality hire partners throughout the country. It's safe to say we fully understand our customers' needs and how to meet them.

With sixteen regional Hire It centres in the North West of England, and a National Hire & Customer Support Centre based in our home town of Blackpool we can deliver what you need anywhere in the country. We own over 16 million pounds worth of equipment including over 600 powered access machines on fleet at any one time.
Smiths Hire as a business and everyone that works here, pride themselves on knowing hire equipment inside and out.
Unlike other 'managed hire' companies who offer a National service from a call centre operation (no depots or kit of their own), we fully operate with both our own fleet and the collaboration of external hire companies we have built relationships with during our 50 years of business.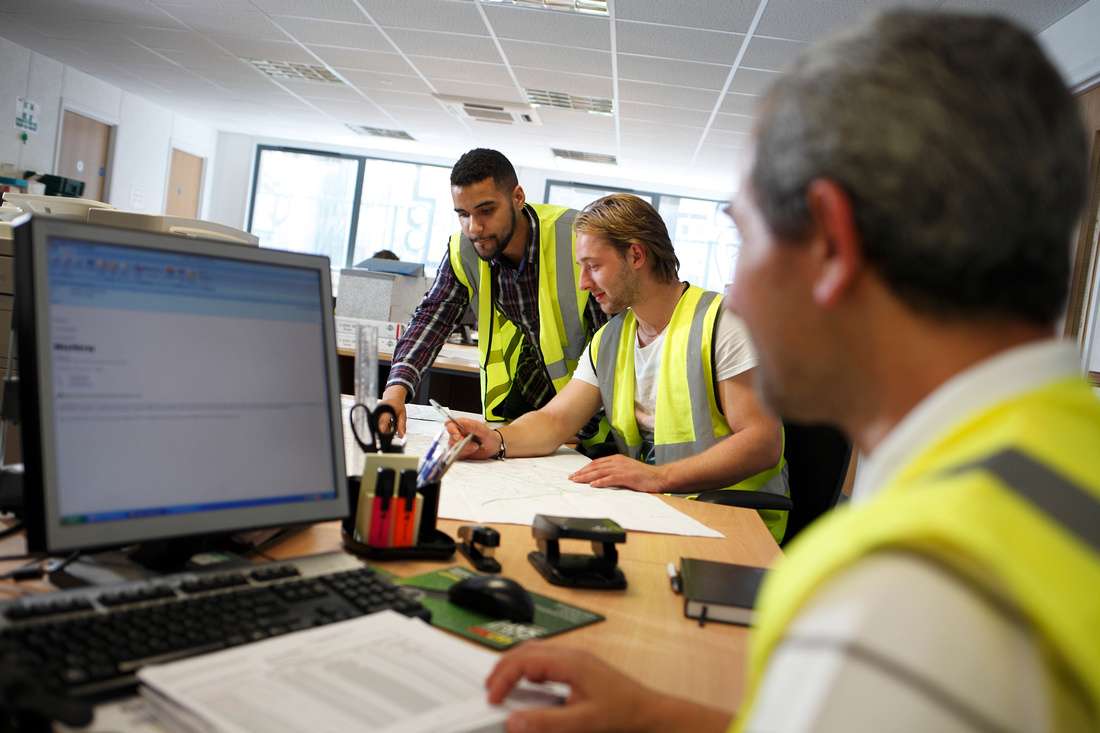 The Key Difference.
By running an operational hire company 'day in day out' we have a more practical understanding of what the equipment can do, how it should be maintained, the health and safety certificates required plus an expert understanding of the logistics required to deliver what's needed to site on time.
Our National Hire service is all backed up by our guaranteed next day delivery for Powered Access and Plant and when it's really urgent we pull out all the stops on same-day delivery on smaller tools.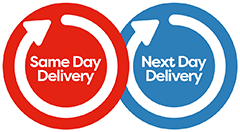 Experience Counts.
We know all the right questions to ask, we'll predict any site issues before they happen and to save you even more time; you have direct client access to your account via the My Hires management tool. Where you can review your live account 24/7. Off hire in real-time and place online orders during out of office times. We have you covered.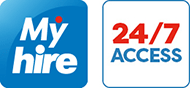 What to do next.
First, call 0333 323 1919, email rehiresales@smithshire.com, or place an online enquiry through our mobile website and let your personal account manager pull the strings and make the call, we talk the same language as other hire companies and can quickly check for availability, negotiate on price and logistically ensure the right equipment is delivered on time to your site…
So when you need equipment delivering anywhere in the UK, there's no-one better than Smiths Hire to make that happen for you.