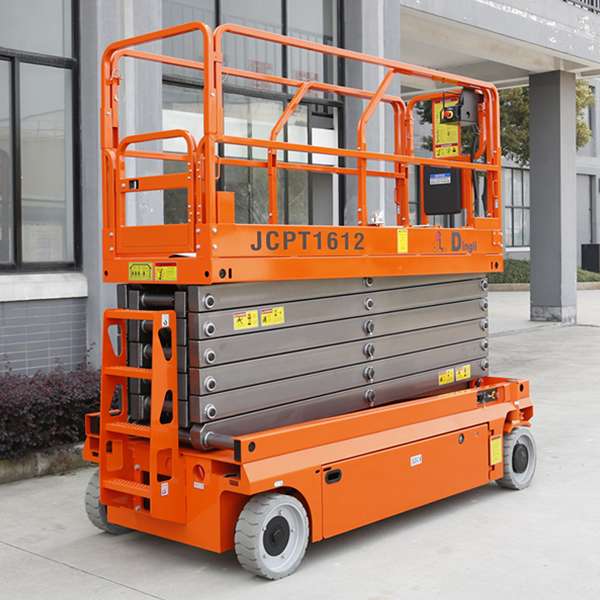 Electric Scissor Lift Hire is easy with Smiths Hire! Offering a wide range of heights, they are easy to use and maintain. Providing a time-efficient and safe way to work at height. 
Dingli models - WH 5.6m-15.7m
Genie models - WH 7.6m-13.7m
Skyjack models - WH 7.6m-11.8m
MEC Narrow model - WH 9.75m
Haulotte Compact model - WH 14.0m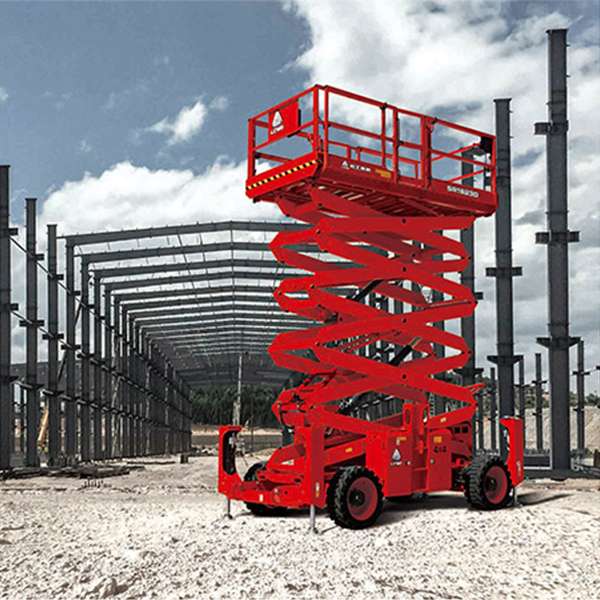 Our Diesel Scissor Lift Hire offers a range of different working heights. The most powerful machine in the Scissor Lift family, designed for the toughest of jobs. Typically used for outdoor locations as the Rough Terrain models can cope with rough, uneven ground conditions. 
Diesel Scissor Lifts 
Diesel Rough Terrain Scissor Lifts