Paint Sprayer Hire - the easiest way to paint large areas quickly and efficiently. Our professional decorating equipment is ideal for domestic or commercial use. With options suitable for interior and exterior projects too. We will help you get the job done in the best way possible.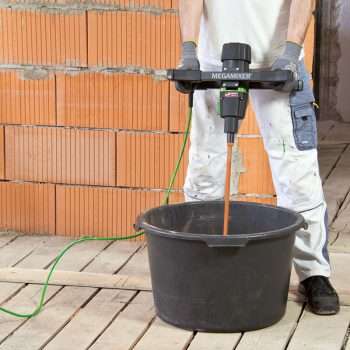 The Paddle Mixer Hire from Smiths Hire helps take the hard work out of mixing. Perfect for stirring paint, fillers, levelling mix and other materials at home or on site. You can get the job done quickly and effortlessly as they are ideal for mixing a variety of products.
Our Wallpaper Steamer Hire & Paint Strippers range lets you get the job done with professional grade equipment. However, with the right equipment, you can get the job done quickly and easily. Smiths' range of wallpaper steamers and paint strippers are the best available.