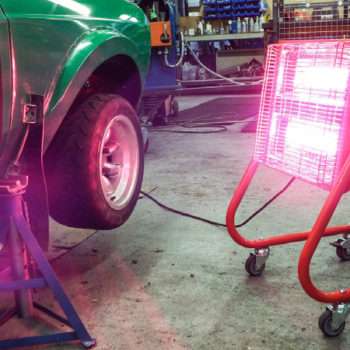 Our vast range of Electric Heater Hire products and portable heating units are tried and tested. They are an ideal choice for performance, maneuverability and have been designed to withstand a construction site. With options such as radiators, convector heaters and ceramic heaters - Hire today!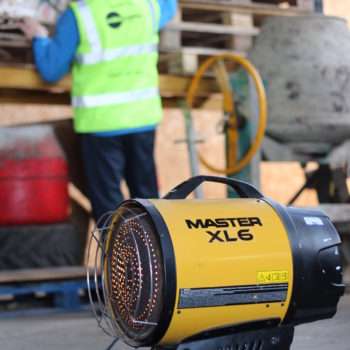 Our Indirect Heater Hire range of Fuel (Diesel) Indirect Heaters are an efficient solution to heating up your space quickly. Designed with safety in mind, the diesel heaters are fitted with electronic flame control devices, safety thermostats and control panels. View our selection for more information.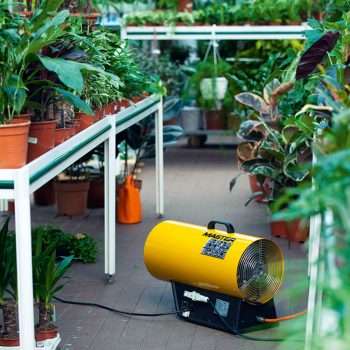 Our range of Gas Heater Hire products are reliable, portable and robust. We have a selection of portable and temporary heating units available. But our gas and propane heaters are ideal when there is no electric available on site.