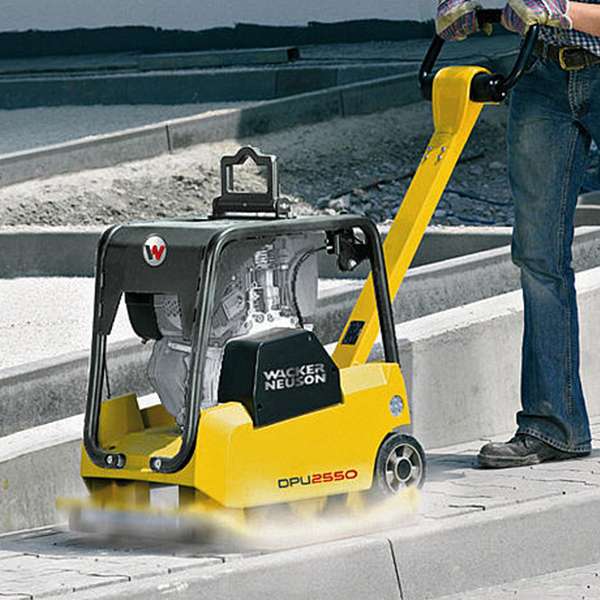 We have a vast Wacker Plate Hire range, perfect for compacting hardcore, sand, or gravel. Useful for both commercial and DIY projects of all sizes.
Electric Vibrating Plates
Petrol Wacker Platess
Diesel Reversible Wacker Plates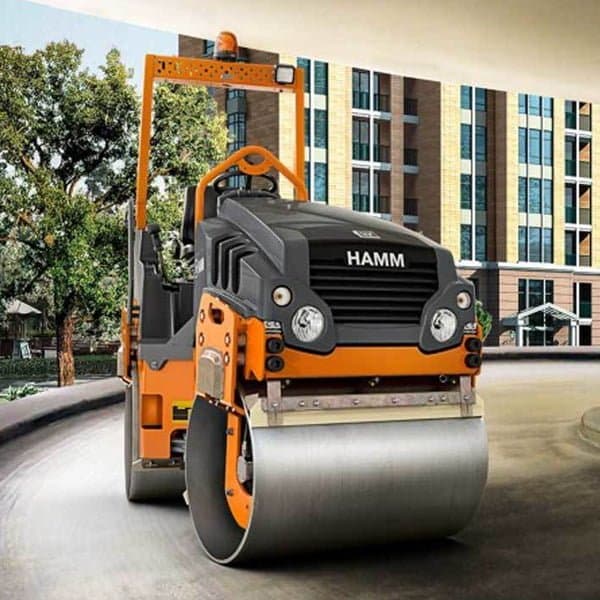 We have a vast Roller Hire range available, a variety of single drum, ride on and vibrating rollers. Machines of the highest quality to ensure you have everything required to get the job done.
Single Drum Rollers & Accessories 
Ride-on Tandem Rollers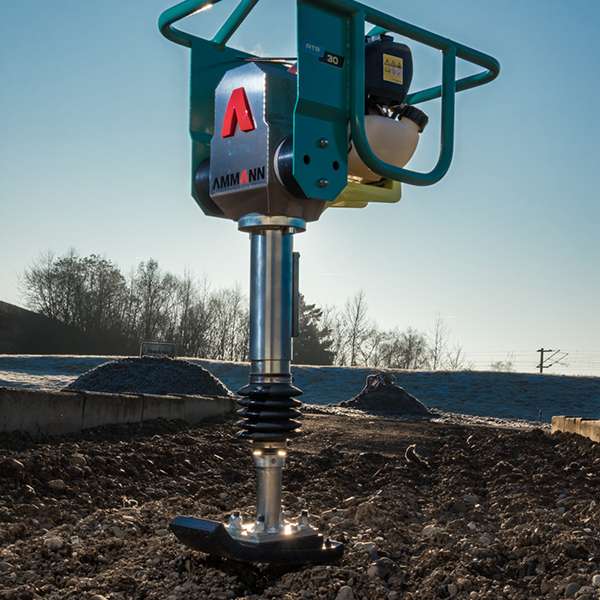 Our Trench Rammer hire can help you get the job done quickly and efficiently. The perfect piece of equipment for compacting areas of loose ground/gravel.
2 Stroke Trench Rammers
4 Stroke Trench Rammers
80mm 4 Stroke Trench Rammers