Your Hires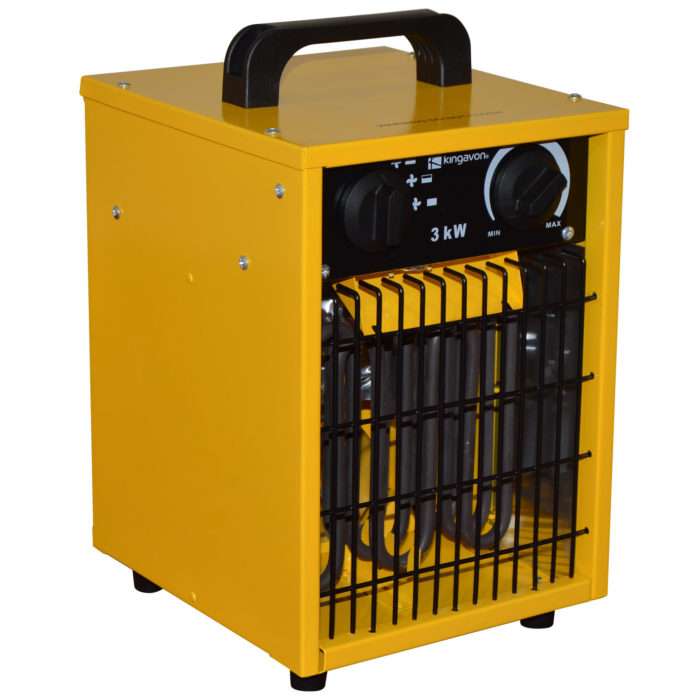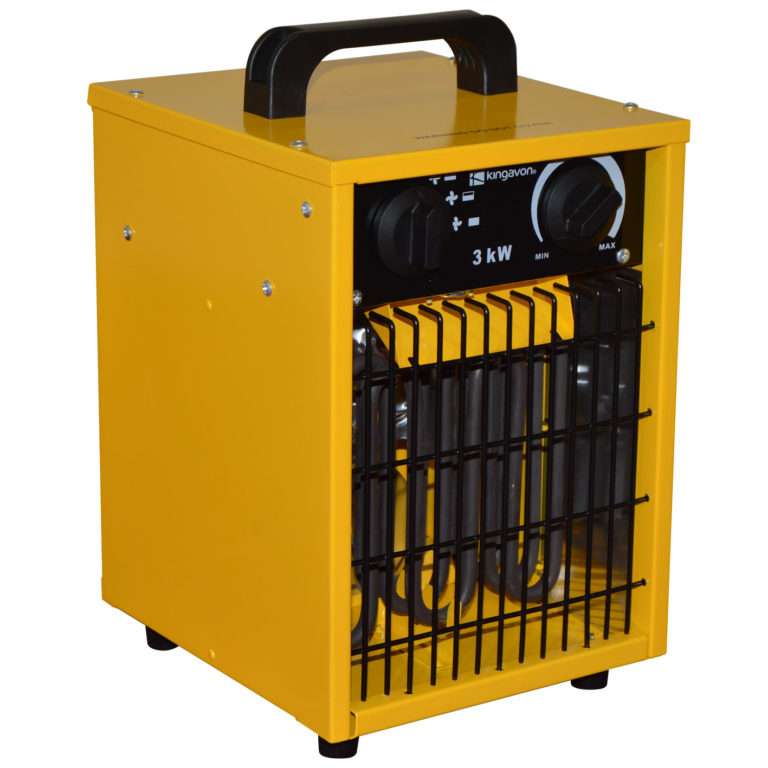 Fan Heaters
Hire Information
In order for you to book this equipment for hire you must first specify the following information:
The date you wish to start hiring
The date you wish to finish hiring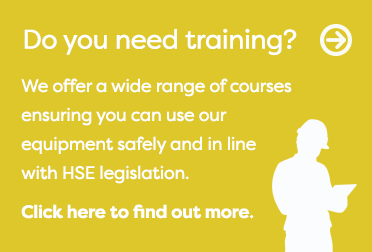 Fan Heater Hire
Select Options:
When central heating is unavailable, it can be hard to continue with the job at hand whilst working in cold conditions. These heaters ensure that your family, employees and coworkers aren't given the cold shoulder and kept suitably warm. Available in 2.8kW and 3.0kW models; our fan heaters are suitable for domestic, commercial and industrial use for small areas to large workshops. They are the solution to every situation where central heating is unavailable or simply not enough. Our industrial fan heaters are robust and won't let you down.
Product Features:
2.8kW or 3.0kW heat output settings
Unique reflector design
Robust steel casing and frame
Fine mesh grill for safe use in public spaces
To calculate the recommended wattage of heater needed, please scroll down to the table below. Please Note: All these numbers are for general information – each install will vary depending on many other factors.
Call us today on 0333 323 2100 to learn more about our electric 3kw fan heaters for hire. We are there to assist you every step of the way and can offer you all the advice and guidance that you need.
Click here to view product information for the Master B3 EPB model
Click here to view product information for the Elite EHFH110 model
Please note images are for illustration purposes. Actual product supplied may differ
DISCOUNTED WEB RATES
FROM £12.60