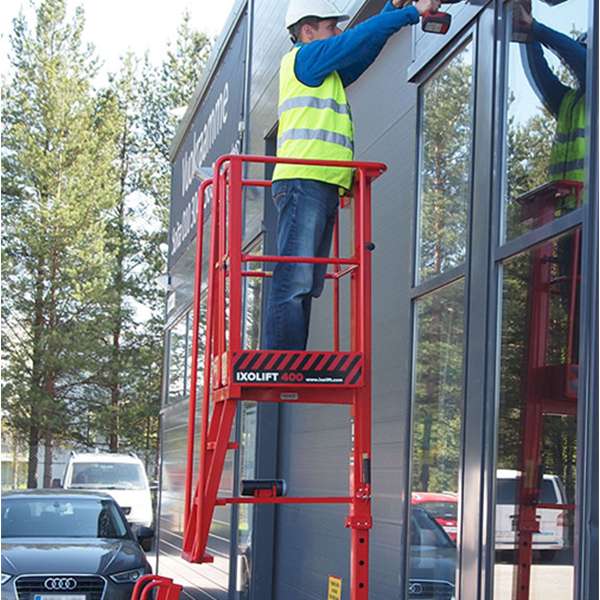 Our Push Around Platforms are totally manual so no need for power or batteries, the ideal piece of kit for various jobs, across a multitude of industries.
Push Around Pecolifts
Push Around Ixolifts
Desk Glider Work Platforms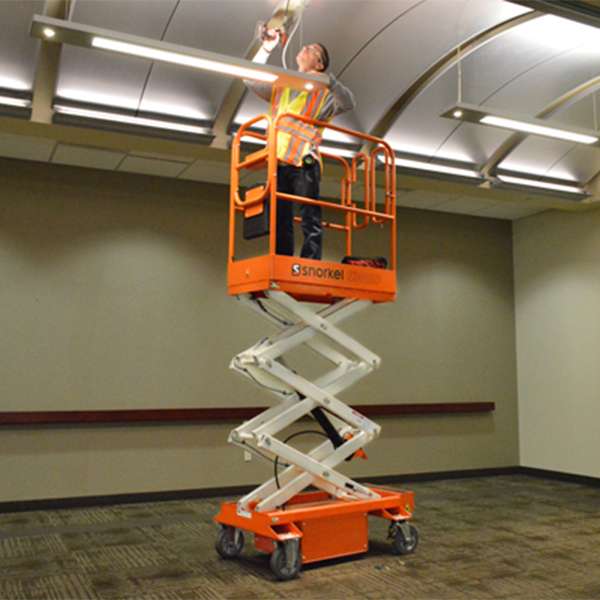 These Push Around Electric Scissor Lifts provide a cost-effective way to safely work at low level heights indoors. The machines can be pushed into place and use electric power to reach the desired working height.
Snorkel models - WH 4.5m - 5.0m
Power Tower models - WH 5.1m
Youngman Boss models - WH 4.55m - 5.2m