View our range of Industrial Compressor Hire products. Ideal for powering all commonly used air tools and spray equipment. Available in Electric (110V / 230V) as well as Petrol powered. With various levels of air displacement available as well as solid performance and reliability.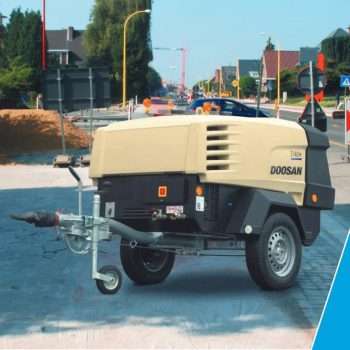 Our Tool Compressor Hire is ideal for any pneumatic air tool. Having a tow bar feature makes them very portable and can be taken from site to site. This will limit the number of compressors needed on any given site at one time. Whether you are using light-duty or heavy-duty air tools, Smiths Hire has a compressor that will make light work for you.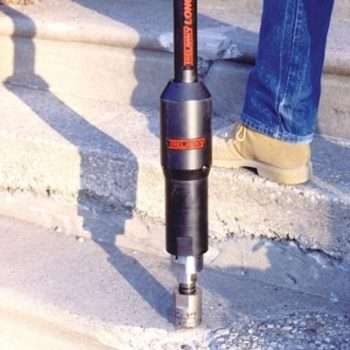 Our Air Tools Hire category offers a range of add-on tools and accessories to accompany our Tool Compressor Hire. We have a variety of options available for hire that will make your job easier. From pneumatic road breakers and vibrating pokers to scabblers and demolition picks. Click to view our range of accessories.