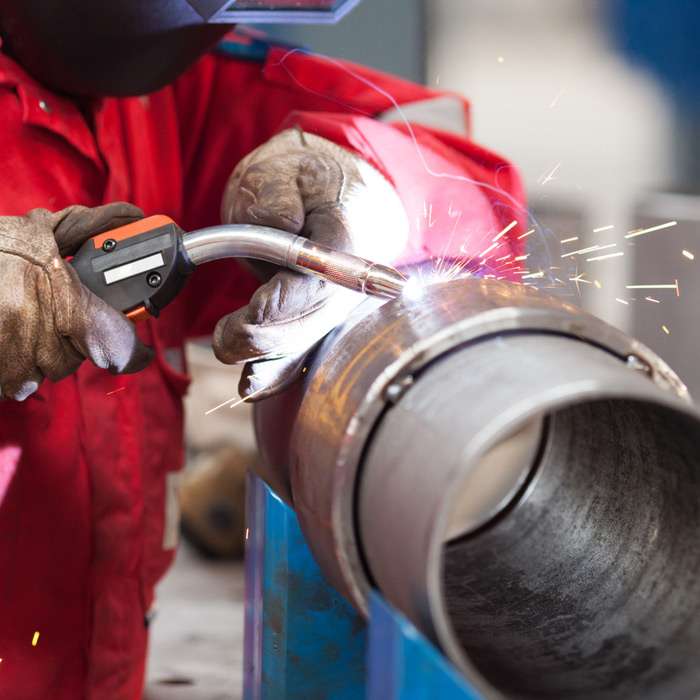 We offer a great range of Welder Hire products and accessories. Whatever the project, contact Smiths Hire today and we'll make sure you have the tools you need to get the job done!
Site Welders & Accessories
Arc Welders
Electrofusion Welders
Hot Air Plastic Welding Guns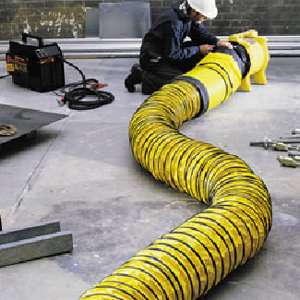 A Fume Extractor; the ideal piece of equipment to remove fumes and clear the air of harmful chemicals or particles. Suitable when working with industrial processes that create fumes such as welding and sanding. As well as grinding and chemical applications too.
Welding Fume Extractors
Fume Extractors / Ventilators