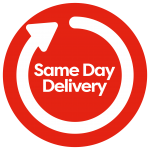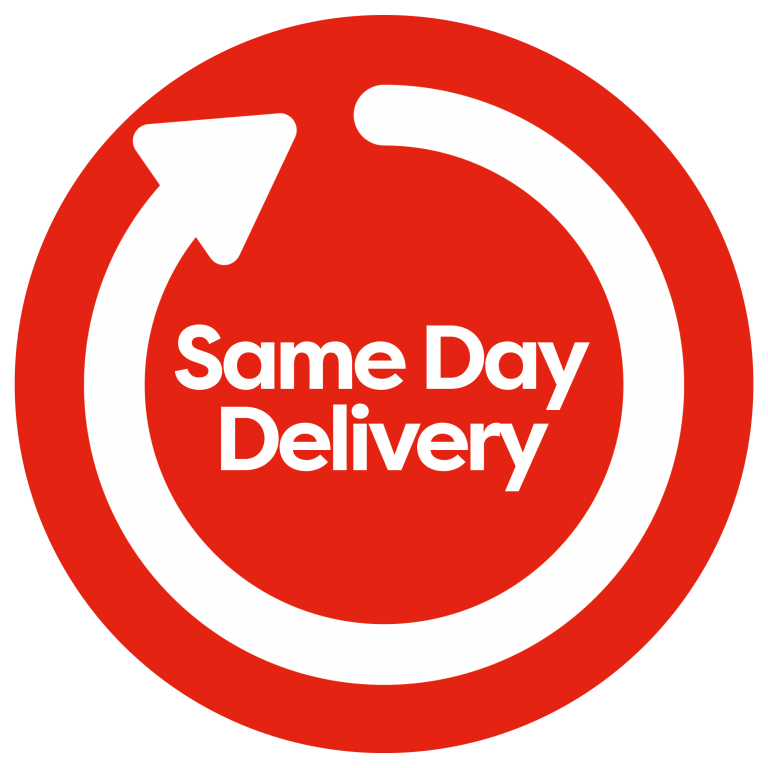 Send your Hire Request to us by phone or online by 11am and your equipment will be sent out that Same Day – if placed after 11, your order will be sent out for Next Day Delivery. Best of all, there's no extra charge!
There's a couple of other things we think you should know – just so we don't disappoint you. You will need to provide access for the delivery, depending on how big the equipment is, this could require your driveway being clear for the delivery, or just your willingness to answer the front door! For the bigger items though, our lorries will require ample space for delivery – such as an appropriate large area on-site or close by.
Deliveries can take place between 11am and 5pm on the day, so we recommend clearing your calendar for the day, putting your feet up and making a brew. If however, you're on site please ensure your site access remains as clear as possible throughout the day of delivery.
We only offer Same Day delivery on our top 50 products, like our Hilti Breaker, Bissell Carpet Cleaner & our Eliet Major Chipper.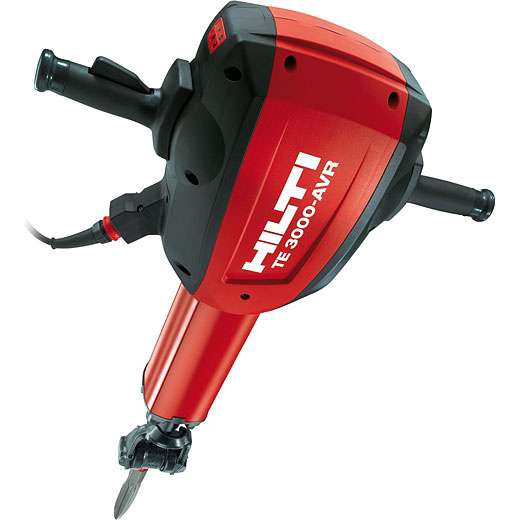 Hilti Breaker
The Hilti Breaker is a 30kg heavy duty electric road breaker, useful for breaking up asphalt, concrete, and compacted material. Capable of breaking 6 tonnes of concrete per hour. With vibration-dampening handles, two stroke & 110v versions available, versatile, easy to operate & no compressor required. Find out more about the Hilti TE300 30kg breaker.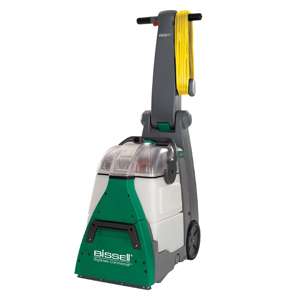 Bissell Carpet Cleaner
The Bissell Carpet Cleaner consists of two powerful motors & two large capacity tanks for making short work of any carpet cleaning job. Utilising a powerful DirtLifter power brush ensures carpets are thoroughly cleaned and looking brand new. Perfect for commercial cleaning jobs. Find our more about the Bissell BG10 Carpet Cleaner.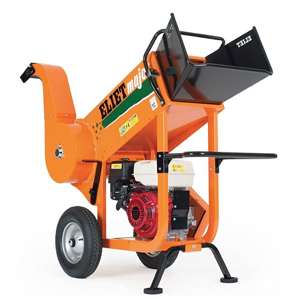 Eliet Major Chipper
The Eliet Major 4s Waste Shredder is great for both domestic and commercial gardening uses, lightweight and compact it can fit through almost any access, even small garden gates. It has a wide feed-in which will handle even the thickest of branches up to 55mm, and with the patented Chopping Principle blades, the wood is chopped according to the direction of the fibres. Find out more about the Eliet Major 4s Waste Shredder.
When you have your next spur of the moment gardening day or need your breaker in a hurry, remember Smiths Hire's Same Day delivery!