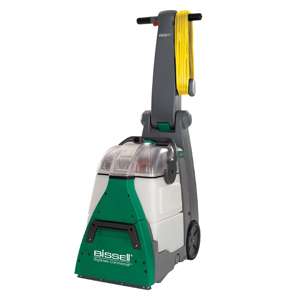 The Bissell BG10 Walk Behind Cleaner, has two powerful motors alongside two large capacity tanks to make short work of any cleaning job. The DirtLifter power brush ensure your carpets are once again looking brand new.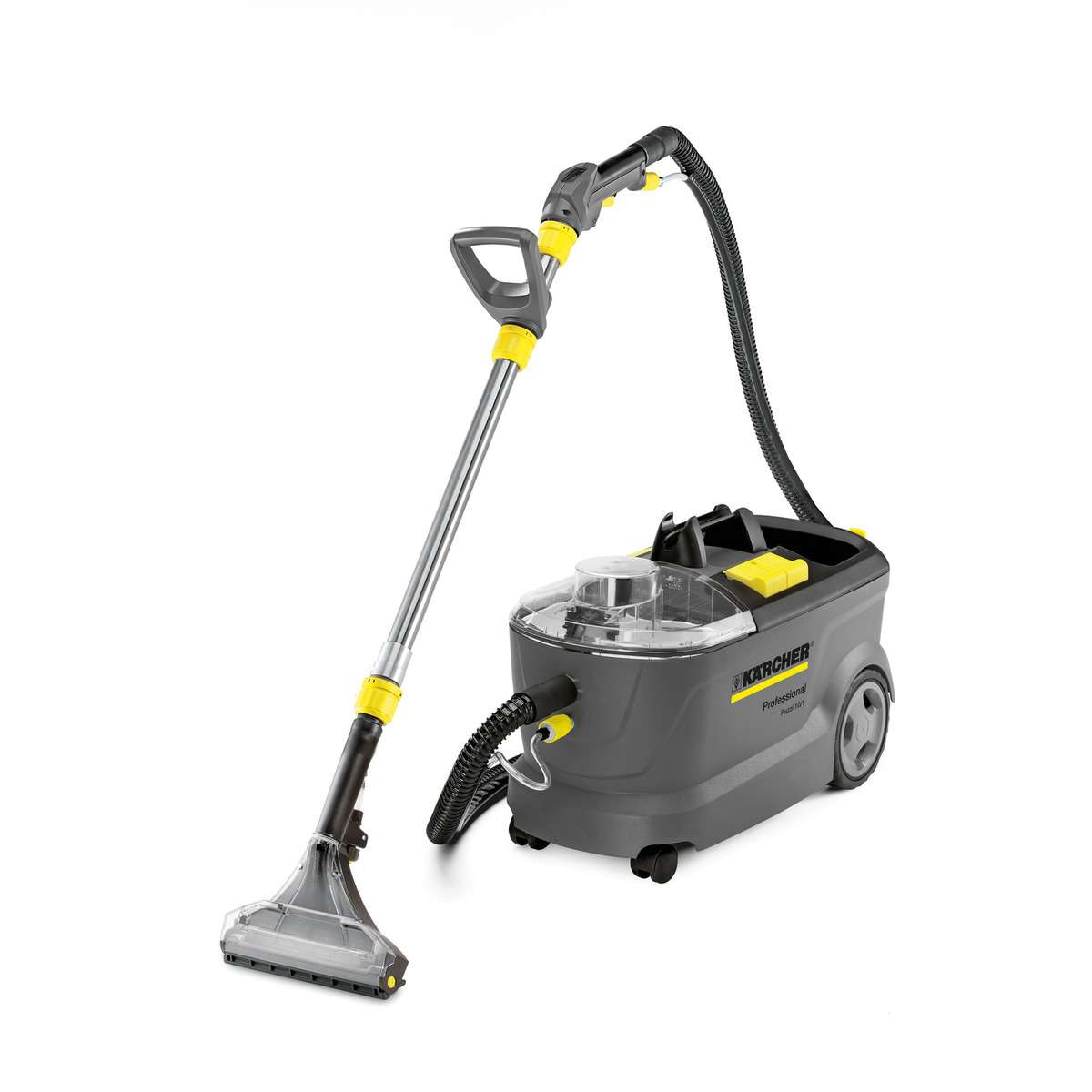 The Karcher Puzzi 10/1 industrial carpet cleaner provides new levels of convenience ease of use thanks to its design features. All of which make carpet cleaning more productive quicker as well as costing less. Our Professional Carpet Cleaner is very easy and efficient to use.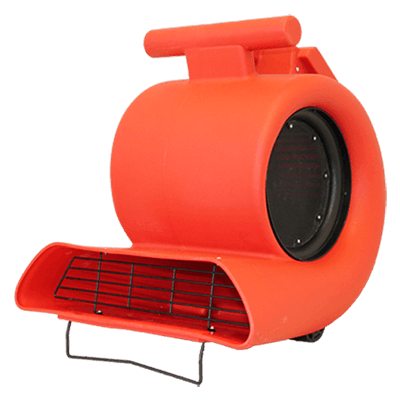 The Carpet Dryer - EIPL AM2000 setup could not be easier, plus its low profile outlet snout makes it ideal to duct air under carpets, thereby immediately attacking the worse effected areas quickly and efficiently.