Your Hires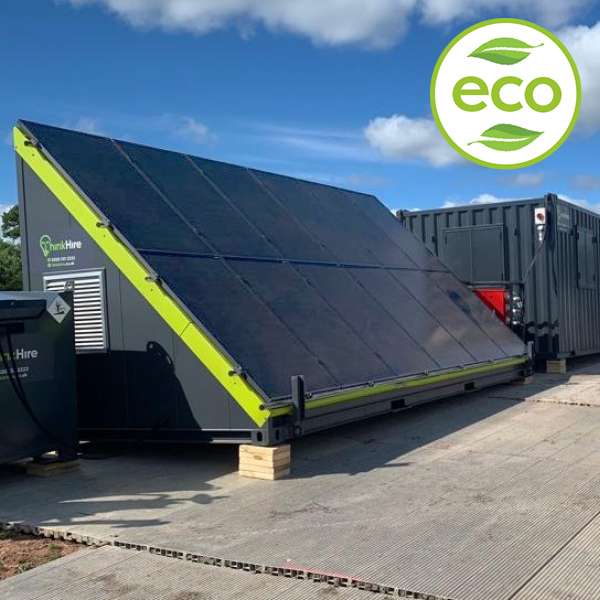 LPG Solar Generator
Hire Information
In order for you to book this equipment for hire you must first specify the following information:
The date you wish to start hiring
The date you wish to finish hiring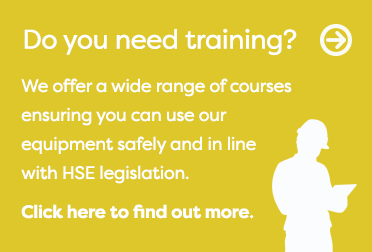 LPG Solar Generator Hire
The LPG Solar Generator (LPG Solartainer) utilises containerised LPG as the primary fuel source for the back-up generator. It is an eco-friendly alternative to ordinary generators, with Co2 savings of over 35% vs traditional diesel-powered generator sets of the same power output are realised.
The standby generator is configured to run only when the batteries are depleted to a state of charge configured before being set up on your project. Energy performance of the LPG Solartainer is monitored remotely via an online portal and monthly energy performance certificates are produced. The LPG replenishment service package ensures an uninterrupted power supply.
Product Features:
A reduced environmental impact and carbon footprint.
As well as reduced generator runtime and service costs.
Reduced noise emissions.
Remote energy management as standard.
Live energy reporting as standard.
Single-phase configuration.
Can be used as a direct replacement for diesel gensets up to 45kVA.
Adaptive power source.
Option to synchronise to multiple sets.
Click to go back to our full Eco range.
DISCOUNTED WEB RATES
FROM £POA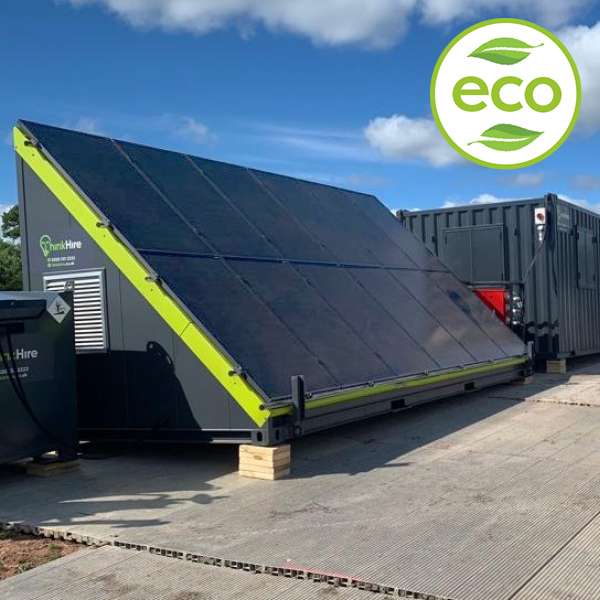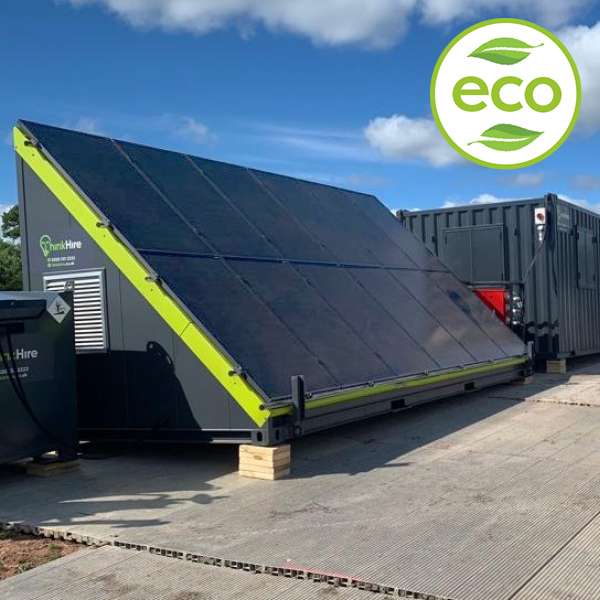 AC Nominal Voltage

400/230/115V

Rated frequency/voltage

50Hz

Operating Range

-25°C/+60°C

Dimensions (L x W x H)

6.06m x 2.44m x 2.59m

PV Module

High Transmission Glass