Your Hires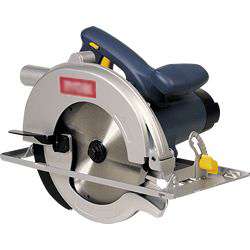 Circular Saws (Various options)
Hire Information
In order for you to book this equipment for hire you must first specify the following information:
The date you wish to start hiring
The date you wish to finish hiring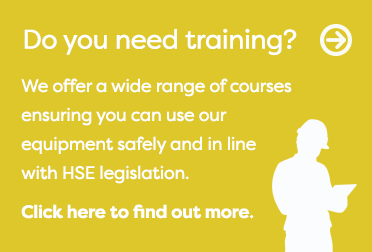 Circular Saw Hire
Select Options:
Circular Saws (Various Sizes Available) are ideal for making quick, clean straight cuts in timber, plywood, blockboard, MDF and chipboard. These saws are a more convenient, portable hand-held alternative to using a Mitre saw. Do not waste time setting anything up, simply plug one of Smiths circular saws into an electric outlet and you are ready to go.
For added safety of the operator circular saws have saw blade guards to prevent accidental injury as well as dust extraction functionality. Do not waste time with a manual carpenter saw and suffer aching arms, use a circular saw.
DISCOUNTED WEB RATES
FROM £19.62