Your Hires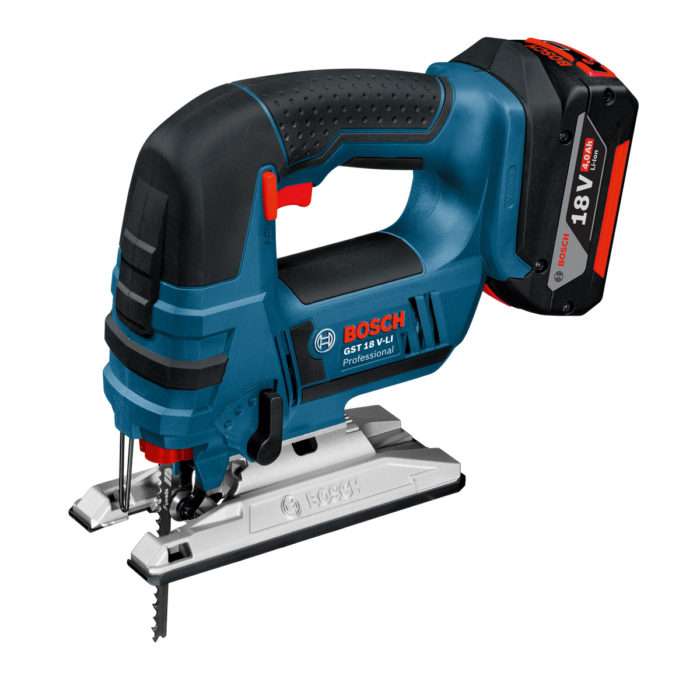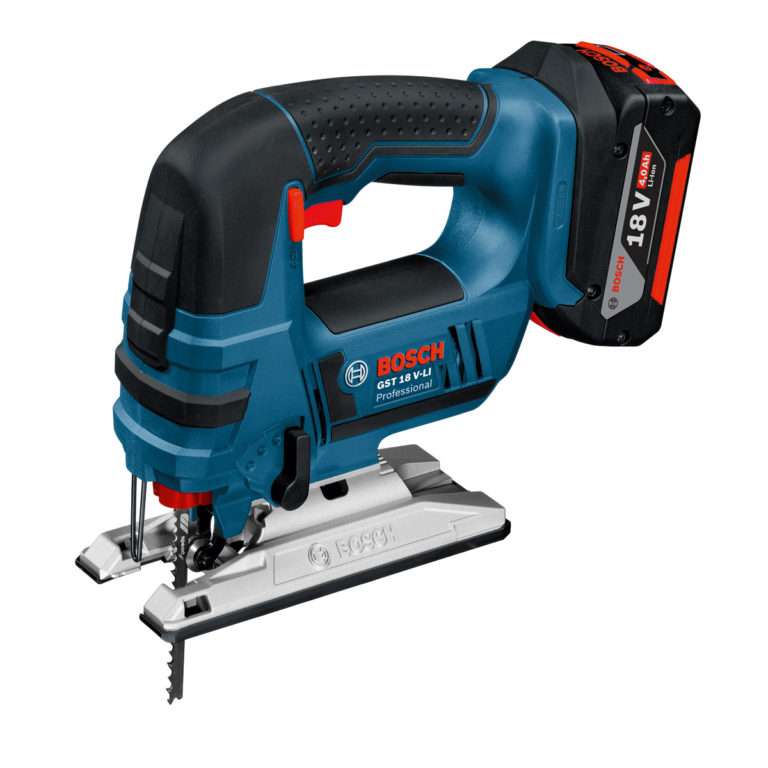 Jigsaws (Various options)
Hire Information
In order for you to book this equipment for hire you must first specify the following information:
The date you wish to start hiring
The date you wish to finish hiring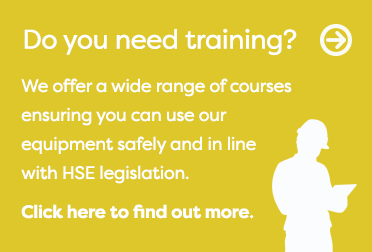 Jigsaw Hire
Select Options:
A 14V – 24V Jigsaw is your best option when you need a quick reliable way of cutting curves in wood, plastic or even mild sheet metal materials. Jigsaws are very versatile in that you can quickly swap the blade without the use of tools so you can change from cutting one material to another. No messing.
The cordless battery powered jigsaw gives you even more freedom so you can still perform accurate professional looking cuts without having to worry about needing an electrical outlet. Pick up and cut.
Available in 14V or 24V
DISCOUNTED WEB RATES
FROM £17.42