Your Hires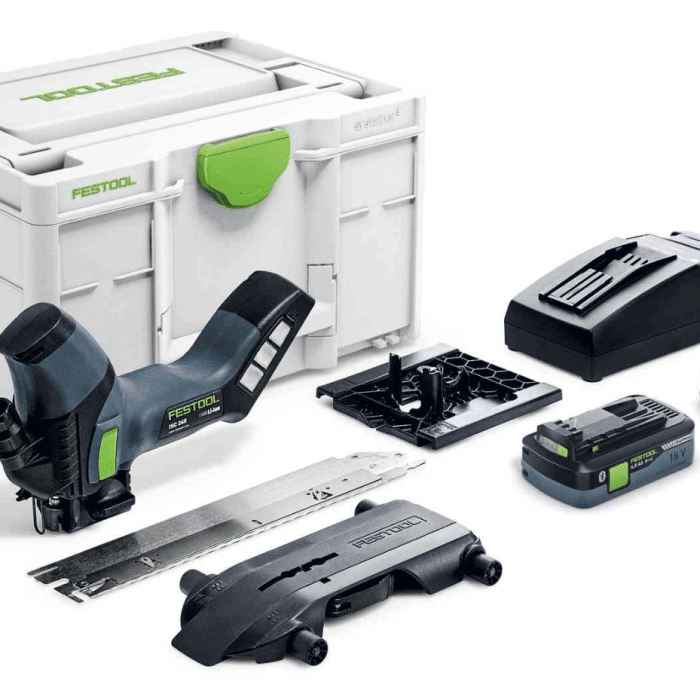 Cordless Insulation Saw
Hire Information
In order for you to book this equipment for hire you must first specify the following information:
The date you wish to start hiring
The date you wish to finish hiring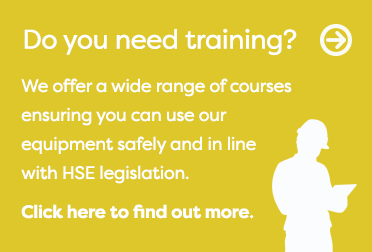 Cordless Insulation Saw Hire
The Cordless Insulation Saw from Festool is ideal no matter whether freehand or guided with guide rail and stop system, whether working on roofing, scaffolding or flooring. Whether you are working with insulating material made of mineral fibres, natural fibres or PUR insulating boards – the ISC 240 impresses with its mobility, versatility and efficiency, making it the optimal solution for anyone wishing to insulate housing with minimum effort. Cuts even the thickest insulating materials effortlessly: thanks to the cutting set for cutting depths up to 350 mm. The Cordless Insulation Saw is fitted with a high-performance Lithium-ion battery pack, featuring Bluetooth communication between the battery pack and extractor.
Cordless Insulation Saw Product Features:
Ideal for cutting flexible insulating materials such as glass wool, rock wool and natural fibres (with serrated saw blade cutting set)
Ideal for cutting PUR (polyurethane hard foam) and polystyrene insulating boards (with cross-set saw blade cutting set)
Cable-free cutting where there is no power connection or where this is difficult to access (e.g. outdoors, on scaffolding)
Perfect for mobile use in assembly applications
Cutting of flexible insulating materials with precise angles and accurate dimensions – when used together with the guide rail and the FS-WA-ISC angle stop
View the product information for the Festoon Cordless Insulating-Material Saw ISC 240 HPC 4,0 EBI-Plus
Discounted Web Rates:
Ex VAT & Delivery
Additional Day rate
£11.73
Model

Festool Cordless insulating-material saw ISC 240 HPC 4,0 EBI-Plus

Dust extraction connection diameter

27mm