With sustainability becoming more and more important for businesses of all sizes and an ever growing importance being placed on protecting the environment and the future of our planet. Businesses across all industry sectors are having to find new ways to become more responsible in the way they operate and the products they both sell and use… or in this case, hire!
The construction industry has traditionally always been an industry with a relatively large carbon footprint and Smiths Hire have decided to double down in their bid to tackle this. By opening up a new electric range of hire tools and equipment.
The range covers everything (and we mean everything) from powered access, to ECO generators, plant, tools and even solar powered on-site lighting. Allowing Smiths Hire customers to work in a way that has less impact on the environment and build – excuse the pun, a better future for younger generations.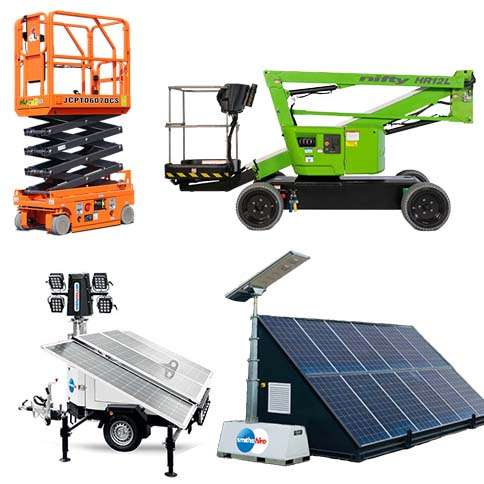 Managing Directors David and Thomas Smith, had this to say about the new range…
'If you look at the top level businesses across any industry now, there's a clear shift towards taking responsibility for the way we impact the planet. Not only does our Go Eco initiative allow us to do exactly that but it gives our customers the opportunity to do the same.
We've tested all of the products and we're impressed by the way that despite their eco-friendliness, they certainly don't lack any power or efficiency. It's a win win – save the planet and get the job done. It's the Smiths Hire way and we're delighted to roll this out!'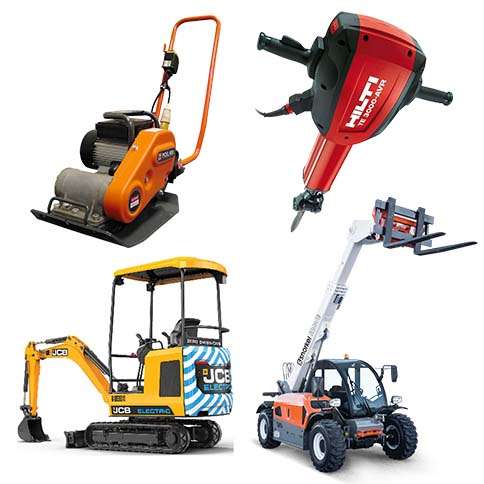 Aside from cleaner air and a cleaner conscience, customers can also expect lower operational fuel costs and a large reduction in noise pollution when working in built-up areas. Eco products also have reduced time spent completing maintenance tasks and have the advantage of less down time due to machine failures.
It seems then, this move by the reputable hire firm is not only a savvy one from a customer service and choice perspective, it's also the future of the hire industry.
To see the range and read more about our Go Eco, Go Electric hire service click here.