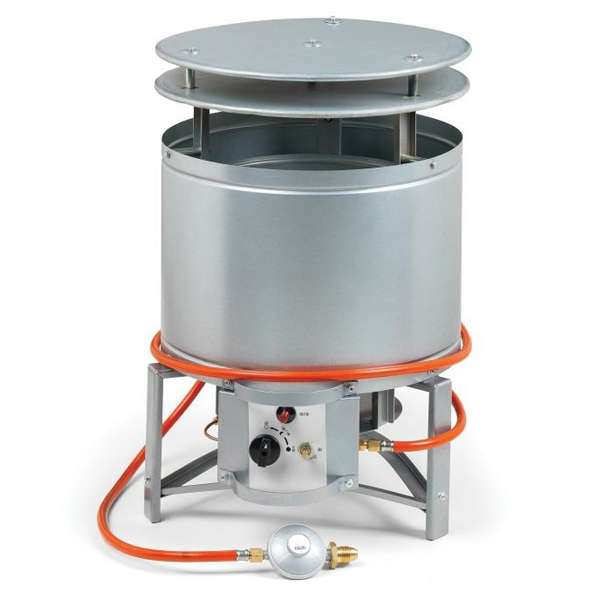 Our Gas Bin Heater Hire offers a non-domestic high output convector heater for propane gas. These free standing bin heaters are mainly used on building / construction sites or warehouses and factories. They are ideal for drying out buildings too.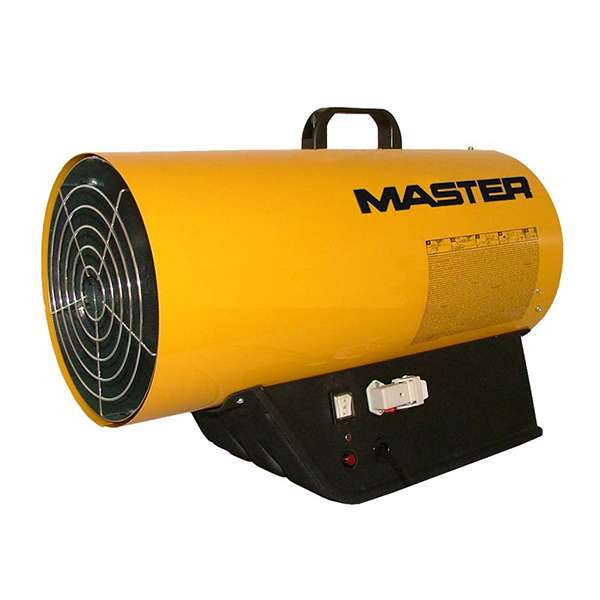 Our propane space heaters provide large volumes of clean warm dry air for heating large spaces such as halls, marquees and areas where people are present. Also ideal for drying buildings and plaster during construction.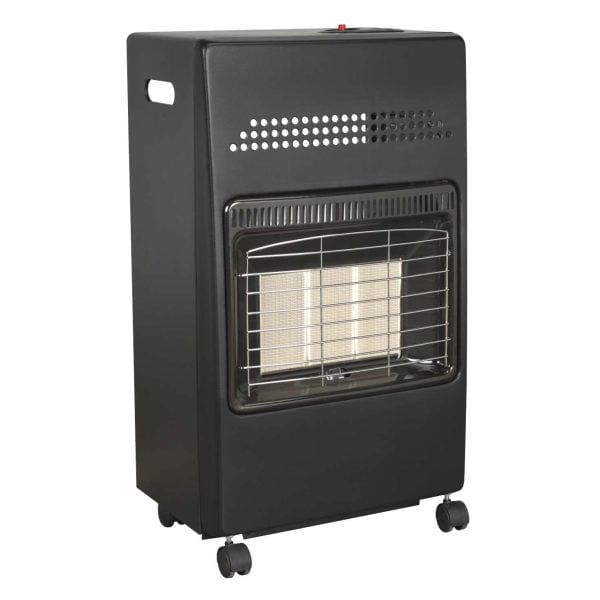 Smiths Butane Direct Cabinet Heaters offer a cheaper, more efficient means of heating in the work place or in large open areas such as warehouses or barns. This is due to their high volume heating capacity.