Gardening can be a rewarding and enjoyable hobby that not only increases the aesthetic appeal of your garden space, but also adds value to your home. There's a variety of gardening jobs that you can do this Spring to increase the appeal and value of your property, and these can vary dramatically in scale – so you'll likely need a wide variety of tools and gardening equipment to help you complete them.
That's where we can help–. Here at Smiths Hire, we've been providing our customers with reliable tool hire and powered access equipment hire for over 50 years, and in that time we've learned a lot about the types of jobs that can really add value to a property. So, let's get into it!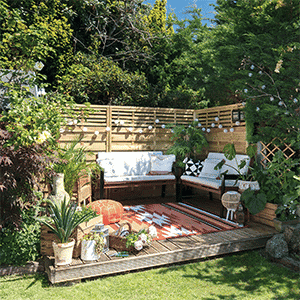 Landscaping
Landscaping is one of the best ways to add value to your home. Put simply, landscaping is the practice of transforming your outdoor space by planting trees, shrubs, and flowers, creating pathways, adding garden ornaments, and installing lighting. It's basically and aesthetic overhaul of your space that can look really absolutely incredible when done with care. What's more, a well-designed landscape can make your home more attractive to potential buyers. So if you're looking to sell in the near future, a bit of landscaping can go a long way! Prep your space for a stable base for a new patio or a new garden building with our range of ground compaction equipment.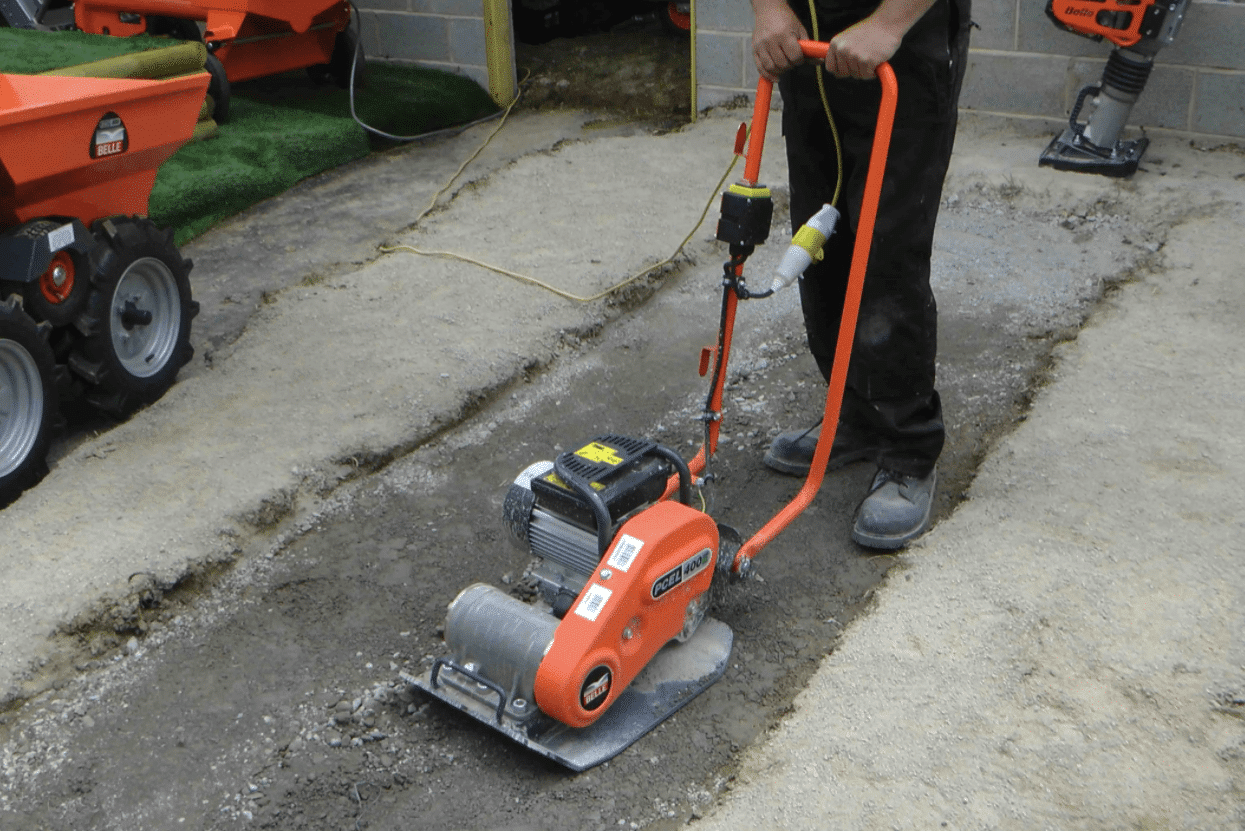 Lawn care
A well-manicured lawn can significantly increase the value of your home, A lush and healthy garden not only adds beauty to your space but also shows that you take pride in maintaining your property, and there are a variety of ways in which you can service your lawn – fertilisation, aeration and a good old fashioned mowing are all great ways of caring for your it. If you'd like an in-depth guide into how you can bring the best out of your grass, check out our guide on the top ways you can care for your lawn. What's more, if you need some quality garden tools to help you maintain your lawn, feel browse our lawn care equipment or contact us and we'll be happy to help!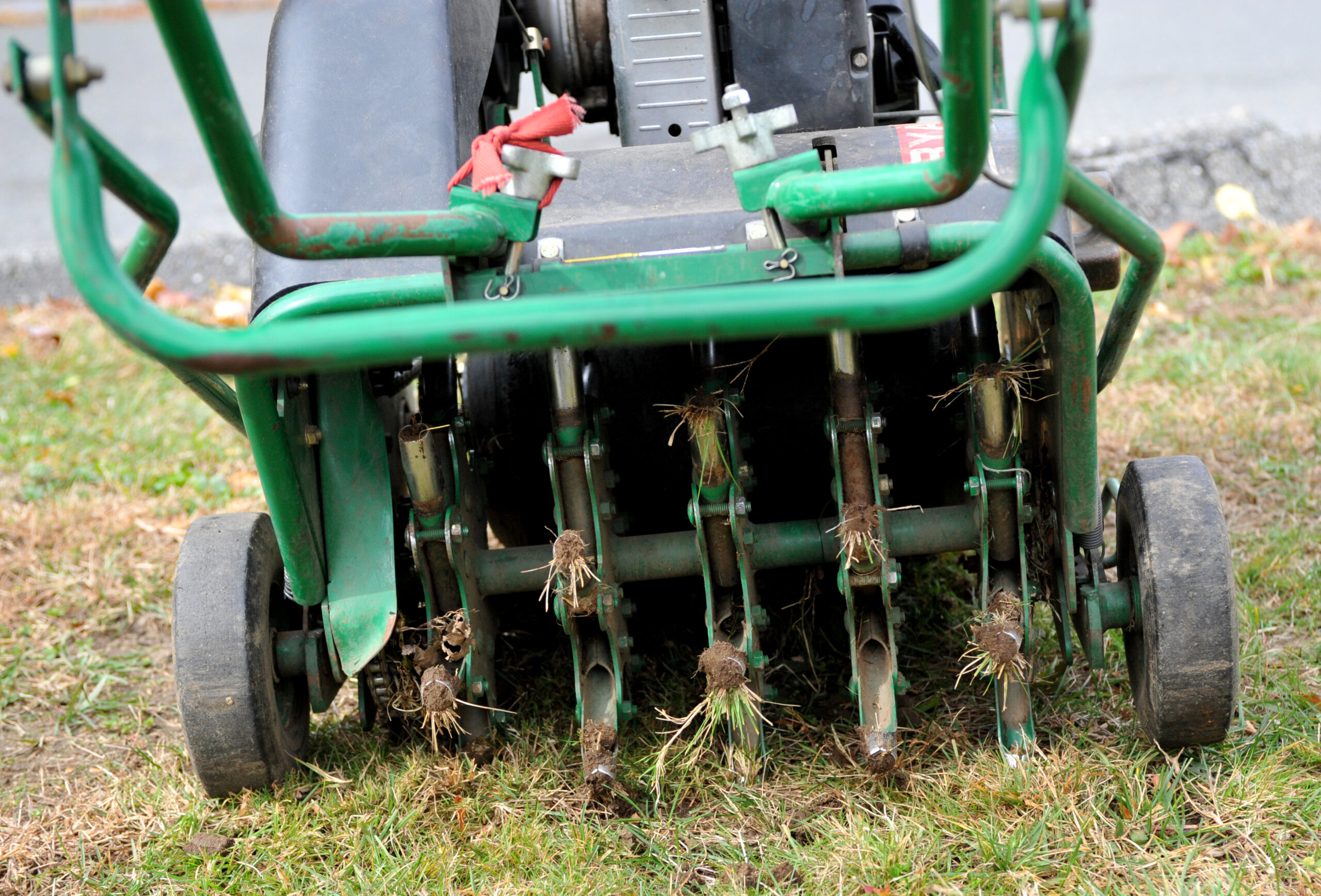 Maintain trees and foliage
Trees can provide shade, beauty, and privacy to your home. However, overgrown or damaged trees can be hazardous and decrease the value of your property (not to mention you might receive some complaints from your neighbours if your trees are overgrown and spilling into their gardens!). So, regular tree maintenance such as pruning, trimming, and removing dead branches, can keep your trees healthy and safe, making them a far more attractive feature in your garden. This in turn increases the value of your property. We have a large range of tools for cutting down trees and also for shredding and chipping the wood.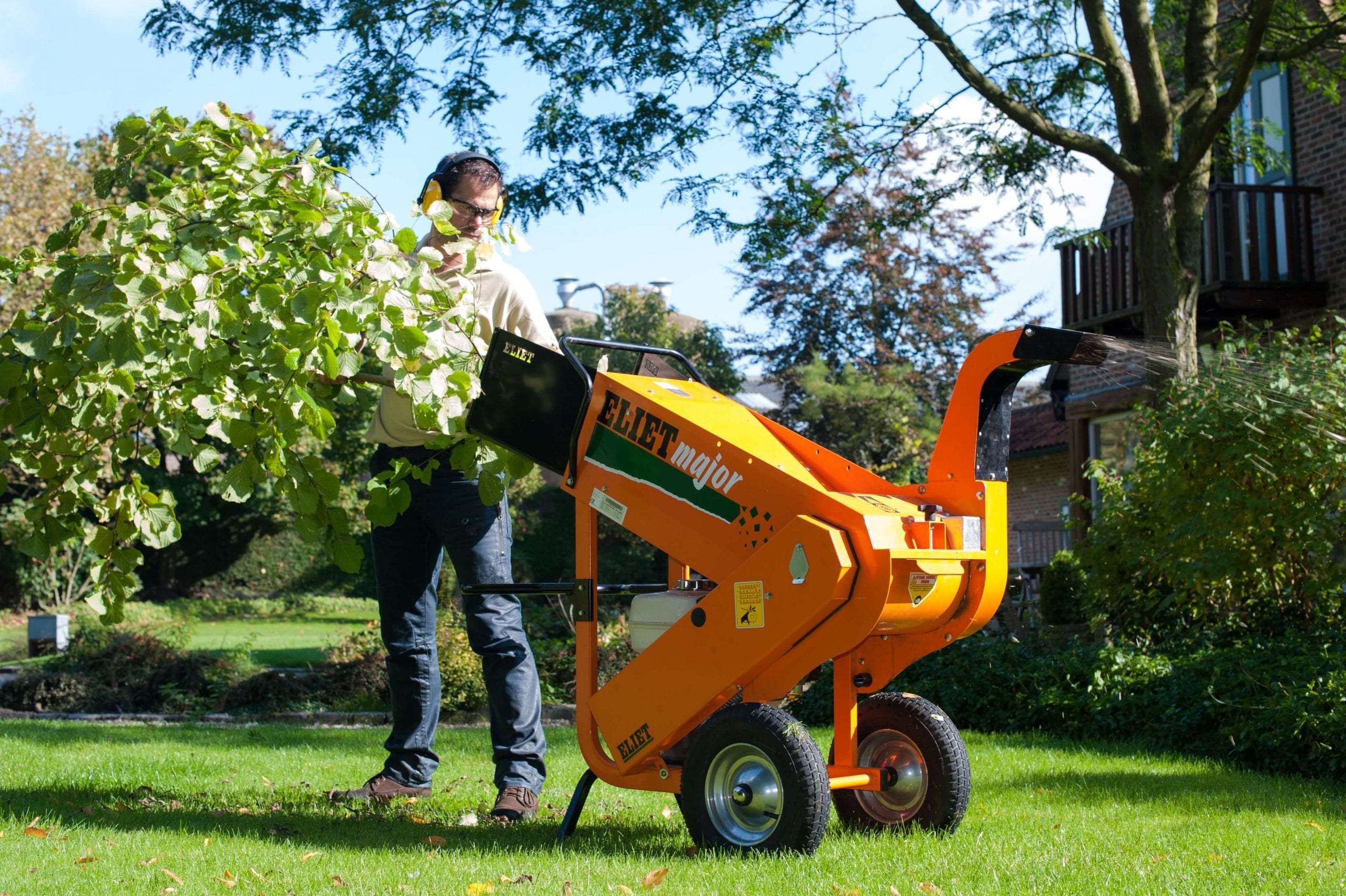 Consider adding a water features
Okay, hear us out – although a water feature isn't exactly a staple feature of most homes in the UK, they actually provide a really great way of adding value to your property. Adding a water feature, such as a fountain, pond, or waterfall can create a tranquil and relaxing atmosphere in your outdoor space, while also adding visual interest to it. All of these benefits mean that a water feature is by far one of the best ways to increase the value of your home.
Ultimately, gardening can be a fun and rewarding activity that not only adds beauty to your home but also increases its value. And if you need some powerful and reliable garden tools to help you out with your gardening jobs, we can help. We've been providing quality equipment and tool hire services to the DIY and trade sectors for more than half a century, operating from 16 tool hire depots across the North West and Yorkshire, including several major cities like Manchester, Liverpool and Leeds. If you're not sure what to go for, feel free to give our team a call on 0333 323 2100 for any additional guidance. We're here to help!