As the Summer approaches, it's worth looking into a few of the ways you can reduce your carbon output and make a positive impact on the environment when working on-site. Implementing sustainable practices on-site can contribute to mitigating climate change, there are plenty of ways you can do this. Here at Smiths Hire, we've been providing our clients with reliable tool hire and powered access equipment hire services for over 50 years. In that time, we've witnessed first-hand the demand for more carbon friendly practices increase in the workplace, so we've highlighted some of the best ways you can reduce your carbon footprint on-site.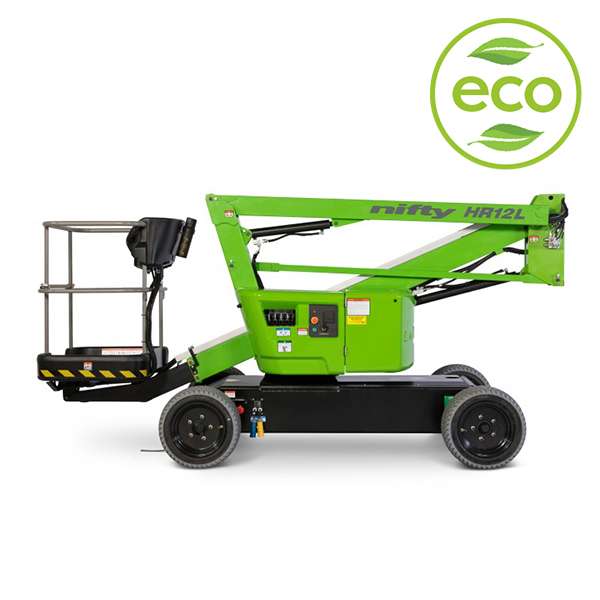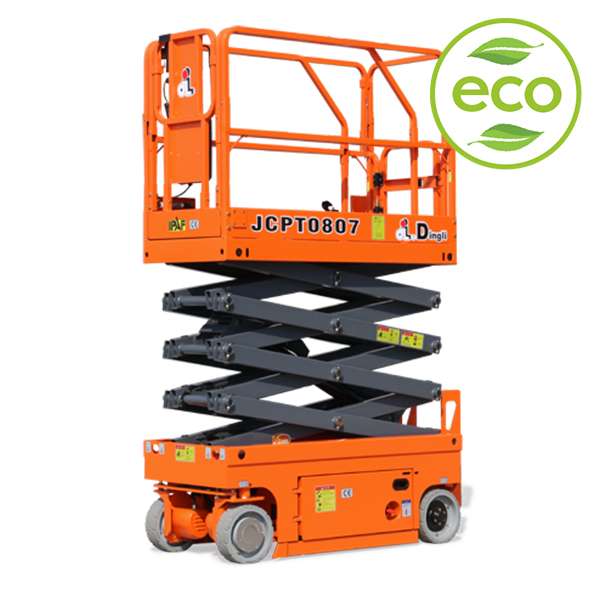 Embrace renewable energy sources
Transitioning to renewable energy sources is one of the most effective ways you can reduce the carbon emissions produced by your work site. For example, you could rent some of our solar panels for your site to help you harness the power of the sun and generate clean electricity. Alternatively, consider utilising one of our rentable eco generators instead of more traditional petrol or diesel powered solutions. These renewable energy sources can significantly reduce your dependence on fossil fuels and lower your overall carbon output on a day-to-day basis.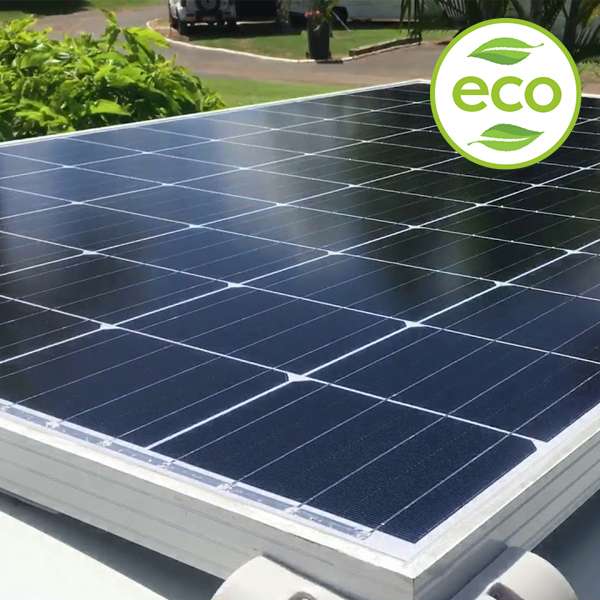 Optimise energy efficiency
You'd might be surprised by how much you can enhance the energy efficiency of your site by implementing a few simple yet impactful measures. For instance, you could switch over to energy-efficient lighting solutions such as LED bulbs, which consume significantly less electricity than standard halogen lightbulbs. What's more, you could install some programmable thermostats to regulate your heating and cooling systems efficiently. It's little changes like this that can make a big impact on your carbon output in the long run, and they don't cost too much to implement!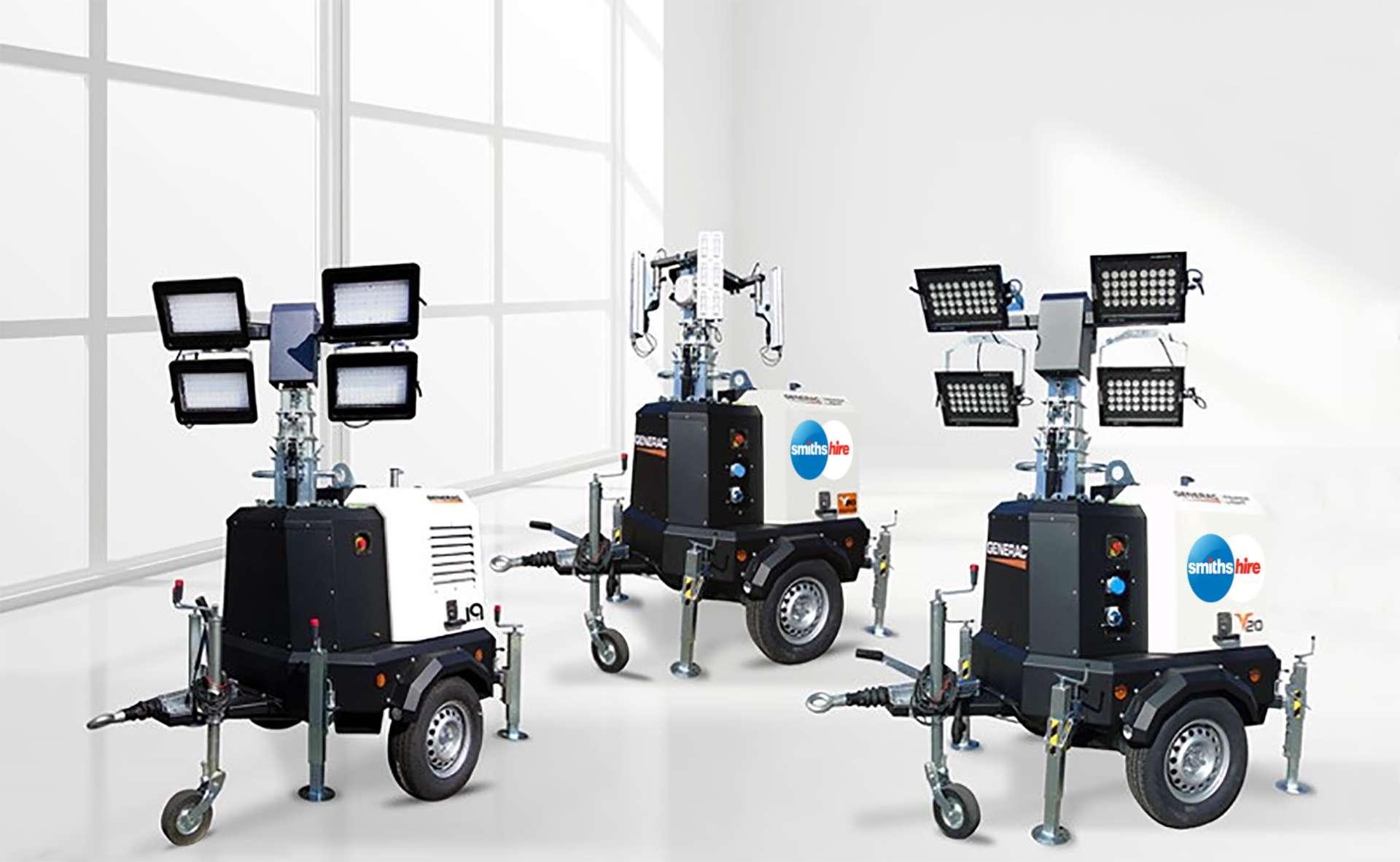 Implement greener waste management strategies
There are definitely plenty of ways you can develop an effective waste management system on-site to minimise your landfill waste and promote recycling. Try setting up clearly labelled recycling stations and educating your team about proper waste disposal practices. Alternatively, why not consider composting organic waste and recycling construction materials like concrete, metal, and wood? Implementing waste reduction strategies like these means you can significantly reduce your carbon footprint as a business.
Hire eco-friendly equipment
Here at Smiths Hire, we're committed to providing our customers with a green alternative to traditional energy. We want to ensure that our customers are at the forefront of the green energy revolution, and given the pressure the construction industry is under to reduce its impact on the environment, we understand that having greener alternatives available to use on site is a big bonus for construction managers and similar professionals! We offer plenty of options when it comes to powered access, site lighting, mobile welfare units and site accommodation, as well as a range of small tools and solar hybrid power generators – all of which can be delivered anywhere in the UK!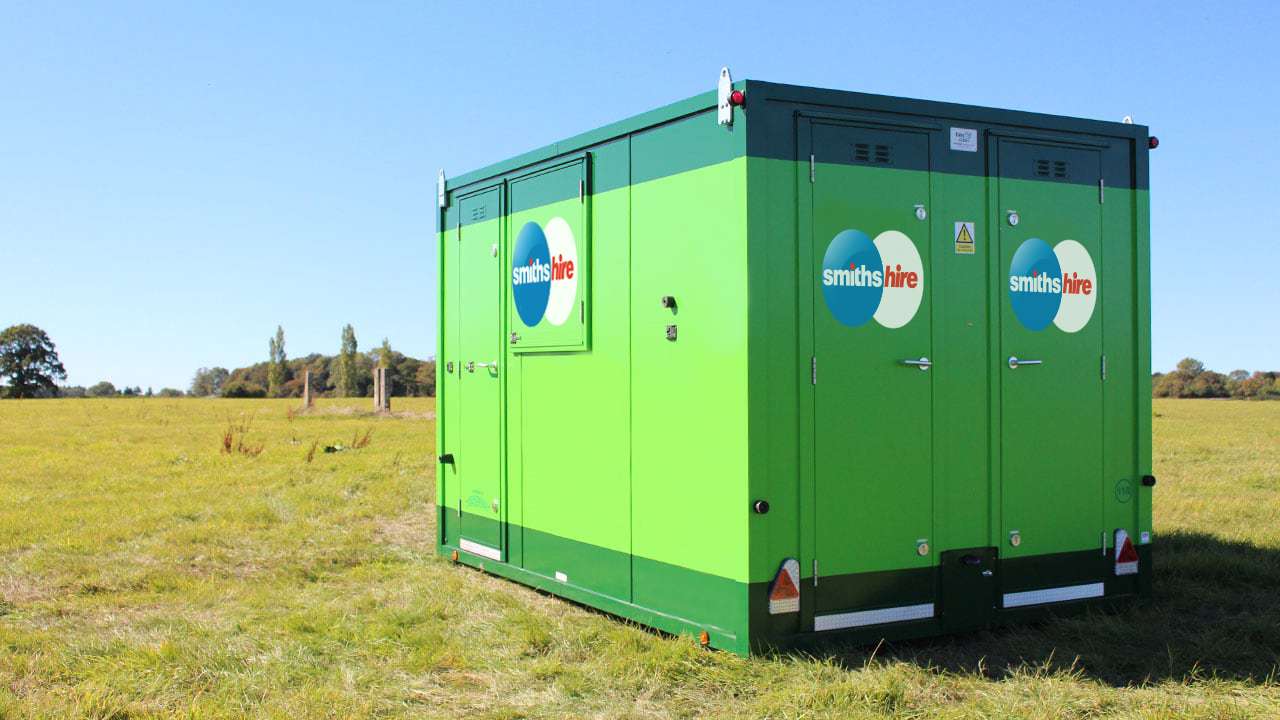 Reducing your carbon footprint on-site is an important step towards environmental sustainability, and embracing these strategies allows you to make a positive impact on the environment. If you think your job could benefit from any of these products, then feel free to get in touch or take a look at some of the great environmentally friendly products we have available in our Eco range!
We've been providing quality equipment and tool hire services to the DIY and trade sectors for more than 50 years here at Smiths Hire, operating from 16 tool hire depots across the North West & Yorkshire, including several in major hubs like Manchester, Liverpool and Leeds. If you have any questions regarding any of our products and services, then give our team a call on 0333 034 2007.