Your Hires
Hybrid Solar Generator
Hire Information
In order for you to book this equipment for hire you must first specify the following information:
The date you wish to start hiring
The date you wish to finish hiring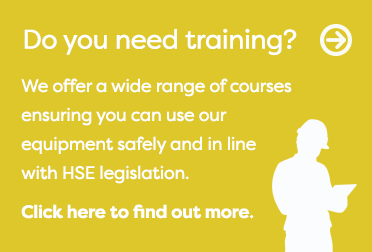 Hybrid Solar Generator
This Hybrid Solar Generator – the Solartainer Versatile; has been developed to provide an off-grid power supply. It integrates renewable power and storage with diesel-power back-up. Therefore reducing fuel consumption and carbon emissions. This unit also reduces fuel costs by up to 500%. This is compared to a conventional diesel generator and reduce Co2 by over 80%.
The Hybrid Solar Generator has an adaptable power system. Both battery banking and ancillary generator power can be scaled up or down to provide the power you need. As well as support your commitment to decrease emissions. During daytime operation, the energy created by the solar panels is harvested and stored in an onboard lithium-ion battery pack.
The standby generator is configured to run when the batteries are depleted to a state of charge configured before being set up on your project. Energy performance is monitored remotely via an online portal and monthly energy performance certificates are produced.
Product Features:
Off-grid power supply
Reduces environmental impact and carbon footprint
Available in single or three phase
Can be used as a direct replacement for diesel generators (upto 70 kVA or 70kVA+ when synchronised)
Reduced generator runtime and service costs
Reduced noise emissions
Remote energy management as standard
Live energy reporting as standard
Adaptive power source
All units are 'Renewables ready' – additional solar PV panels and wind turbines can be connected
Option to synchronise multiple sets
Generator Fuel

Diesel or LPG

Generator Power

15 - 40kVA

Generator engine speed

1500rpm

Invertor power output

10 - 30kVA

Stored battery power

15 - 45 kWh

Battery power voltage

240v - 415v

Energy management type

Local & remote

Energy management platform

Cloud & App
Web Price:
Ex VAT & Delivery (if applicable)