Your Hires
Hinowa 15.70 15m Aerial Work Platform (WH 15.40m)
Hire Information
In order for you to book this equipment for hire you must first specify the following information:
The date you wish to start hiring
The date you wish to finish hiring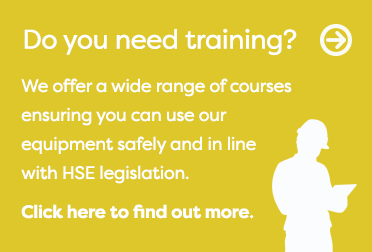 Hinowa 15.70 15m Aerial Work Platform (WH 15.40m)
Smiths Hire Spider Lifts are for more specialised jobs, where there is narrow access or rough terrain. The Hinowa Lightlift 15.70 is a compact and functional machine equipped with the most modern technology and practicality of use. With a safe working load of 230kg and a 1.33m platform, the Hinowa 15.70 allows for two operators on the machine at a time, therefore getting the job done quicker! It can also be compacted down to a handy travelling size of 3.10m high x 0.79m wide, to get through doorways. Power source is a choice of petrol or diesel engines combined with mains electric power of 110 or 230V, and a Lithium battery option is also available.
Hinowa 15.70 Features:
Choice of Petrol or Diesel engine.
Hydraulic mechanism.
Electric motor – 110V or 230V.
Lithium battery option also available.
For more information on this product visit the Hinowa website
Click here to view the rest of our Powered Access range
Engine Type

Petrol - Honda iGX390 / Diesel - HATZ 1B40 - HD Autorev

Pistons no. and Displacement

Petrol - single-cylinder 389 cc / Diesel - single-cylinder 462 cc

Max. Gross Power

10 HP - 7,5 kW @ 3600 rpm

Electric Motor (standard)

230V / 50 Hz - 2,2 kW

Electric Motor (optional)

110V / 50 Hz - 2,2 kW

Track Tensioner

Grease-filled

Rollers no. per side

3 + slide

Widening System

748 / 1100 mm

Translation speed (thermic engine) with 2nd auto2speed

1,4 - 2,6 km/h

Weight Machine Petrol Engine

1950 kg

Max Upper Slant

16° / 28,7%
Web Price:
Ex VAT & Delivery (if applicable)
Hinowa 15.70 15m Aerial Work Platform (WH 15.40m) in action