Your Hires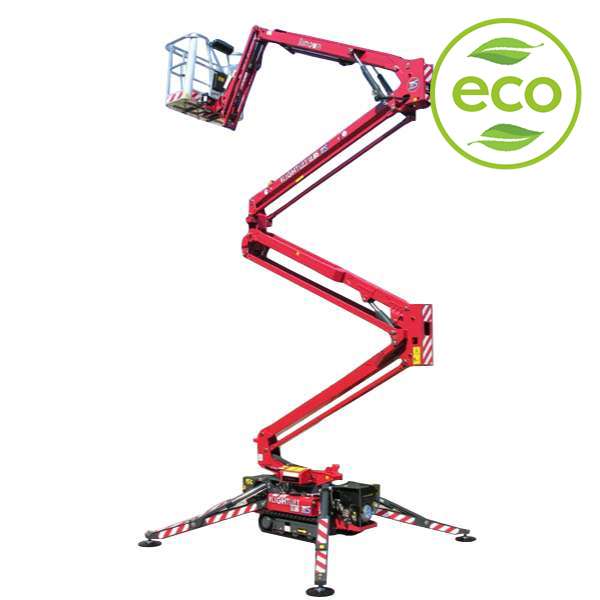 20m Tracked Spider Boom Lift – Hinowa LL20.10
Hire Information
In order for you to book this equipment for hire you must first specify the following information:
The date you wish to start hiring
The date you wish to finish hiring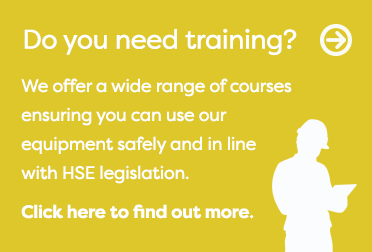 20m Tracked Spider Boom Lift - Hinowa LL20.10 Hire
The Hinowa Lightlift 20.10 Aerial Work Platform is ideal for more specialised jobs. Particularly where there is narrow access; with a minimum travel width of less than 0.8m and stowed height of less than 2m. This compact lift can pass through narrow door and gateways.
As well as having an impressive 20m working height, it also boasts a 9.7 m continuous outreach with flush with the wall trajectory.
One touch of a button takes care of outrigger deployment and levelling, as well as retraction once the job is done.
Other efficiency-boosting features include auto-speed control which factors in ground conditions; and wireless remote control.
The Hinowa LL 20.10 is available with a diesel engine combined with a mains electric power of 110 or 220V.
Hinowa 20m Aerial Work Platform Features:
Concept basket with remote control housing in composite material
Starting systme through a single key
4 automatic outrigger stabilisers with the touch of a button
With another button the machine can be destabilised
Ability to stabilize single outriggers manually
230kg capacity for the whole working area.
3S version – Automatic weight selection (120 – 200 kg) which does not allow errors or overloads
LED lights on the outriggers

View the product information for theHinowa Lightlift 20.10 Performance 3S model
Click to view our full Powered Access range here
DISCOUNTED WEB RATES
FROM £POA
Maximum height (basket floor level)

18.05m

Platform Size Standard

0.69m x1.33m

Power

Diesel - KUBOTA Z602

Platform Rotation

124 degrees

Turntable Rotation

360 degrees

AC Electric Motor

110V or 220V 50Hz, 2.2kW