Your Hires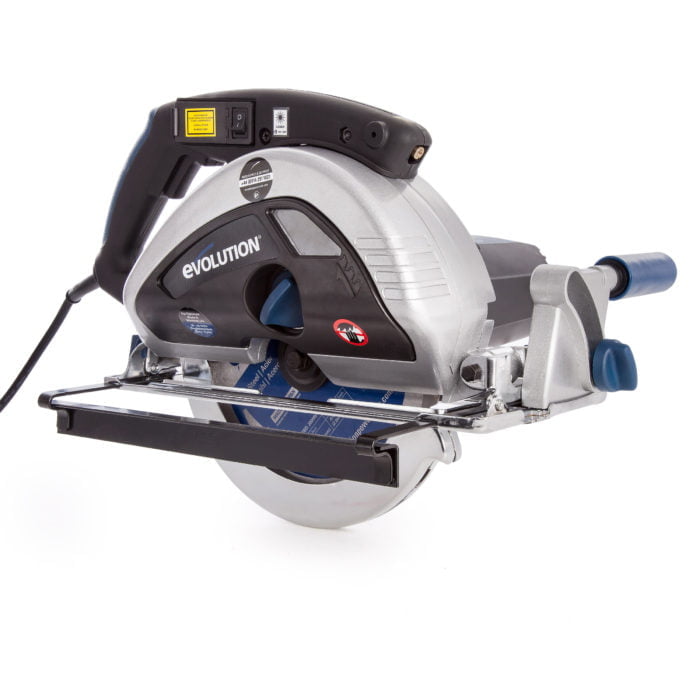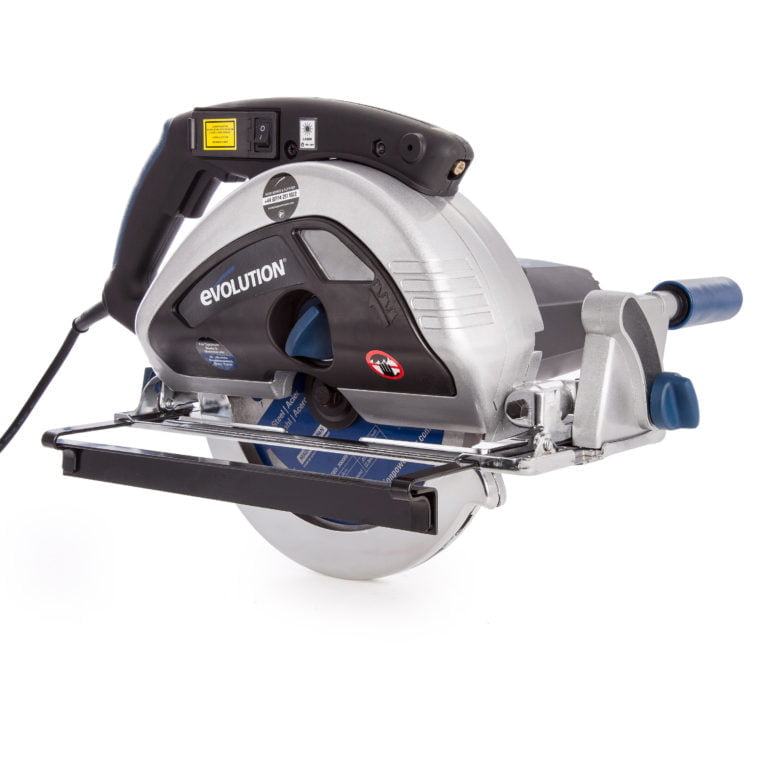 EVOSAW230 Industrial Circular Saw 230mm
Hire Information
In order for you to book this equipment for hire you must first specify the following information:
The date you wish to start hiring
The date you wish to finish hiring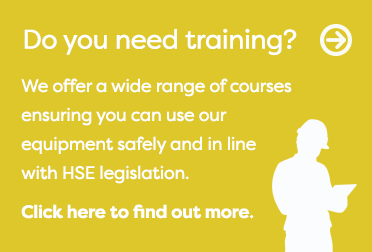 EVOSAW230 Industrial Circular Saw 230mm Hire
The EVOSAW230 Circular Saw is of Industrial quality with a 230mm Blade. It will cut steel without heat, burrs or coolant and with optional blades cut is capable of cutting Stainless Steel, Aluminium & Wood. Equipped with a Laser Sight System, which is intended as a guide.
INDUSTRIAL QUALITY
The EVOSAW230 is robust and highly durable, typically a Steel blade will cut up to 80m of 12mm Steel plate – before a replacement is required. Ideal for cutting Steel plate, box section, scaffolding, cladding and roofing.
VIRTUALLY NO SPARKS
Advanced performance; out performs normal cutting saws. When cutting Steel, it leaves an instantly workable finish, producing no heat, no burr and virtually no sparks – unlike alternative methods.
0-45° bevel tilt enhances the versatility of the circular saw. Other features include a safety switch with overload protection and an auto-debris collection system, which collects chippings automatically. Heavy-duty and extremely portable with an easily adjustable depth of cut, plus a clear visibility panel to aid accurate cutting.
COMPLETE CUTTING PACKAGE
Cut Steel, Stainless Steel, Aluminium and Wood with the optional blades available! The combination of an Evolution Steel Saw and Steel Cutting blade, is the ultimate in Steel cutting technology. Add to this the comprehensive specialist blade range and the variety of applications you can cut becomes incredibly vast.
View product information for the Evolution Evo saw 230
Click to view our full range of Grinding & Cutting Equipment


Discounted Web Rates:
Ex VAT & Delivery
Max. Cutting Thickness (Mild Steel Plate)

12mm