Your Hires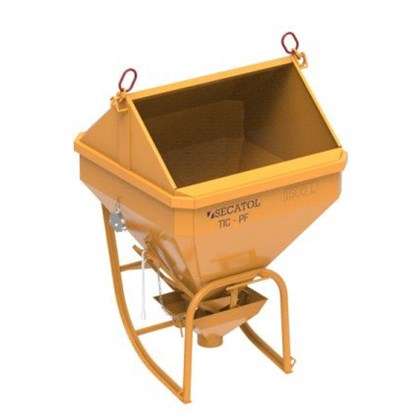 Concrete Column Skip
Hire Information
In order for you to book this equipment for hire you must first specify the following information:
The date you wish to start hiring
The date you wish to finish hiring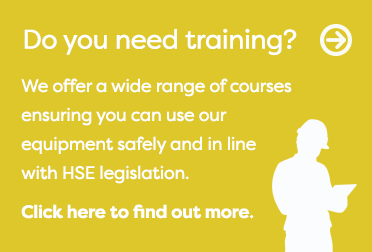 Concrete Column Skip Hire
A Concrete Column Skip allows for storage of concrete and quick and easy discharging, with the use of an attachable tube to the bottom. To be used for pouring concrete into columns and framework that are difficult to access. Ideal for construction sites. Designed to be laid down on its side to be filled from the concrete truck.
Available in 500L and 1000L options, complete with bale arm and 200mm diameter, 3 metre hose.
Product Features:
Fitted with a patented integral gate which ensures continuity of concrete flow
Gate operation is by means of a nylon rope attached to a spring return lever ensuring excellent control
Makes concreting into columns and frameworks much quicker and easier
The TIC is a rollover type concrete skip whereby the skip sits in the horizontal position for filling and reverts to the vertical when in use
Click to view the product information for the Whitney Concrete Column Skip
Discounted Web Rates:
Ex VAT & Delivery