Your Hires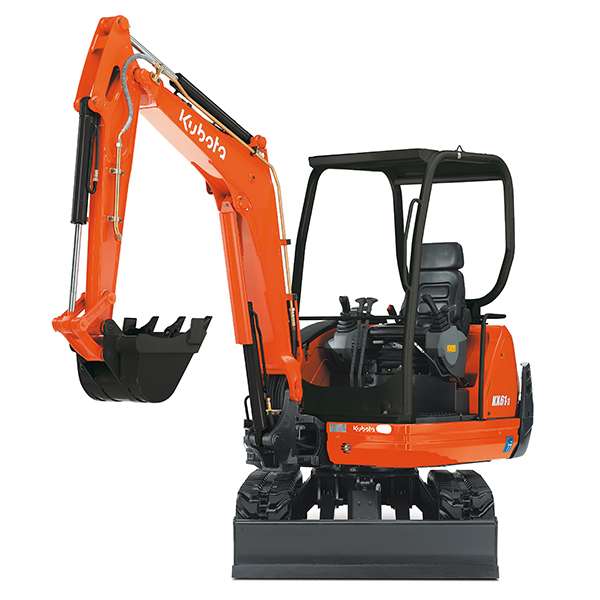 2.6t Mini Digger / Excavator – Kubota KX61-3
Hire Information
In order for you to book this equipment for hire you must first specify the following information:
The date you wish to start hiring
The date you wish to finish hiring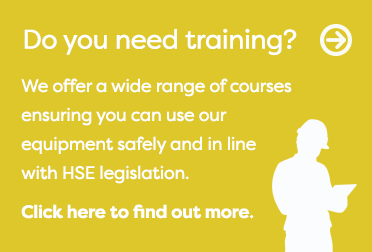 2.6t Mini Digger / Excavator - Kubota KX61-3 Hire
The 2.6t Mini Digger / Excavator – Kubota KX61-3; with the longest reach in the 2.5 ton class and the most efficient performance.
Operate the KX61-3 mini-excavator's control levers and you've got the most efficient, on-the-job performance within your hands. That's because it delivers the largest digging depth and reach of all mini-excavators with a long arm in its weight category. Even with the long arm, it amazingly generates the largest power in its class for both arm and bucket digging.
Furthermore, the KX61-3's lifting power is so strong. Together with a host of robust features that complete the package, making the KX61-3 the stand-alone leader in performance.
2.6t Mini Digger / Excavator – Kubota KX61-3 Features:
Conventional type machine
Powerful 4 cylinder diesel engine
Great stability
Long arm for exceptional horizontal reach
Easy transportation
2.6t weight
View the product information for the 2.6t Mini Digger / Excavator – Kubota KX61-3
Discounted Web Rates:
Ex VAT & Delivery
Additional Day rate
£105.00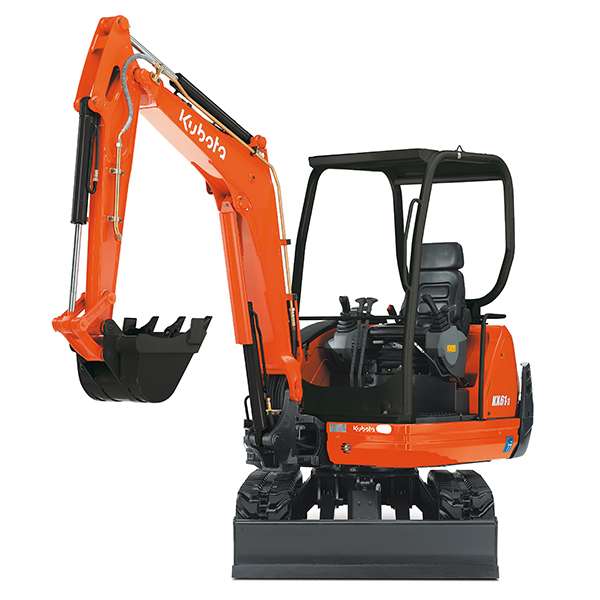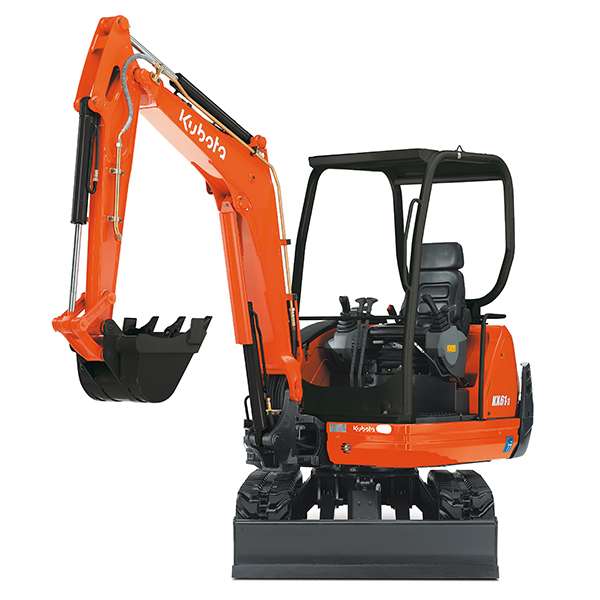 Max. reach horizontal

4.72m

Revoultions at max. torque

2100rpm