The key to getting your outdoor space ready for summer is going to be the garden tools you hire.
It'll be much easier if you have the right equipment for the job and this article will go through some of the garden essentials.
Remember you can hire all of these items from Smiths Hire which will not only save you a fortune but take away the headache of storage. Making getting jobs done as hassle-free and cost-effective as possible.
You can't beat the look and feel of a beautiful green lawn on a summers day. 
Unfortunately, lawns don't look after themselves and left to their own devices they can become overgrown or turn yellow/brown if not treated correctly. Luckily, there's a host of equipment that can help…
Brush Cutters & Rough Cut Lawn Mowers
If you've neglected to cut the grass for a while you may find your lawn is too overgrown to get lawnmower over it. If that's the case, you can use a Brush Cutter (sometimes called strimmers) or a specialised 'rough cut' mower. These tools will help get that long grass down to something more manageable. Meaning you can then start the job of getting your lawn to resemble Centre Court at Wimbledon. 
Buying a strimmer new will cost anything from £100-£150 and is likely something you'll only use once a year. Hiring this type of equipment would cost around £16. Meaning getting your garden jobs done doesn't have to cost a fortune.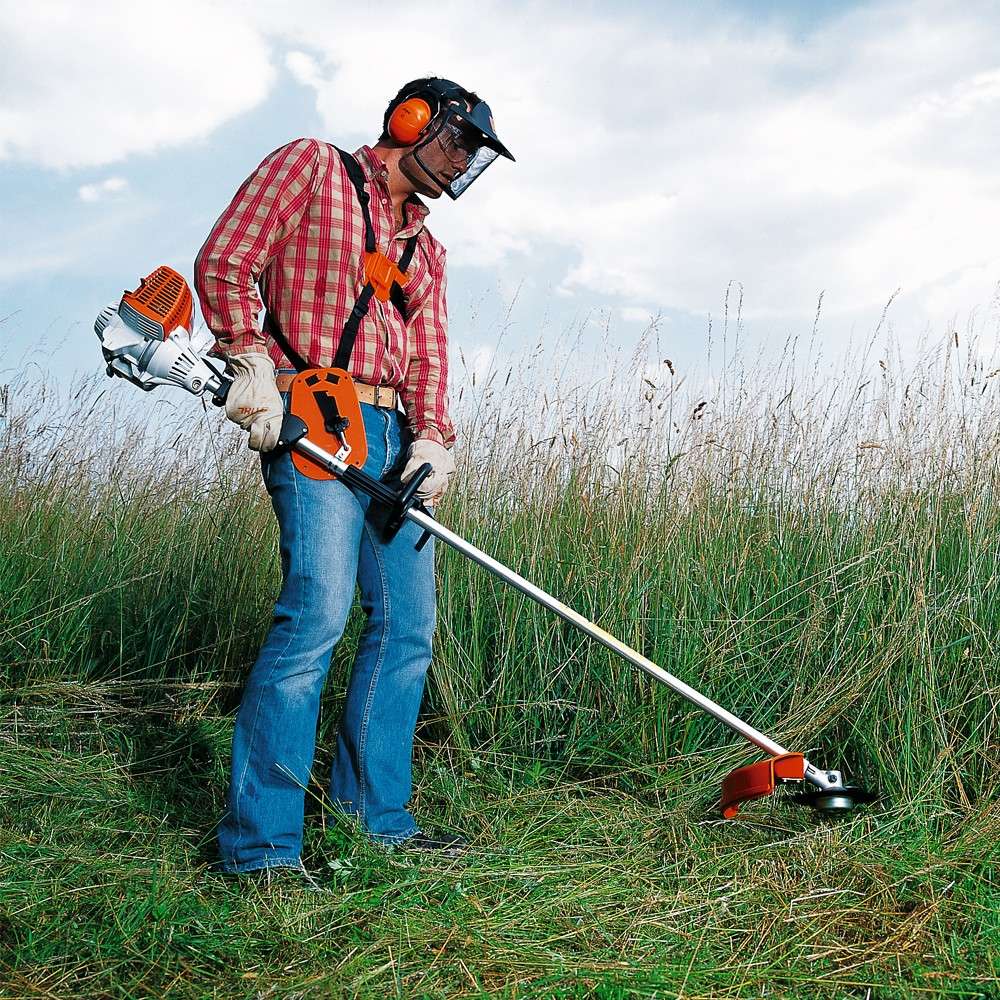 How to Get a Greener Lawn?
Lawn Aerators and Scarifiers
Simply cutting your grass down to a nice short length will, of course, help the appearance of your lawn and garden. But… to get that nice, vibrant green look we all aspire too, you'll need to aerate or scarify (or in some cases both). 
The key to green grass is oxygenation – don't worry that's as technical as this will get. In short, the deeper the roots and the more oxygen your lawn can take in, the better it'll look.
Aerators do exactly what you'd expect them to do. Promotes aeration of your lawn, encouraging roots to grow deeper and giving your lawn a beautiful, professional and – most importantly, green finish. 
Scarifiers remove dead grass, moss and weeds easily, making light work of an otherwise tiresome task. Giving your lawn optimal oxygenation and passage of water to the soil underneath.
Chances are you've used a lawnmower before – probably countless times. And… chances are you've struggled with a cheaper, low-end model. Pushing it around your lawn over and over until finally, the job is done. 
Hiring a professional-grade rotary mower like this one will make the job much easier and could be a back-saver on bigger lawns.
Sometimes heavy-duty work needs to be done to get your outdoor space ready for summer. To help with this, we also supply Rotavators, Post Hole Borers and Turf Cutters. All of these tools are powered and will make short work of the jobs you want to get done.
Once your lawn is perfect, it might be time to look at trimming your trees, shrubs and hedges into shape. Again, making sure you have the right tools will be key to making this as stress-free and time-efficient as possible.
Chainsaws and Tree Surgery Equipment
Chainsaws are ideal for pruning trees, clearing land, chopping firewood and a host of tasks in and around the garden. We offer a wide range of chainsaws from electric and petrol models to extendable forms, designed with tree surgery in mind. 
Whatever the job, we have the tool for it. 
As you'll see in our Tree Surgery range, hiring a chainsaw starts from around £40. Which, when compared to buying one (£240) is extremely cost-effective. Not to mention, you won't have to find somewhere to store it for the rest of the year when it's not in use.
Chippers, sometimes called Shredders, sometimes called Chipper Shredders are the easiest way to get rid of garden waste. 
All of our shredders are fitted with wheels to make manoeuvrability easy and offer enough power to get through the job at hand.  
As with all of the equipment we offer, across the board. Our Chippers are the highest quality available and can be trusted to do the job you need it for to the best standard.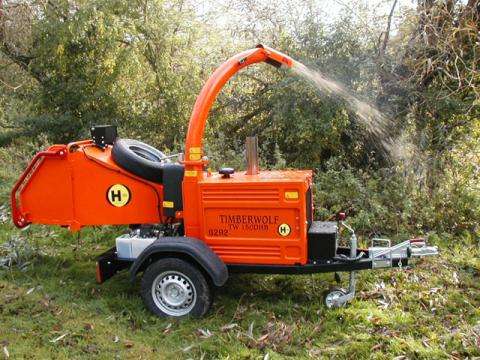 Whether it's a driveway, patio or other paved outdoor areas. Winter can take its toll and leave these spaces looking a little uncared for. 
Fear not! It's nothing a little TLC can't cure. 
It's always amazing to see the difference a jet washer can make to these areas. Months of grime can build up to discolour paving and/or concrete surfaces and walls. 
A lower-end poor quality jet wash will set you back around £100-£120. Whereas hiring a heavy-duty model from Smiths Hire is just £24. And believe us, you'll see a huge difference in quality.
Removing Weeds from Paving and Brickwork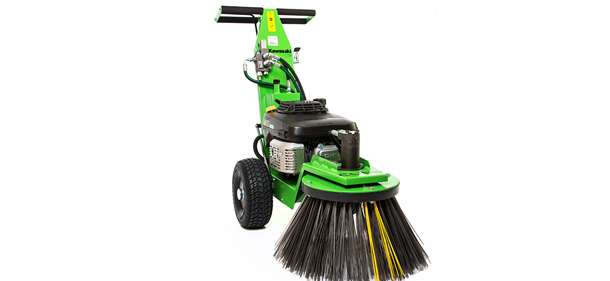 Another problem you might come up against is the appearance of unwanted weeds and moss growing up between your paving or brickwork.
The perfect tool for this is a Powered Weed Brush. This push around, powerful piece of kit removes unwanted plant life with ease and will have the job done in a fraction of the time. Giving you more time to put your feet up and enjoy your outdoors.
You're almost done… To complete the job of getting your garden summer-ready, all you have to do now is apply those finishing touches. 
Take a look at our full range to see what you might need. Whether it's a roller, garden shears or leaf blower, you'll find the right piece of equipment to finish the job to perfection.
There you have it, a guide to getting your garden ready for summer. Everything we've touched on above can be hired from Smiths Hire and will help you get the job done as easily and hassle-free as possible. View our full range here.