As well as our extensive range of practical petrol and diesel products, we also offer high-quality electric alternatives. Electric machinery is becoming more widely used in the building industry and there is a whole range of reasons why. Throughout the course of this blog, we discuss some of the different types of electrical equipment and machinery we offer and the benefits of utilising them.
The Benefits of Electric Products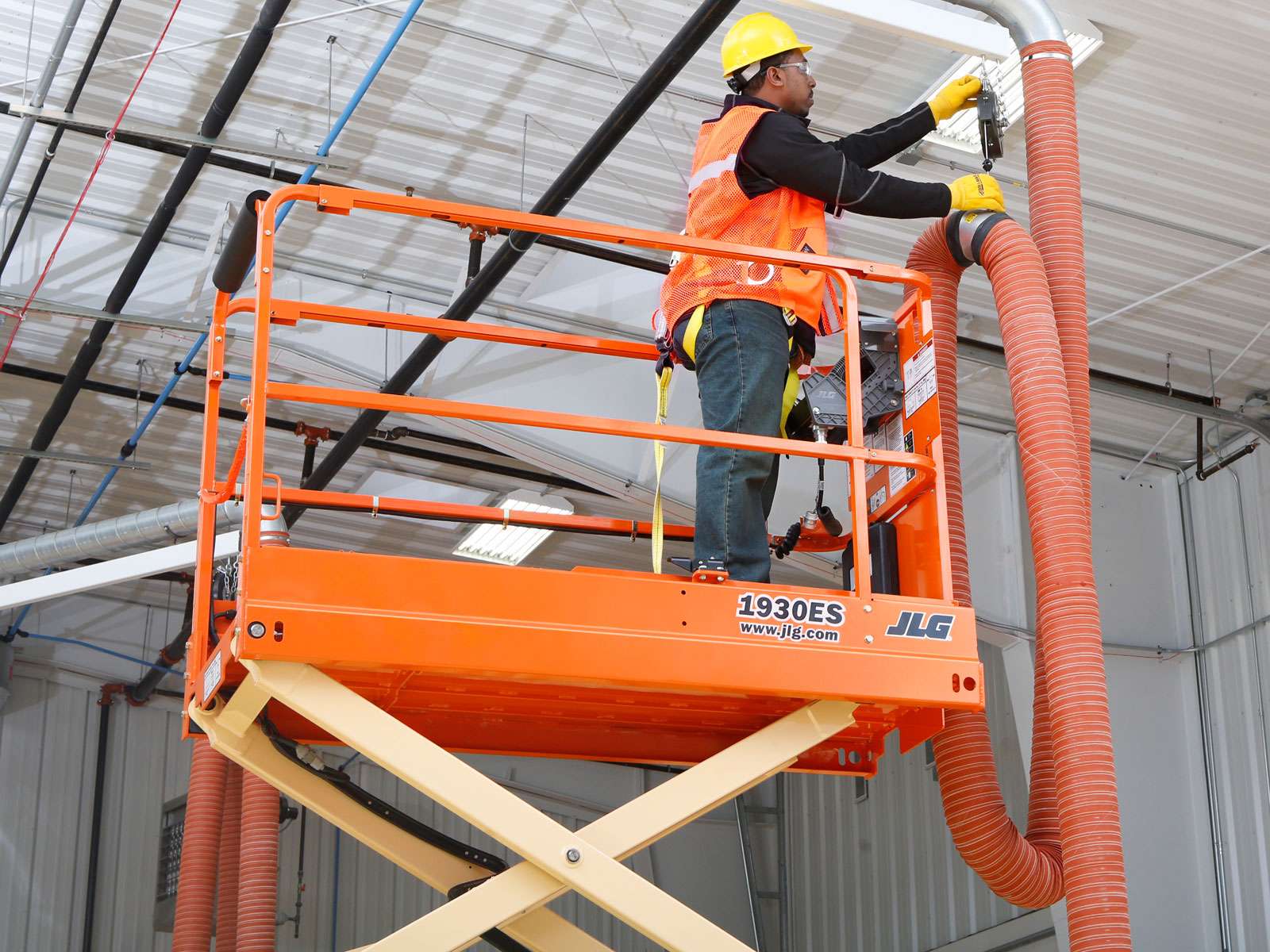 Depending on the nature of your project, opting to utilise electric products can come with a whole range of notable benefits, these include:
Less Downtime
Due to the fact that much fewer components make up electric vehicles, you are much less likely to experience breakdowns throughout the duration of your project. Diesel and petrol vehicles have oil, oil filters and fuel filters, which electric products do not have. As well as this, the electric motor in the products does not run idle, which means that they don't have a hydraulic system that heats up. All of these factors combine to dramatically reduce the occurrence of downtime.
Cost Savings
When comparing the cost of fuel to the cost of electricity, electricity is always a much cheaper option. As well as this, due to electric machinery having much fewer parts, inspections can be carried out much more rapidly and fewer parts require replacement.
Better Utilisation
Unlike alternative types of vehicles, electric vehicles can be used both indoors and outdoors, meaning that they are able to be utilised more frequently. They can also be used in environments where CO2 emission restrictions are present and equally if the work environment has noise restrictions due to being close to a hospital etc. electric products can still be used.
Environmental Impact
Most companies are conscious of making sure that they are not having a negative impact on the environment. Using electrical vehicles and equipment will undoubtedly reduce your carbon footprint, which will in turn make the planet a better place to live.
When combining all of these benefits, it is extremely clear to see why so many businesses are now choosing to use electric products.
Electrical Equipment We Offer
We offer a whole range of different electric products, that will drastically improve the efficiency and quality of your work, these include:
Hire Electrical Products With Us Today
If after reading all of the benefits that opting for electrical equipment provides, you are sold on the idea of utilising one or more of our hire options for your project, visit our online Electric category here or get in touch. Our expert team is on hand to provide you with high-quality solutions to help you to make light work of your project and advise you on the best options for you.