As well as our extensive range of tool hire and powered access equipment hire services here at Smiths Hire, did you also know that we also stock a variety of decorating equipment options as well? We've been providing equipment hire services to both trade professionals and DIY enthusiasts alike for more than 50 years. In that time, we've picked up a lot of tips and tricks from a number of trade professionals, including painters and decorators. So, if you're preparing for a painting project of your own, then here are a few of the key dos and don'ts that we've learned over the years.
The top 3 don'ts!
We'll kick things off with a few of the most common factors that people tend to overlook when completing their own painting and decorating tasks:
1.DON'T… Neglect wall prep. Dirt, dust, scratches and imperfections can often be quite tricky to see. So, it's no real surprise that a lot of people only notice these imperfections after they've painted the surface (which is always annoying!). To avoid that scenario, be sure to give your wall a clean with some warm soapy water, and fill in any cracks before beginning any paint work.
2. DON'T… Overload paint brushes. This is quite a common one. After all, more paint on your brush means less time spent dunking it into your can or tray, right? Well, not quite. Excessive amounts of paint on a brush can lead to a lumpy finish on your wall, and overloading a roller will lead to drips. So, try to avoid overdoing it – make sure that your paint doesn't exceed the halfway point of your brush, and only roll your roller through the paint tray until it's coated, not dripping.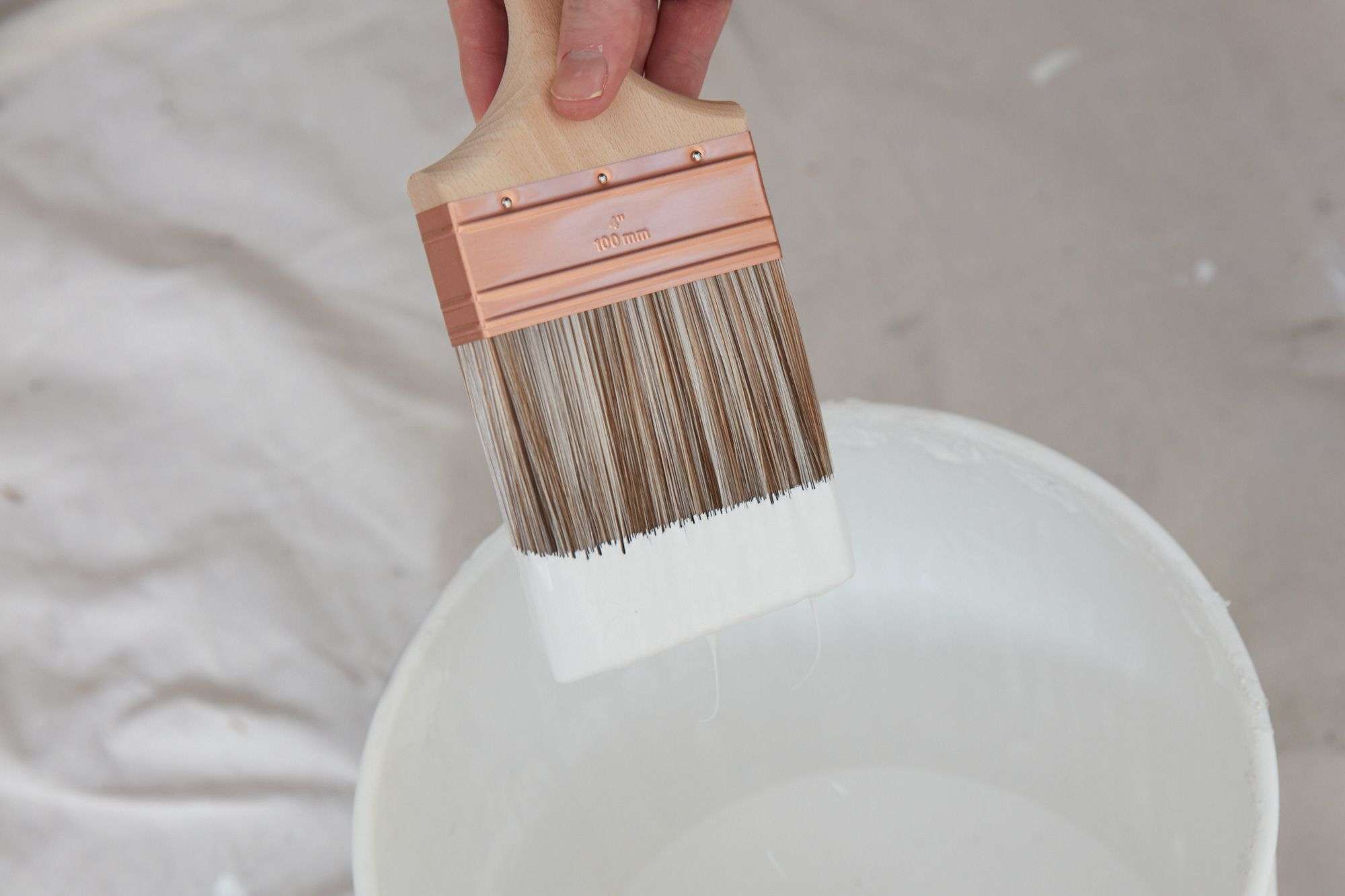 3. DON'T… Paint over old wallpaper. If your wallpaper is in immaculate condition then you can choose to paint over it. To be honest though, we wouldn't recommend it. For the best results, we'd always advise stripping it away and painting directly onto the wall. If the wallpaper is loose, ripped, damp or mouldy, painting over it will only cause bigger problems in the future. View our range of Paint Strippers and Wallpaper Steamers.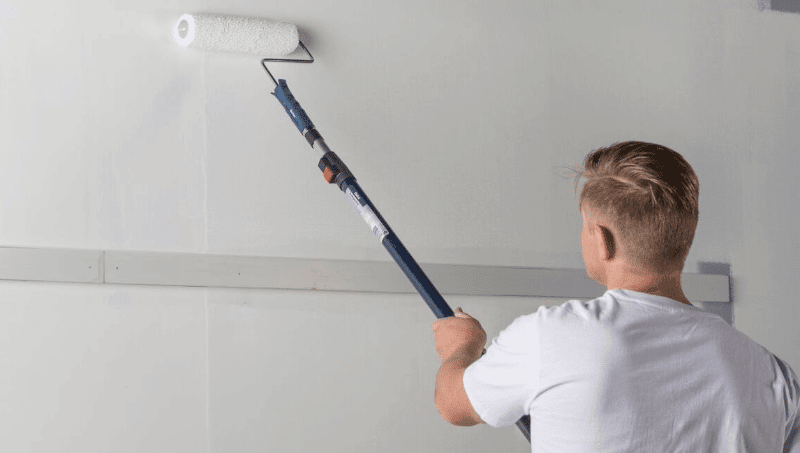 The top 3 dos!
With the don'ts out of the way, let's take a look at a few of the key dos which can make all the difference to the quality of your overall job:
1.DO… Use the correct paint finish. Different surfaces will require different finishes in order to suit the environment. For example, mid-sheen and gloss finishes reflect light, and grease and stain proof paint is better suited to bathrooms and kitchens due to its moisture resistant properties.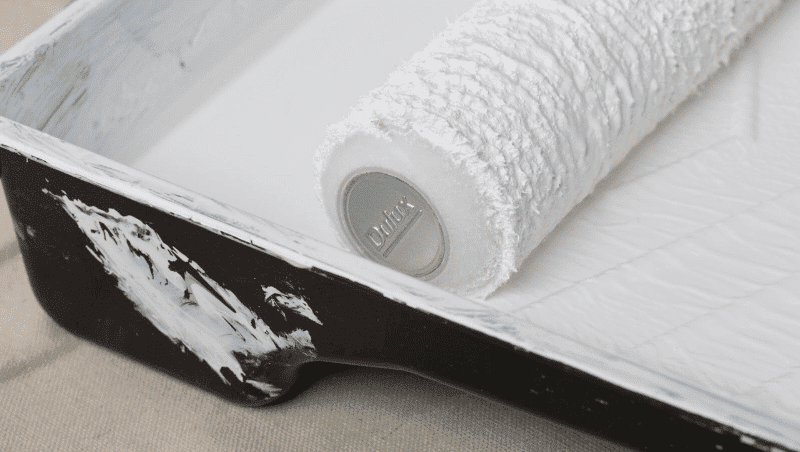 2. DO… Work from top to bottom. For the best results, we'd always advise that you work from the top down when it comes to any painting jobs. Start with the ceiling, and paint your way down the walls from there, finishing with the skirting boards. Why? Simple – drips. As you coat the wall you inevitably get streams of paint running down via gravity. As you work your way down, you can smooth these out as if they were never there.
3. DO… Keep a unified approach. Although flinging your paint roller around willy-nilly may be an effective way of completing your job quickly, you might not get the kind of flush finish that you would from a steady job. So, apply your paint in a 'W' shape on the wall, go over the 'W' with an 'M' shape to fill in the gaps, then reload your roller. If you paint like this, then you'll end up with a nice even finish! Or you could consider hiring a paint sprayer for the ultimate quick and easy professional finish.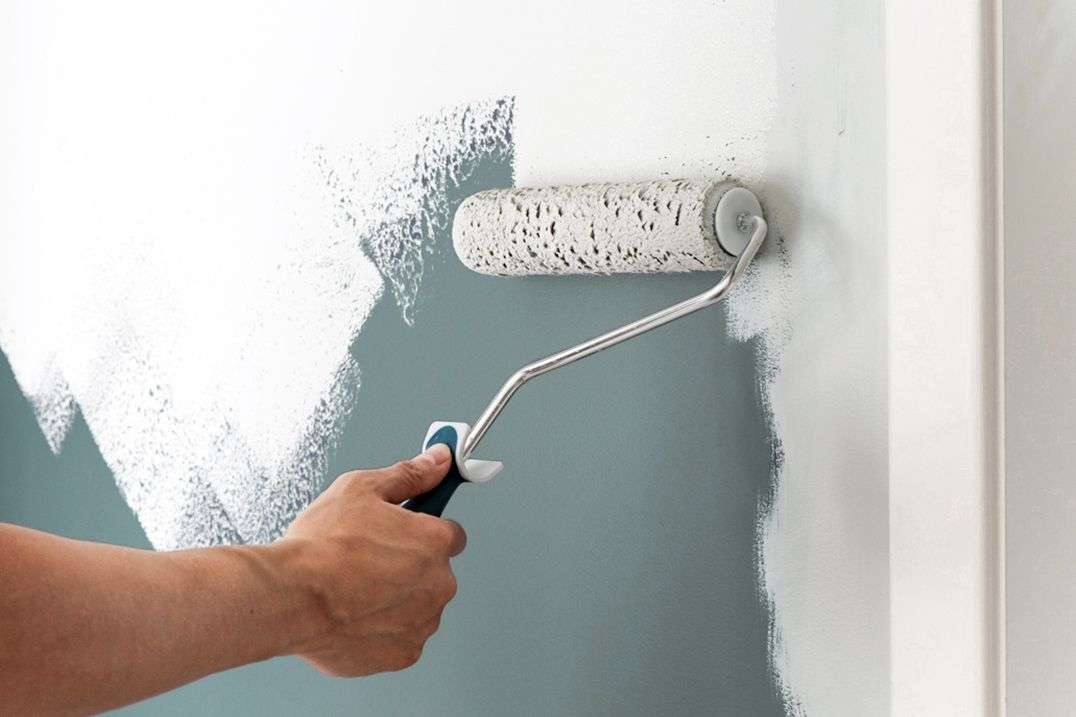 If you stick to these tips, you'll have a professional standard paint job in no time. And If you ever need of any equipment to help you tackle these projects, we're here to help at Smiths Hire.
We've been providing quality equipment and tool hire services to the DIY and trade sectors for more than half a century, operating from 16 tool hire depots across the North West and Yorkshire, including several in major hubs like Manchester, Liverpool and Leeds. Plus, we also have our National Hire Centre based at our Head Office in Blackpool, who are supplying our customers with powered access and larger plant hire all across the UK.
If you have any questions regarding any of our products and services, then feel free to give our team a call on 0333 323 2100.