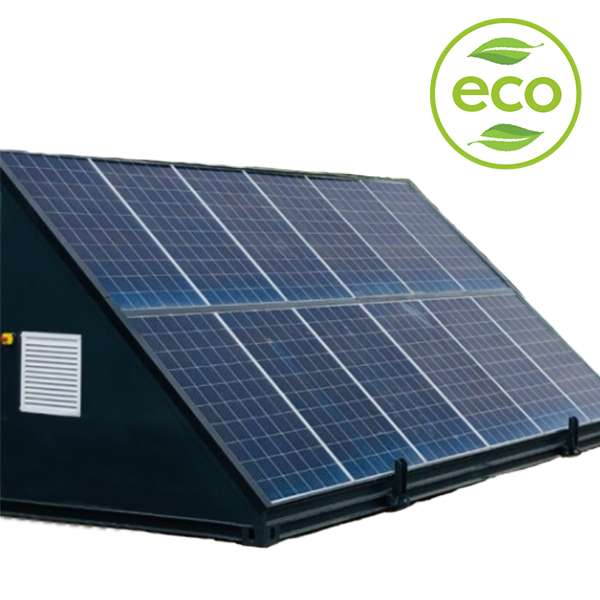 This Hybrid Solar Generator - the Solartainer Versatile; has been developed to provide an off-grid power supply. It integrates renewable power and storage with diesel-power back-up. Therefore reducing fuel consumption and carbon emissions. This unit also reduces fuel costs by up to 500%.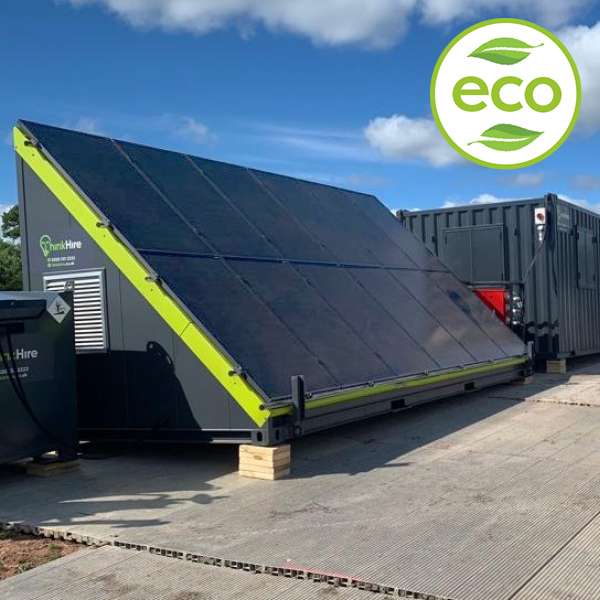 The LPG Solar Generator (LPG Solartainer) utilises containerised LPG as the primary fuel source for the back-up generator. It is an eco-friendly alternative to ordinary generators, with Co2 savings of over 35% vs traditional diesel-powered generator sets of the same power output are realised.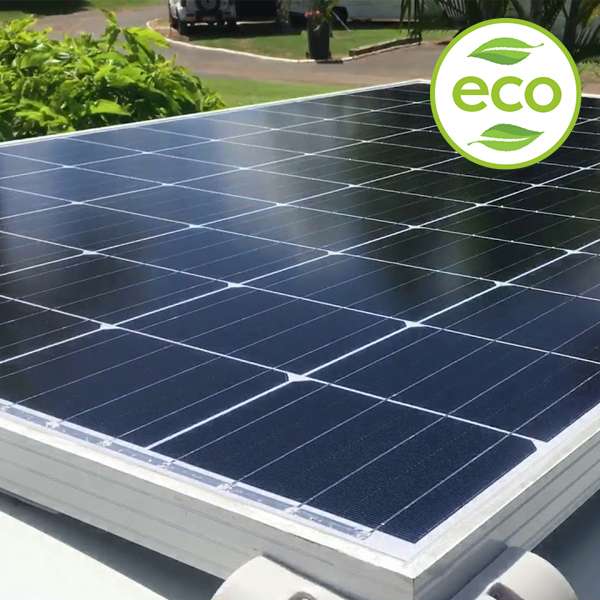 This Solar Panel (300W) can be mounted to any available space on your project including roofs and ground space. These versatile 300W Solar Panels can also be linked together to create a significant ancillary power source. Providing a reduced environmental impact and carbon footprint.