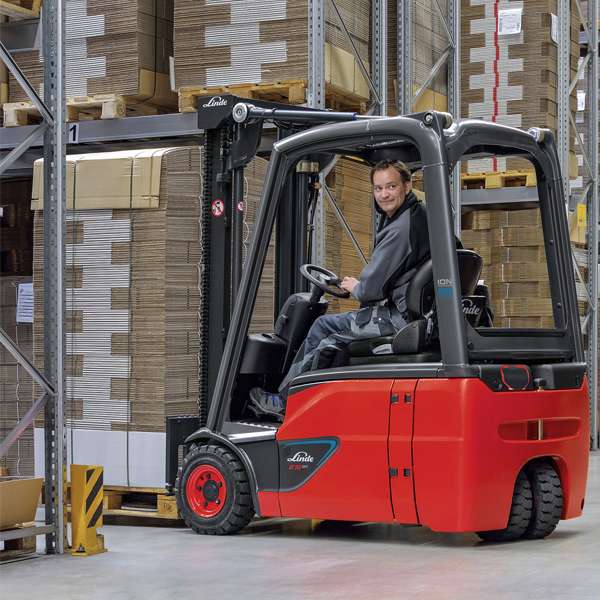 Forklift trucks are used to transport materials and goods on pallets or packs. They are able to move them both horizontally and vertically. They are most suited to use on firm and level ground. Therefore they are common in warehouses and on industrial sites.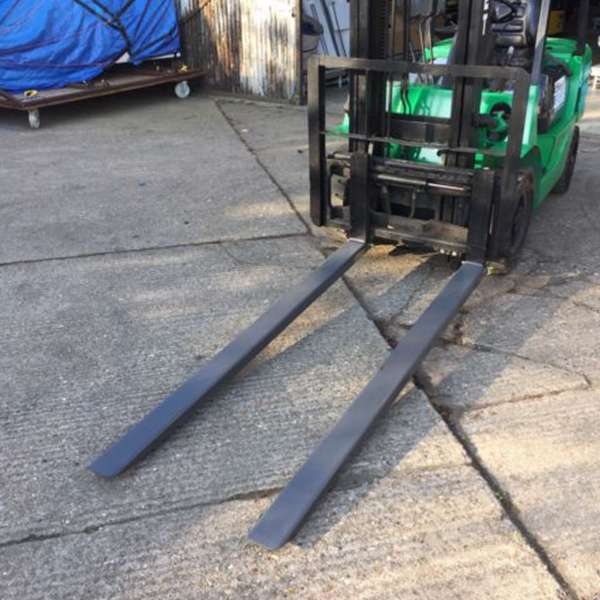 We offer a wide range of forklift accessories equipment from the very best manufacturers. Products for hire include: low profile jibs, concrete tipping skips, crane forks, mortar tubs, cradle and swivel hooks, truck extension jibs, fork-arm extensions etc.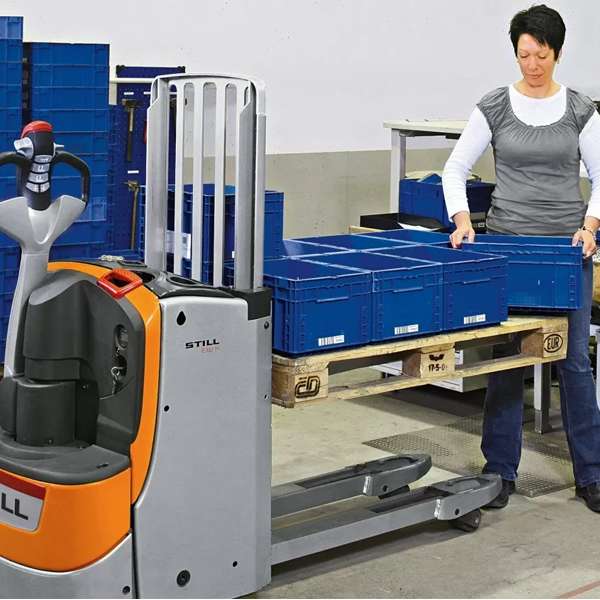 Smiths have a wide range of trolleys and trucks available for your handling needs. Pallet Trucks double roller and high lifting trucks, ideal for moving large heavy goods on flat surfaces.