The heat is on! That means it's time to start reserving your equipment with us here at Smiths Hire to ensure you beat the summer rush! Our specialist team is ready and waiting to consult with you regarding your next event. We cover everything from discussing planning, logistics, and choosing the exact type of equipment you'll need for your event. We're here to listen, advise and make it happen in line with your budget and timelines. With that in mind, if you're planning a festival this summer, we know exactly which pieces of equipment you'll need to make it work here at Smiths Hire.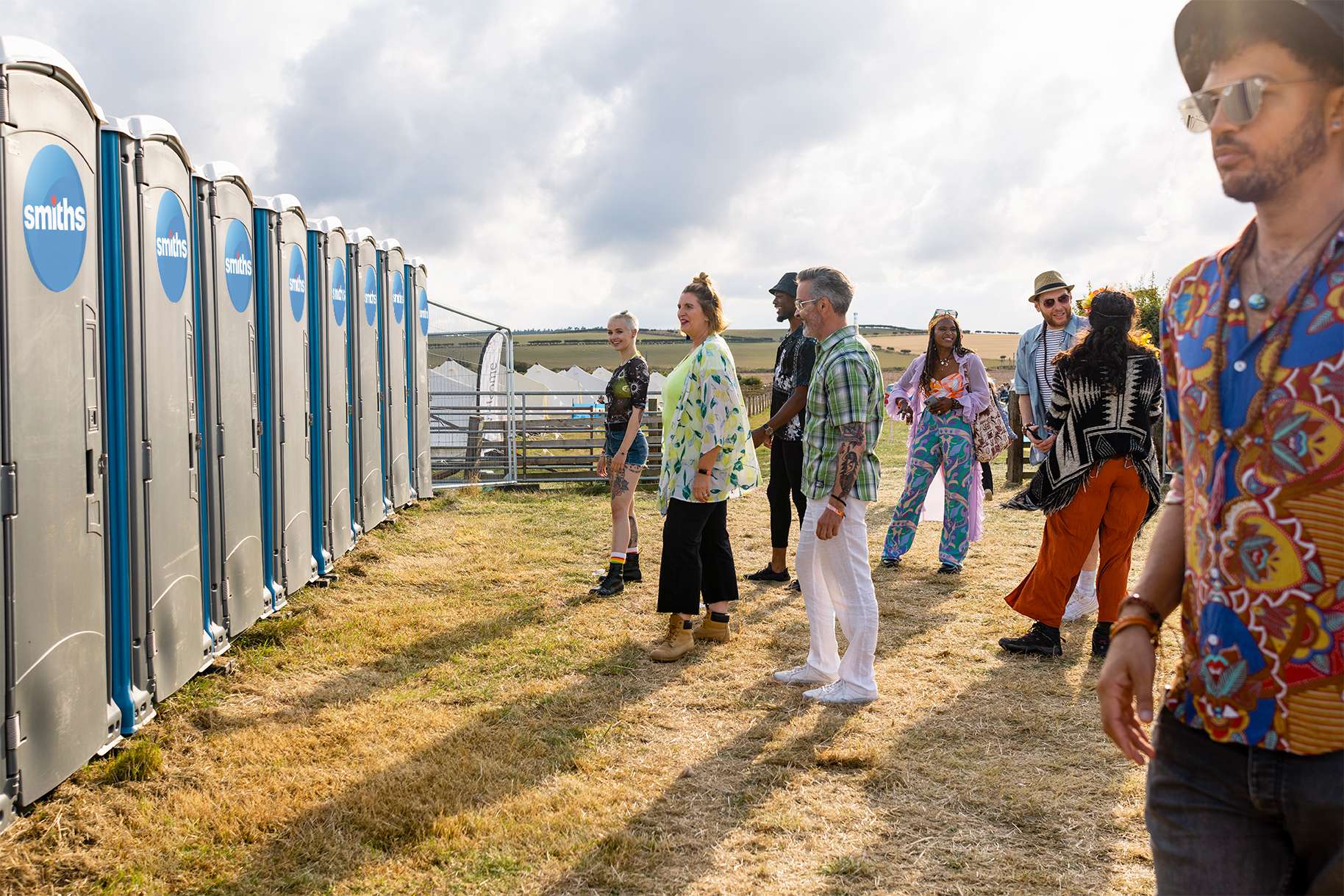 Event toilets
These are arguably some of the most important items you'll need to include as part of your event! No matter whether you're hosting a summer garden party, a large scale music festival, or if you're simply setting up an exhibition workspace, we can provide vital toilet hire services for you. We supply a vast range of products and we're pleased to provide portable toilet hire services in the form of toilet block units, portable toilets, hot wash toilets and waste tanks. Make sure to reserve these items now because without them, it's safe to say your event will likely be considered a bit of a stinker!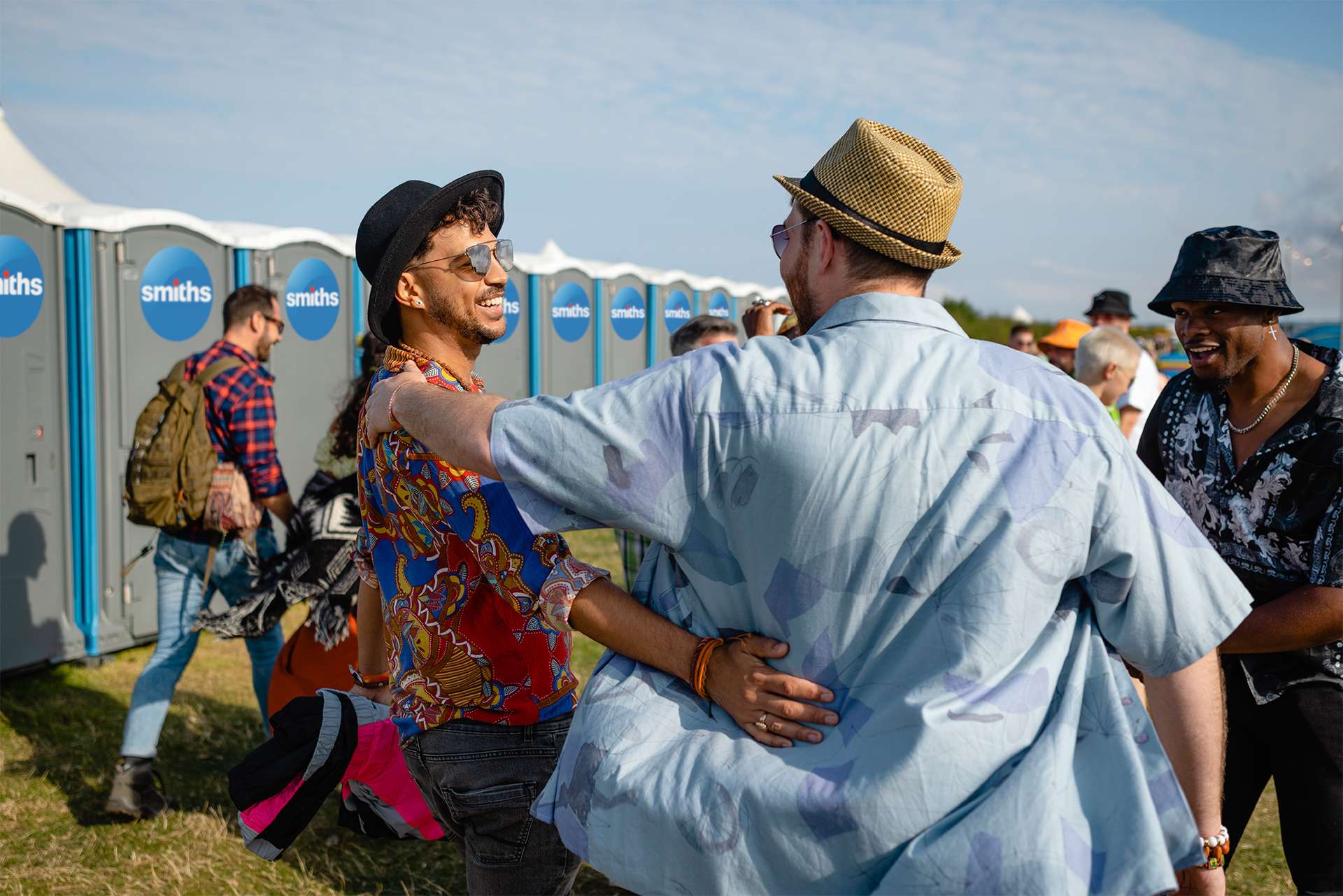 Event access equipment
Here at Smiths Hire we pride ourselves on our ability to offer exceptional powered access equipment hire. We can now say that this exceptional service now extends to event access equipment. We offer a variety of quality different pieces of equipment to suit festival terrain including rough terrain diesel scissor lifts, 12m cherry pickers and articulated boom lifts. All of these machines are essential for building your event, particularly if you require tall structures such as outdoor stages, pavilions, tents and speaker towers.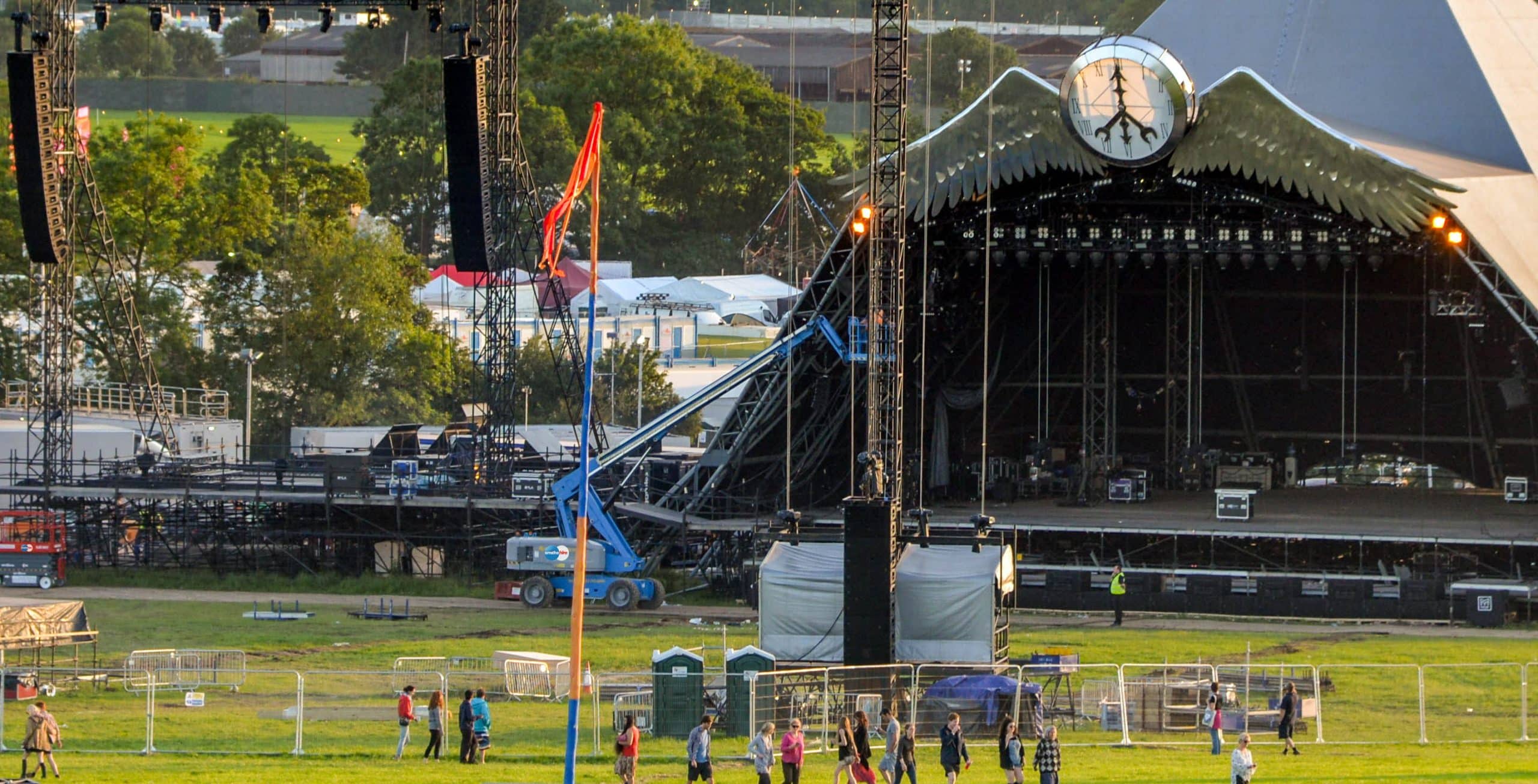 Fencing and barriers
Fencing and barriers are key to maintaining order and direction within your festival space. Well, they clearly outline the perimeter of your event, giving your attendees a clear indication as to where they can and can't go. Also, they serve as an effective security measure against intrusion. Perhaps most importantly though, fences and barriers are an effective safety measure for ensuring areas of your festival don't become too overcrowded – for instance, it's sometimes possible for certain areas of festivals to become dangerously crowded when acts are performing fan favourite songs, so an effective barrier layout can stop areas near the stage from becoming too concentrated, and reduce the risk of an accident occurring.
Event power hire
Without a source of power, you'll definitely struggle to put on a successful festival. If you haven't got immediate access to power, then you'll need a portable generator to get your event up and running. We've got solar, hybrid, and diesel generators for you to choose from here at Smiths Hire, so whatever your preference, we have power generators to suit your needs. Each of our generators is portable and well suited to a festival setting, so whether you're looking to power a stage, lighting, or food stalls, we've got plenty of power generators to keep your equipment working and your attendees happy!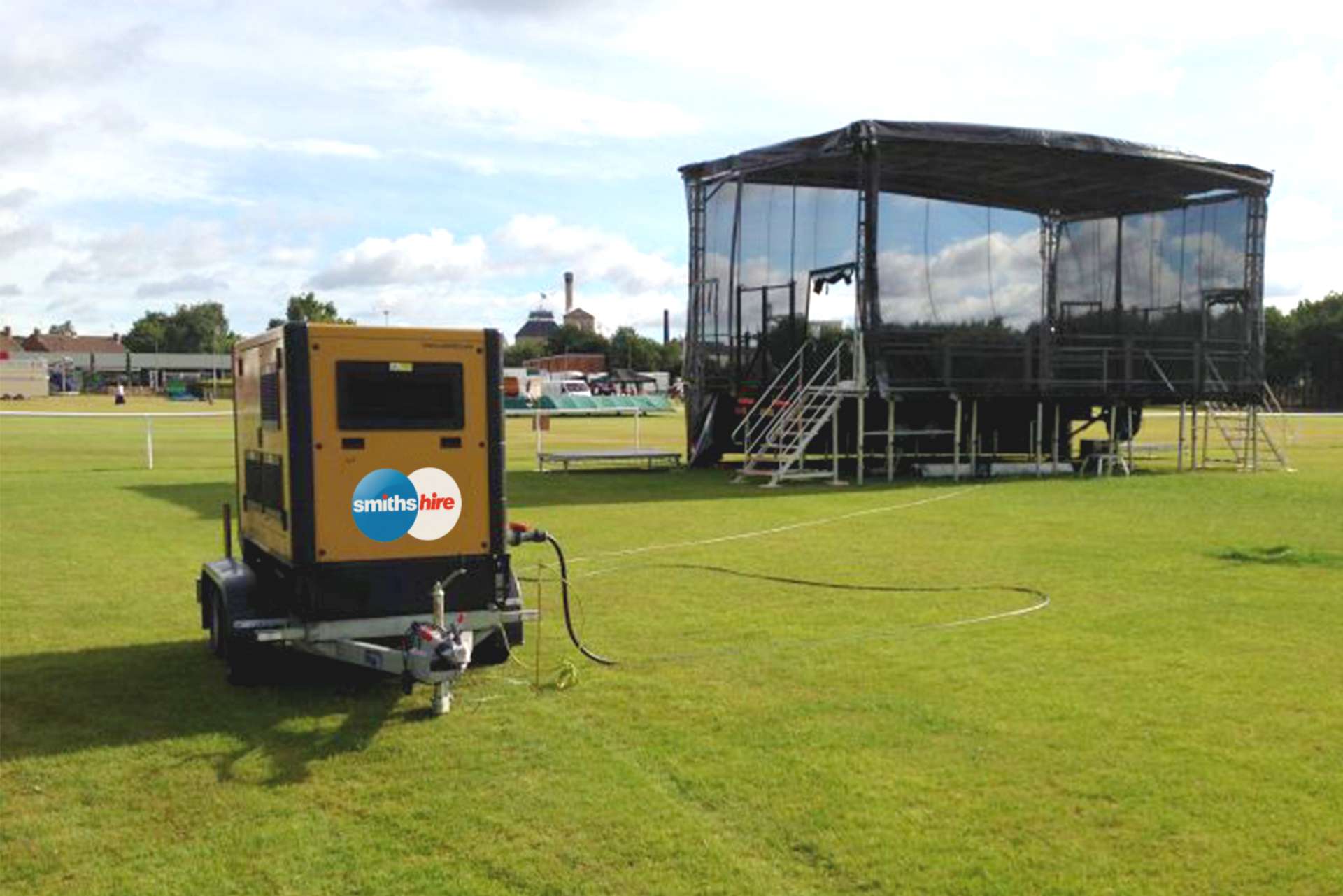 Interested in hiring any of our event specific services? Great! Here at Smiths Hire, we've been providing quality equipment and tool hire services to the DIY and trade sectors for more than half a century, operating from 16 tool hire depots across the North West and Yorkshire, including several in major hubs like Manchester, Liverpool and Leeds. Plus, we also have our National Hire Centre based at our Head Office in Blackpool. That means we can supply our event services to locations across the UK.
Be sure to get your orders in soon though, as this time of year can be particularly busy for our events hire services! If you have any questions regarding any of our products and services, then feel free to give our team a call on 0333 323 2100.