Your Hires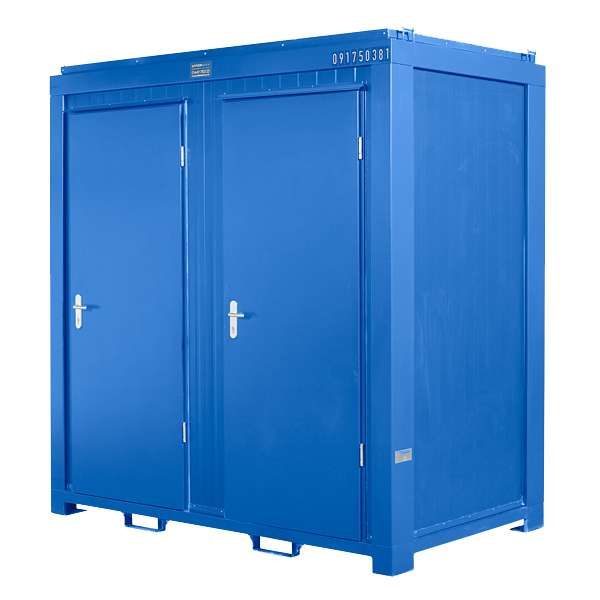 Toilet Block Unit (various options)
Hire Information
In order for you to book this equipment for hire you must first specify the following information:
The date you wish to start hiring
The date you wish to finish hiring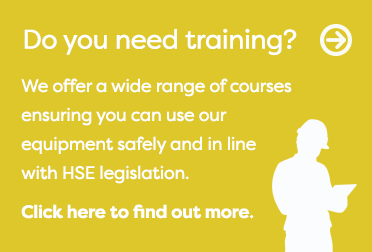 Toilet Block Unit Hire
Select Options:
These robust anti-vandal toilet units are quick and easy to connect to mains sewage or a waste tank, with flushing W.Cs and hand washing facilities including hot water. As standard, all units come with water heaters, lighting and heating. These units also have the benefit of being designed for either mains drainage or they can be fitted with an effluent tank and W.C.
Available in 1+1, 2+1 or 3+1 configuration with cubicles, urinals and sinks.
1+1 Toilet Block
8ft x 4ft in size (excluding tank & steps)
1 ladies entrance and 1 gents entrance.
Ladies end has 1 toilet and 1 within, gents end has 1 toilet and 1 sink
2+1 Toilet Block
12ft x 9ft in size (excluding tank & steps)
1 ladies entrance and 1 gents entrance.
Ladies end has 1 toilet and 1 sink, gents end has 2 toilets, 2 urinals and 2 sinks
3+1 Toilet Block
16ft x 9ft in size (excluding tank & steps)
1 ladies entrance and 1 gents entrance.
Ladies end has 1 toilet and 1 sink, gents has 3 toilets, 3 urinals and 3 sinks
For rates please call our Rehire department on 01253 600 176 or email rehiresales@smithshire.com
DISCOUNTED WEB RATES
FROM £POA