Get geared up for general garden maintenance or a completely new landscaping project. Whatever your plans, we've got you covered with our garden tool hire services.
With Smiths Hire's Petrol Rotary Mower, you'll be breezing through your gardening needs. You can cut up to 150mm of long grass easily and quickly, using the adjustable cutting heights between 30mm and 70mm you can get the look you want. The Rotary Mower will cut up to 500m2 before needing to refuel.
Smiths Hire have a number of Wood Chippers available, from small domestic use to big commercial projects. Big brands such as Timberwolf and Eliet Major. Robust and portable machine that can handle from 76mm to 150mm – weighing as little as 135kg, making them easily moveable.
Our Hedge Trimmers are suitable for nearly all kinds of hedges, from our small Electric Hedge Trimmers, to our Long Reach Petrol Hedge Trimmers you'll have no trouble trimming your hedges. From blades of 18" to 24", combined with our ladders – no matter how tall, you'll be on top of it, and with our Long Reach Petrol Hedge Trimmer you won't even need the ladder to reach up high.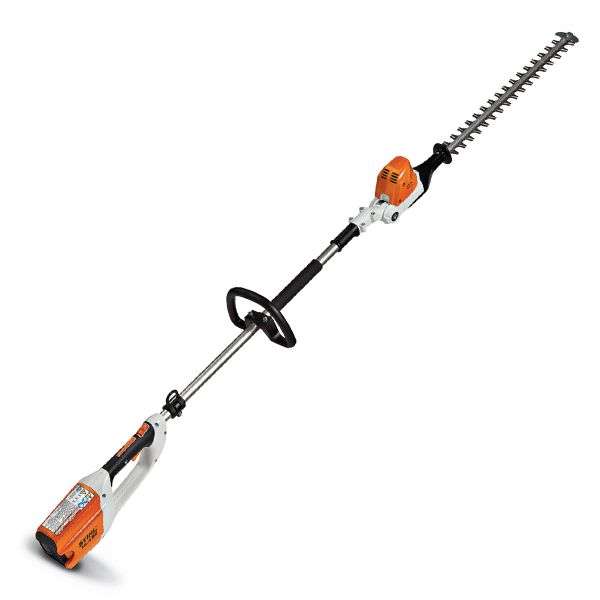 With Winter coming to an end, all those dead leaves are probably making pathways slippery and dangerous, blow them away with the Stihl Petrol Garden Blower. Low emission, easy start and only 90dB.
Together with Stihl, we offer a range of Power Washers both Electric & Diesel for hot washes. Perfect for clearing dirty pathways, driveways, and while you're there why not use it to give your car/van a quick clean.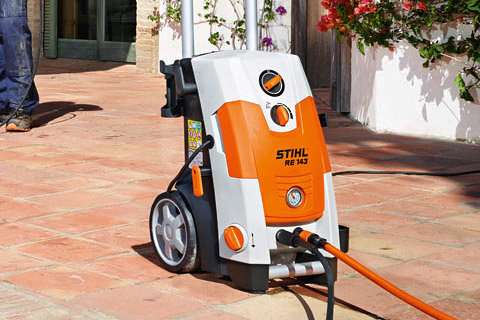 If you're undertaking a landscaping project this Spring/Summer and you need either a small or large digger, we offer anything from 0.8t mini driggers to 5t mini diggers. Our smallest can fit through a 2ft 6in doorway making access problems a thing of the past.
If part of your project involves compacting concrete, paving stones or cable trenches, take a look at our range of Vibrating Plates. Available in both Diesel & Petrol versions, starting from 12" up to 20". Just like our mini diggers, access is not a problem with our small wacker plates.
Our rotavators are perfect for around the year use, with a wide variety to choose from, including lightweight petrol tillers, medium rotavators and commercial rotavators. Varying features to make your job easier, from height adjustable handles, and varying models for the different kinds of soils.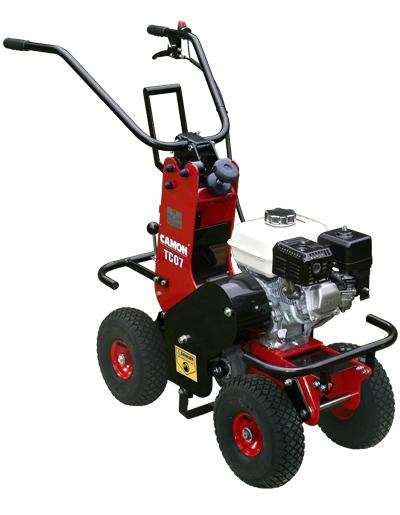 If you're turfing a garden as part of your project this Spring, our turf cutters are quick, professional and easy way to cut turf for your needs, or even laying pipes and cables. With front wheel drive, an angled safety blade and robust, reliable 5.5hp engine and only weighing 65kg, this is the perfect lightweight, portable turf cutter.
Whatever your gardening needs this Spring, you can be sure that Smiths Hire have got you covered. Be sure to check out our full Gardening category of products. With Same Day delivery available on most of our products, you can make a start on your projects today! Get in touch with our experts in the depot, online or by phone to help find the right products for your projects.