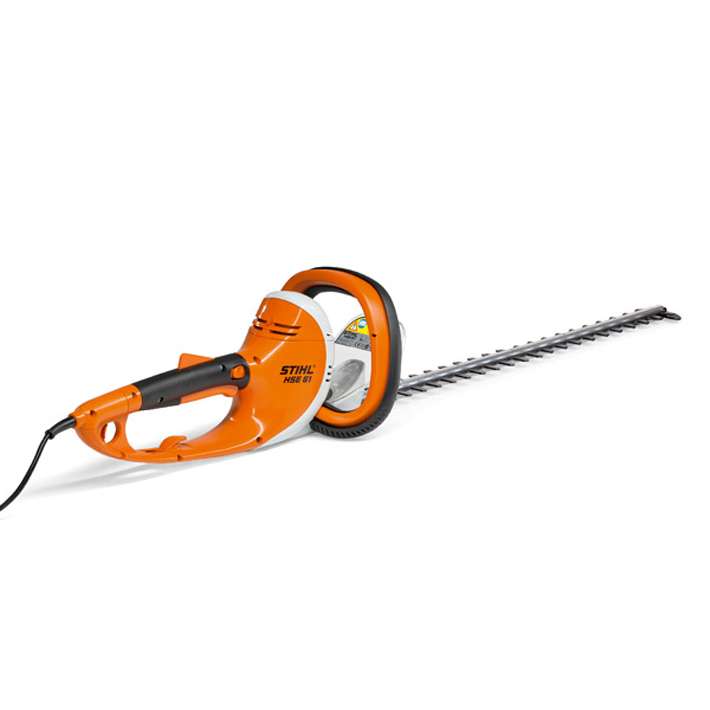 Our Electric Hedge Trimmer range feature products that are quiet, lightweight and electric powered, making them incredibly energy efficient.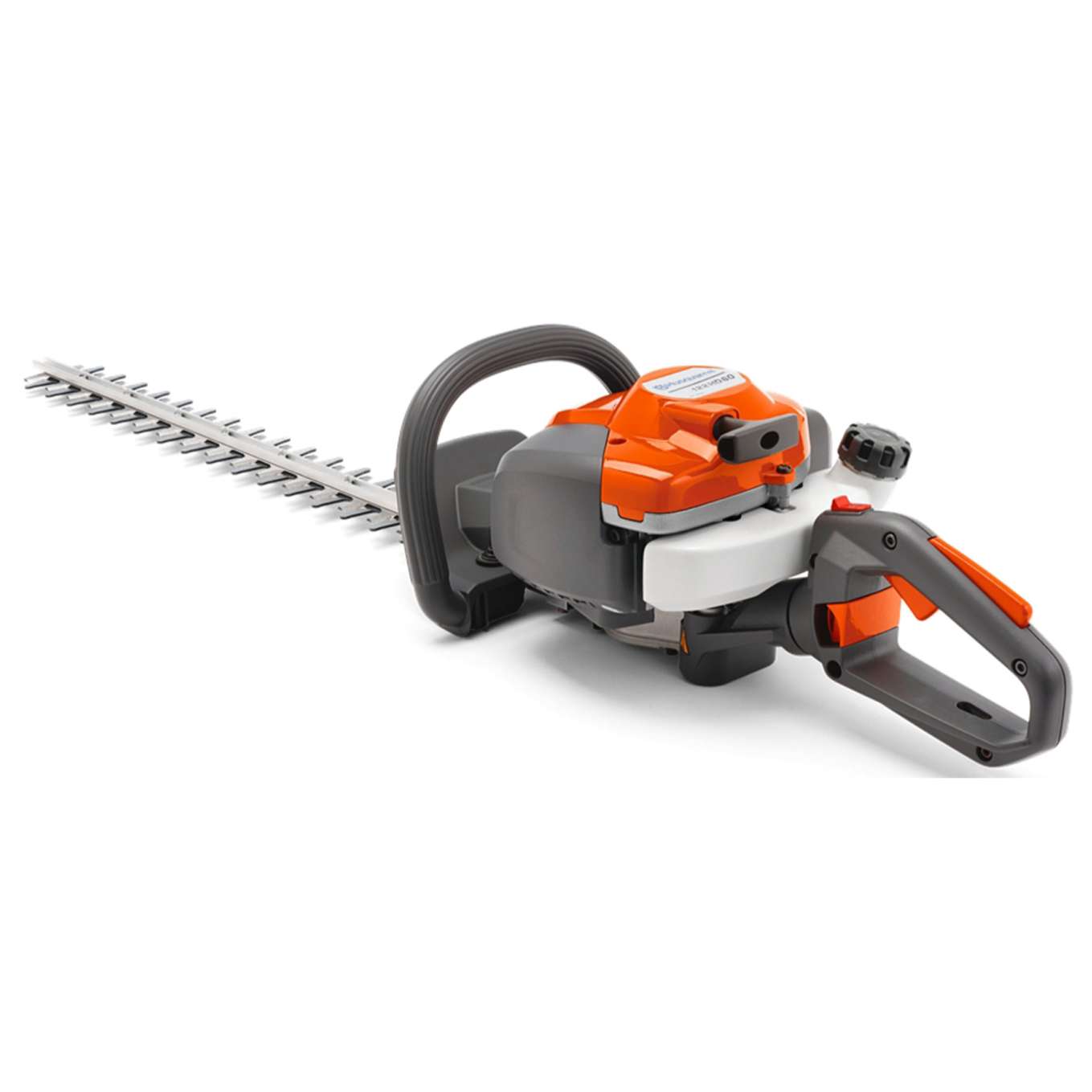 Petrol Hedge Trimmers are designed with a 2 stroke petrol engine and feature multi-function controls which make it the ideal tool to assist you with your general garden maintenance.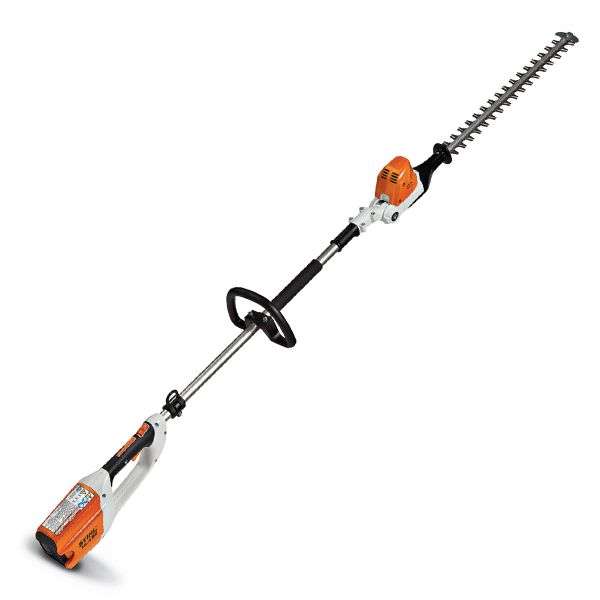 Our Long Reach Petrol Hedge Trimmer (24″ blade) is petrol powered, ideal for cutting through thick branches at speed and ease, this is perfect for tall hedges and means there is no need for a ladder.