Your Hires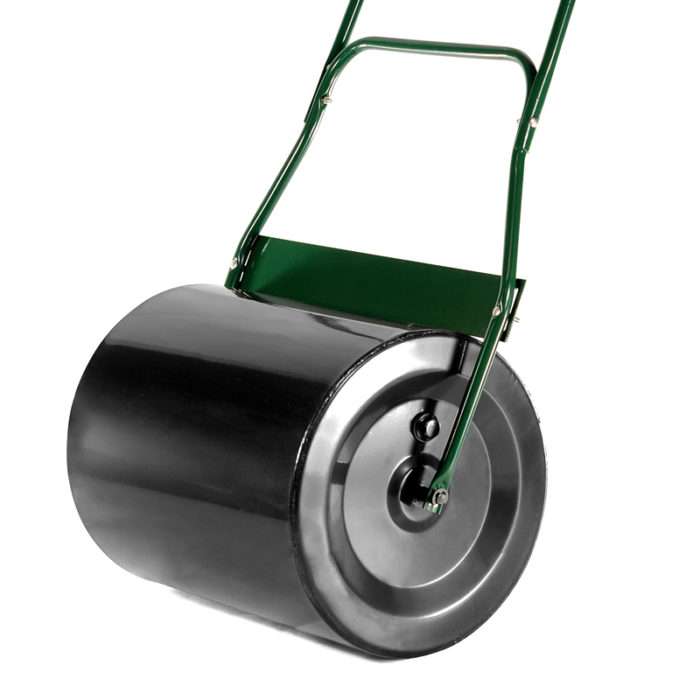 Water Filled Garden Roller
Hire Information
In order for you to book this equipment for hire you must first specify the following information:
The date you wish to start hiring
The date you wish to finish hiring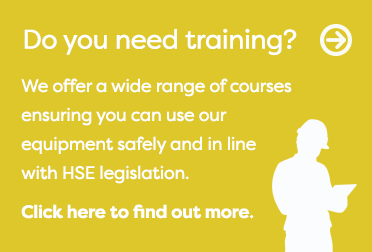 Water Filled Garden Roller Hire
The Water Filled Garden Roller is suitable for use upon laying a new lawn. In addition, it can be used to compact the topsoil and push down your freshly planted grass seeds.
Once your lawn is flourishing, a Water Filled Garden Roller can be used occasionally to eliminate problems such as molehills and frost heaving.
The product can be filled with water or sand depending on the application required. It features a robust and hard wearing drum therefore it ensures a rapid work rate over more substantial areas.
Product Features:
Main Use: Levelling mole hills or creating attractive lawn stripes
Suitable For: Home and garden
Not Suitable For: Rolling your lawn too often (certainly not more than annually), as this can overly compact the soil and restrict growth
Top Tips: Always wear the correct protective clothing and you should use the lightest roller possible to avoid damaging your lawn
Click to view product information sheet – please note models may vary
Please note images are for illustration purposes. Actual product supplied may differ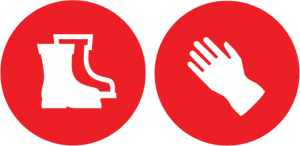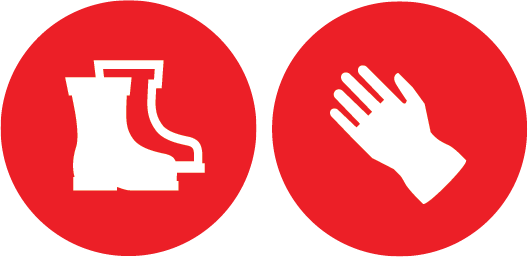 Discounted Web Rates:
Ex VAT & Delivery