Your Hires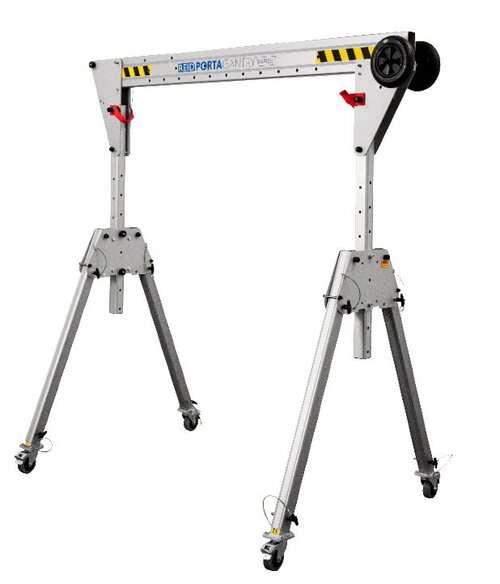 Porta Gantry Rapide Kit (500kg)
Hire Information
In order for you to book this equipment for hire you must first specify the following information:
The date you wish to start hiring
The date you wish to finish hiring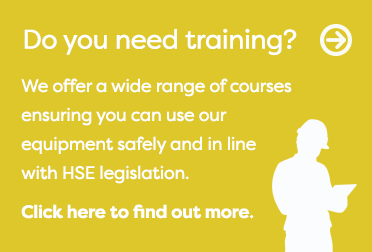 Porta Gantry Rapide Kit (500kg) Hire
The Porta Gantry Rapide Kit 500Kg (Beam & Castors) is a height adjustable, foldable aluminium gantry designed for rapid deployment. It is capable of an impressive load lifting capacity of up to 500Kg.
This system can be assembled and disassembled by just one person within a minute, without the need for any tools. It is the perfect solution for Confined Space Access scenarios due to its unique features and ability to lift equipment and personnel. Beam sizes available in 3.0m, 3.92m and 4.57m options.
Product Features:
EN795:2012 Certified.
ATEX Certified.
Safe working load of up to 500kg.
Height adjustable up to 2.3m (including castors).
2m beam length.
Suitable for up to 3 persons for fall protection applications.
Integrated wheel design that folds with the frame for ease of transportation.
Anodised for increased corrosion resistance.
Engineered designs and bespoke sections reduce weight, providing lightweight portability.
Tall version at 2.9m – 4m also available. Please enquire via our Central Hires Team on 0333 323 2100 or call your Local depot.
REID-PortaGantry-DataSheet-EN-V5-Lo-Res
DISCOUNTED WEB RATES
FROM £140.40
Height

Adjustable up to 2.3m (including castors)

Area [plan and surface]

2076mm x 1158mm

Closed Dimensions

0.35m x 2.09m x 0.49m

Open Dimensions

2.05m x 2.07m x 1.02m

Number of Persons - Fall Arrest

3