Your Hires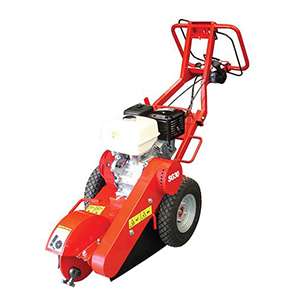 Petrol Tree Stump Grinder
Hire Information
In order for you to book this equipment for hire you must first specify the following information:
The date you wish to start hiring
The date you wish to finish hiring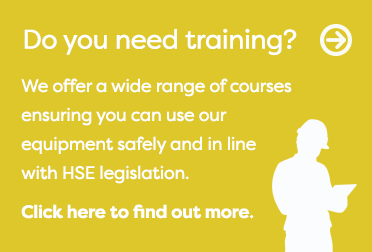 Petrol Tree Stump Grinder Hire
Our Petrol Tree Stump Grinder by Camon allows you to grind tree stumps up to 300mm (12″) below the ground. It's designed to meet the needs of various users from DIY hirers to professional contractors.
The Camon SG30 model Tree Stump Grinder delivers outstanding performance achieved through superior build quality and a unique Greenteeth cutting action making it the perfect machine for the job at hand.
Product Features:
A well-balanced, maneuverable machine
The SG30 is fitted with efficient and hardwearing Greenteeth and is only 63cm wide to fit through garden gates
Power is provided by the Honda GX390 banks engine
Superior heavy duty wheel brake
Folding handlebars for transportation and storage
Click here to view product information sheet for the Camon SG30 model
Click here to view product information sheet for the Camon C500 model
Please note images are for illustration purposes. Actual product supplied may differ
Petrol supplied on a Sale or Return basis

Discounted Web Rates:
Ex VAT & Delivery
Additional Day rate
£28.80
Specifications

May vary by model