Your Hires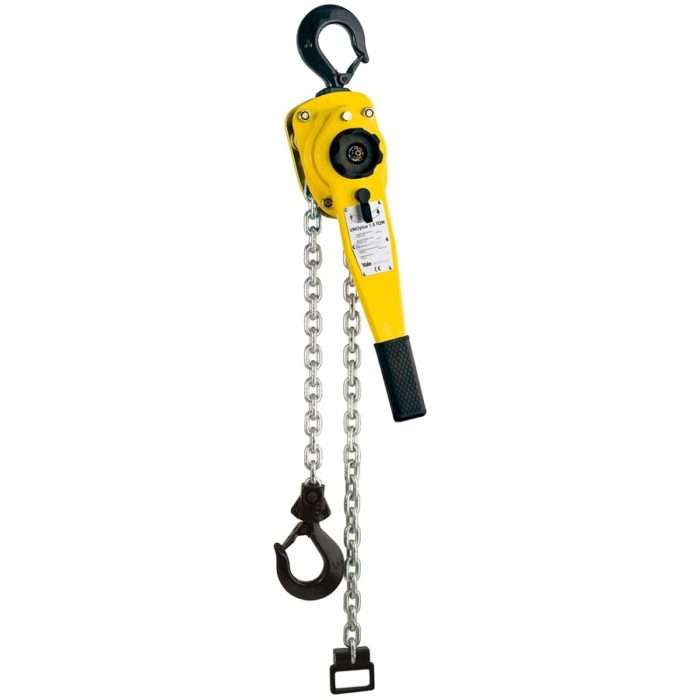 Lever Hoist (various sizes)
Hire Information
In order for you to book this equipment for hire you must first specify the following information:
The date you wish to start hiring
The date you wish to finish hiring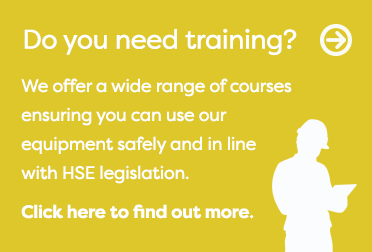 Lever Hoist Hire
Select Options:
Hand operated ratchet lever hoists are also known as pull lifts and they will lift a load. They will also pull, separate tension and hold a load. They are a very versatile piece of lifting equipment and are offered online by LiftingSafety by many manufacturers including Yale, Tiger Lifting, Kito, Hackett, Tractel, Pfaff and Ingersoll Rand. We offer you a great choice online in the hope that we will have an option from one of the lifting equipment manufacturers will suit your requirements.
We offer lever hoists made from many different materials with pressed steel body, cast iron body and aluminium construction.
The height of lift can be to our customers' requirements and we can offer with special key features, for example with Atex protection and specifically designed for subsea and offshore use.
Please contact us if you need any assistance in choosing the most appropriate option.
DISCOUNTED WEB RATES
FROM £48.60