Your Hires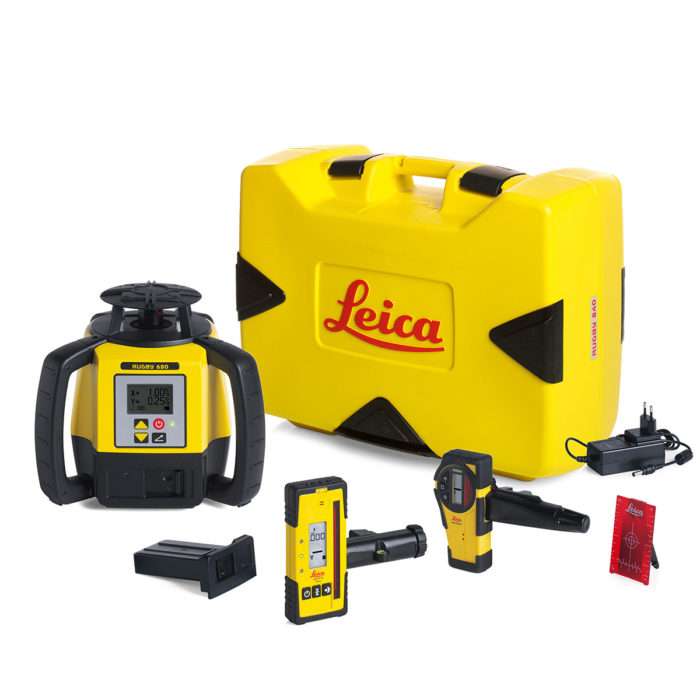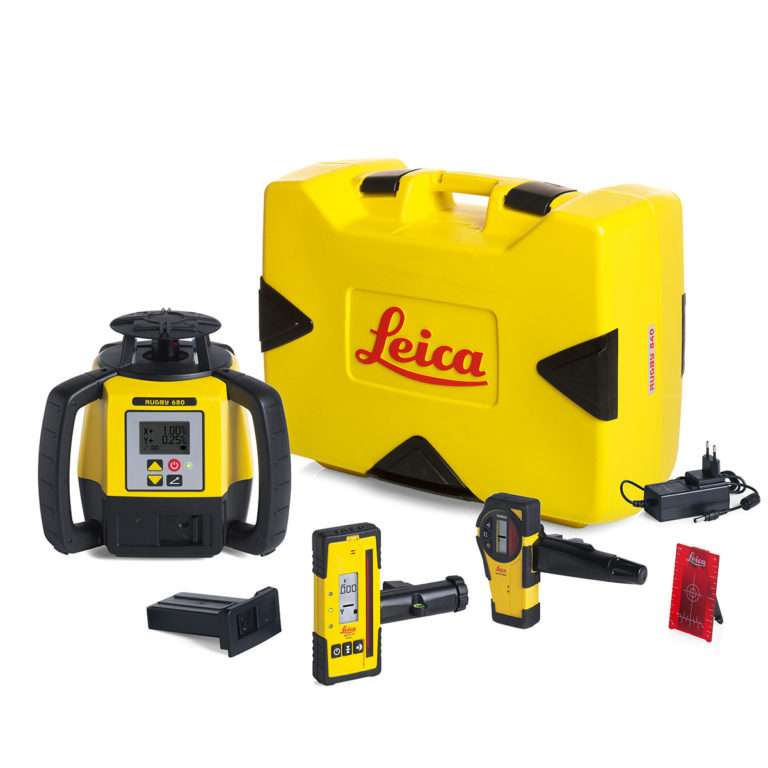 Leica Rugby 610 Laser Level (with Charger / Receiver)
Hire Information
In order for you to book this equipment for hire you must first specify the following information:
The date you wish to start hiring
The date you wish to finish hiring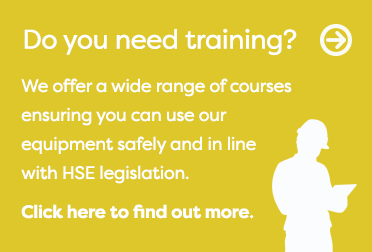 Leica Rugby 610 Laser Level (with Charger / Receiver)
Levelling at the press of a button – reliable and simple. Press the button and the laser does the rest. The laser silently levels before rotating to give a clear red beam that can be detected at up to 300 metres (depending on receiver) with the laser receiver. One button means that you cannot make a mistake ensuring a true grade reading time after time. If the laser is knocked the height alarm will sound and the laser will stop rotating. It can be restarted when the laser position has been rechecked.
Fit, fast, tough – Select the perfect team player for your site.
Leica Rugby lasers are the toughest rotating lasers suitable for all construction applications. Level, align and square much quicker than ever before, eliminating costly errors and downtime.
Leica Rugby 610 rotating laser – One button simplicity
Web Price:
Ex VAT & Delivery (if applicable)
Day hire rate
Was £54.00
£42.50
Additional Day rate
Was £27.00
£21.50
Weekend hire rate
Was £67.50
£53.13
Week hire rate
Was £108.00
£85.00
Leica Rugby 610 Laser Level (with Charger / Receiver) in action