Your Hires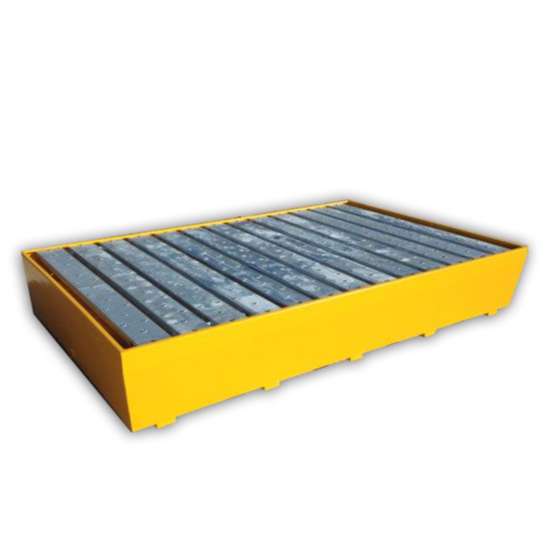 Interceptor Drip Tray
Hire Information
In order for you to book this equipment for hire you must first specify the following information:
The date you wish to start hiring
The date you wish to finish hiring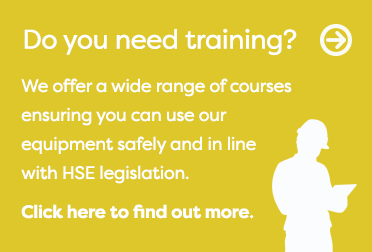 Interceptor Drip Tray Hire
The Interceptor Drip Tray is an effective way of preventing costly fuel spills and oil leaks when working on engines/machines. The Drip Tray is used beneath equipment liable to small leaks such as pumps, generators and compressors, etc.  The Interceptor Drip Tray has a built in oil separator . As liquid falls into the tray, the oil and fuel naturally separates from the water, leaving the water to pass safely through the interceptor outlet hole. When full, the residue can be removed ready for safe disposal at a licensed disposal site. They are intended to prevent the spread of toxic of flammable substances which could result in a major accident if not contained or disposed of correctly.
Available in sizes –
3000mm x 1500mm x 305mm (Tank capacity 859L / Weight 490kg)
3600mm x 1800mm x 305mm (tank capacity 1241L / Weight 600kg)
Product Features:
Main Use: Captures liquid (fuel or oil), avoiding costly spills, can be used on a variety of site equipment
Suitable For: Construction sites
Not Suitable For: Using under equipment which may require the prevention of larger quantities of chemicals or fuels from spilling onto the ground
Top Tips: Always observe safety information before using the Interceptor Drip Tray. Ensure that the tray is emptied regularly to avoid overfilling
Please note images are for illustration purposes. Actual product supplied may differ
Click to view the range of Plant Machinery
Discounted Web Rates:
Ex VAT & Delivery
Additional Day rate
£11.73