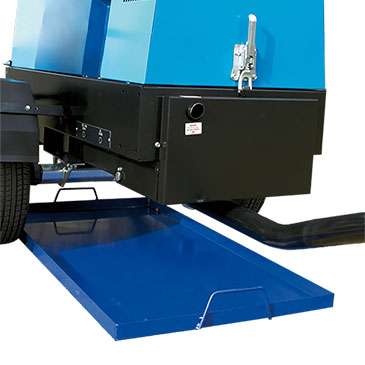 The Machine Drip Tray is a heavy duty drip tray - made to last. You can use them to protect your garage floor and block paved driveway from engine and gearbox drips.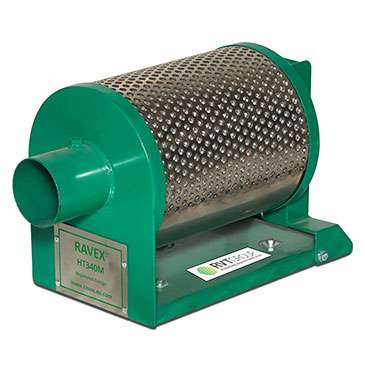 Exhaust particulate filters should be included as personal safety equipment for those who work with diesel or petrol powered vehicles that are started or driven indoors.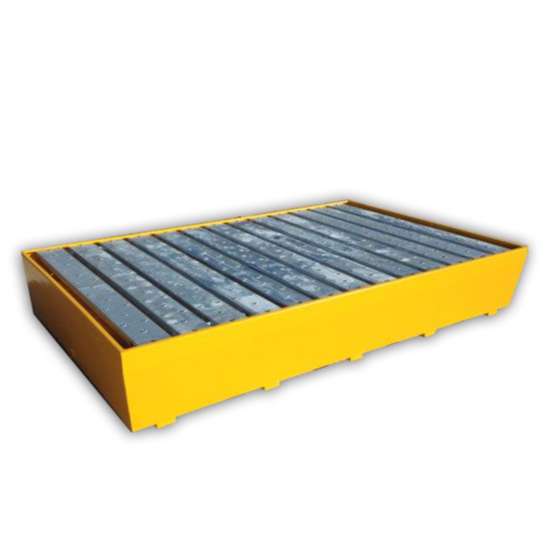 The Interceptor Drip Tray is an effective way of preventing costly fuel spills and oil leaks when working on engines/machines. The Drip Tray is used beneath equipment liable to small leaks such as pumps, generators and compressors, etc.