Your Hires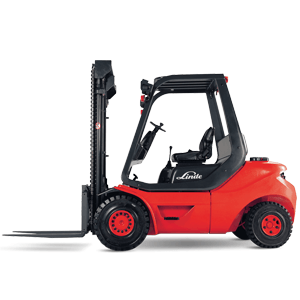 Forklift Trucks (various sizes)
Hire Information
In order for you to book this equipment for hire you must first specify the following information:
The date you wish to start hiring
The date you wish to finish hiring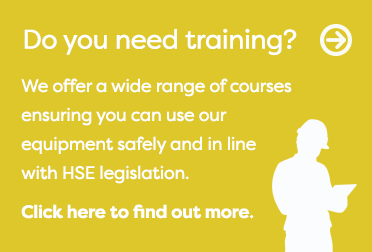 Forklift Truck Hire
Select Options:
Smiths Forklifts are easy to use, low maintenance, powerful machines.
Whether you are moving small lightweight boxes or heavier weights (up to 3500kg), Smiths Forklifts are the machine to use.
Lifting and handling goods with a Forklift need not be an uncomfortable experience since the cab is cushioned to reduce suspension shocks and vibrations.
Arm Extensions are available.
Available sizes –
3.0m Forklift Truck SWL 1.5t
6.5m Forklift Truck SWL 2.5t
Click here for more product information
DISCOUNTED WEB RATES
FROM £243.00