Your Hires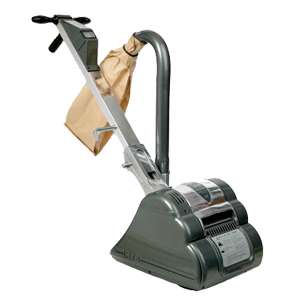 Floor Sander
Floor Sander Hire
Hire a Floor Sander 240V 203mm (8″) from Smiths. Our industrial floor sander will allow you to smooth all types of wooden flooring including pre-finished parquet, plank and laminate. From full scale sanding to edging and finishing; these sanders will help transform a rough floor into a surface suitable for any home.
When you need to complete an entire flooring project, the Hiretech HT8 should be your first choice. Because this high performance sanding machine will help you sand hard and soft wood floors, cork floors to a fine finish.
In addition the powerful motor drives a finely balanced sanding drum covered in a unique drum rubber providing a high quality finish. The machine is completely self contained with a high efficiency dust pick up.
Whether you are DIY or a professional you can achieve a professional finish and floors you can be proud of!
Product Features:
Main Use: For the removal of coatings such as varnish, stains, waxes or polish on hard and soft wood floors
Suitable For: Professional and domestic use
Not Suitable For: Using in wet conditions, store machine in a dry place and always keep children and pets clear at all times
Top Tips: Always observe the safety information before use. If sanding plank/strip floors make sure you sand in the direction the boards are laid, with the woodgrain
Click here to view the product information sheet
If you would like to hire the Floor Sander and Floor Edging Tool together; click to view the Floor Sander & Edger Kit here
Please note images are for illustration purposes. Actual product supplied may differ

Discounted Web Rates:
Ex VAT & Delivery
Additional Day rate
£15.15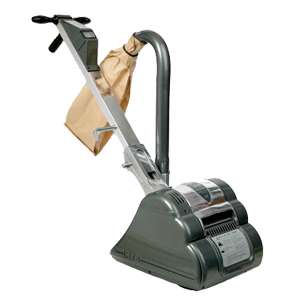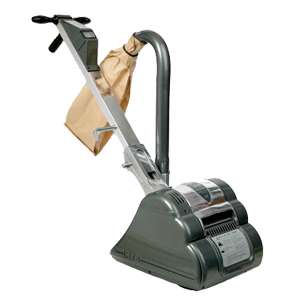 Vibration Rating Guide

1.6m/sec2

Power Cable Length

7m (23')