Your Hires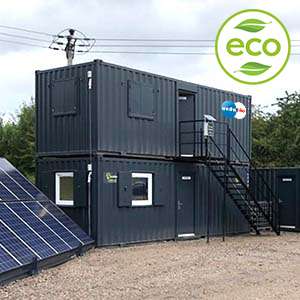 Eco Site Accommodation Cabins (10′ – 32′)
Hire Information
In order for you to book this equipment for hire you must first specify the following information:
The date you wish to start hiring
The date you wish to finish hiring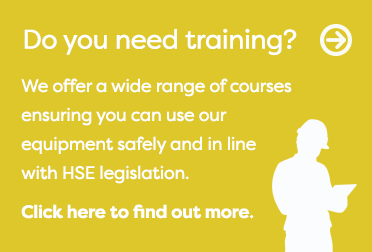 Eco Site Accommodation Cabins (10' - 32') Hire
Our range of Eco Site Accommodation Cabins have been designed to save both CO2 and money (when compared with standard site accommodation ranges). These cabins utilise recycled materials as well as energy-efficient appliances and increased volumetric space.
In addition, each one can be configured to suit the needs of the client. For example, split offices, drying rooms, changing rooms, canteens and meeting rooms, or a combination of any of these. They can also be mains powered or connected to our range of Eco Generators. The 24′ and 32′ cabins can also be stacked or linked together to offer even more versatility..
Available in the following sizes and configuration:
(Please state size/configuration you require upon request)
10′ / 20′ / 24′ / 32′
Open plan and split offices / Open plan and split canteens / Open plan and split drying rooms / Open plan and split meeting rooms.
Security guard huts.
2+1, 3+1 and 4+2 toilet blocks.
Product Features:
Comfortable volumetric space.
Low energy consumption.
Customisable.
Plug and play or hard wired.
Energy-efficient appliances.
PIR LED lighting.
Insulated throughout.
Furniture and white goods supplied.
Easy clean floors and walls.
Anti-vandal doors.
Double glazed windows.
Steel shutters.
DISCOUNTED WEB RATES
FROM £POA