Your Hires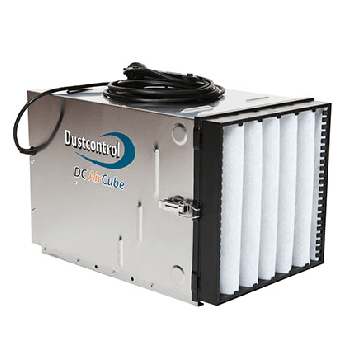 Dustcontrol Air Cube 500m3/h
Hire Information
In order for you to book this equipment for hire you must first specify the following information:
The date you wish to start hiring
The date you wish to finish hiring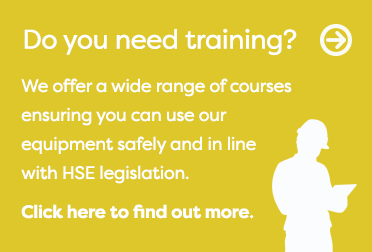 Dustcontrol Air Cube 500m3/h
Dustcontrol vacuums and air cubes are used for the suction and separation of dried dust, chips or fumes that can cause health hazards and mess. Smiths dust control vacuums are compact in size, reliable, cost effective machines, and ideal for many different jobs from welding, grinding and sanding.
Dustcontrol vacuums – Are ideal for the end of the day when you have finished the job and need to clean up.
Dustcontrol Air cubes – Are mostly for jobs where large amounts of dust and fumes are being created continuously i.e. carpentry shops or bakeries.
Hire Details:
Ex VAT & Delivery (if applicable)
Day hire rate
Was £47.50
£38.00
Additional Day rate
Was £23.75
£19.00
Weekend hire rate
Was £59.38
£47.50
Week hire rate
Was £95.00
£76.00